Being heavily involved in tech I consider smartwatches a necessity. My issue with a good deal of them is battery life. Having to throw it on the charger every day or so can be a headache but also quite the routine. That is where the TicWatch Pro 3 Ultra comes into play. It touts having up to a 45-day battery when put into its Essential Mode. But how does the TicWatch Pro 3 Ultra handle everyday intense use?
Style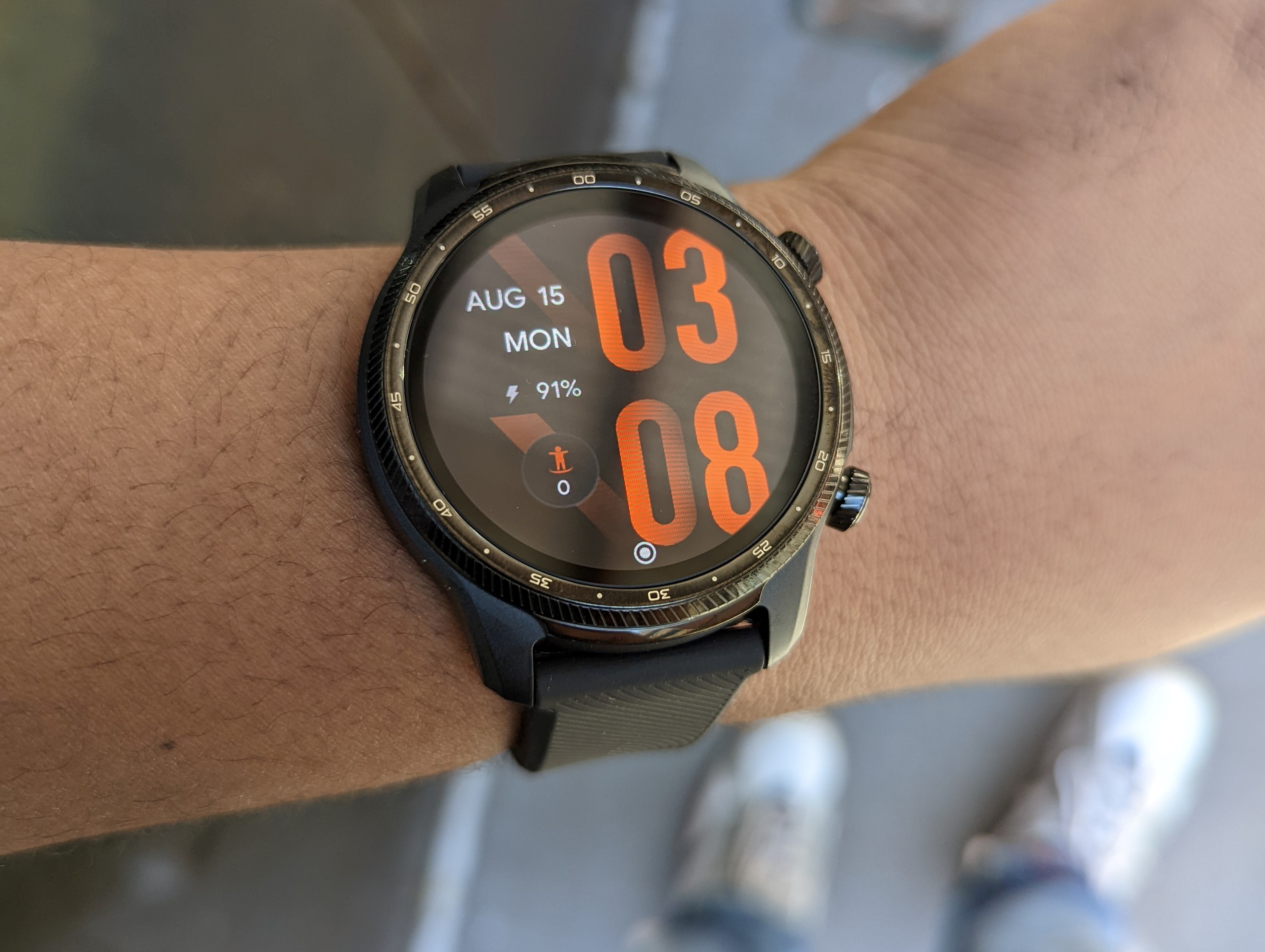 For starters, the TicWatch Pro 3 Ultra has a nice amount of weight coming in at 41g and comes in one color they call Shadow Black. It may feel a bit bulky on the wrist but does feel sturdy and nicely built. It has two buttons on the right side while underneath is a charging prong to power it up with its included wired adapter. The 22mm watch band Mobvoi has incorporated is compromised of a premium fluoro rubber. It is supposed to be resistance to all kind of conditions. On the skin it does feel nice and hasn't provided any irritation for prolonged periods. Regarding durability the Pro 3 is rated IP68 which means it can be taken for a swim for a decent time and is also dust resistant. It also has a military MIL-STD-810G grade.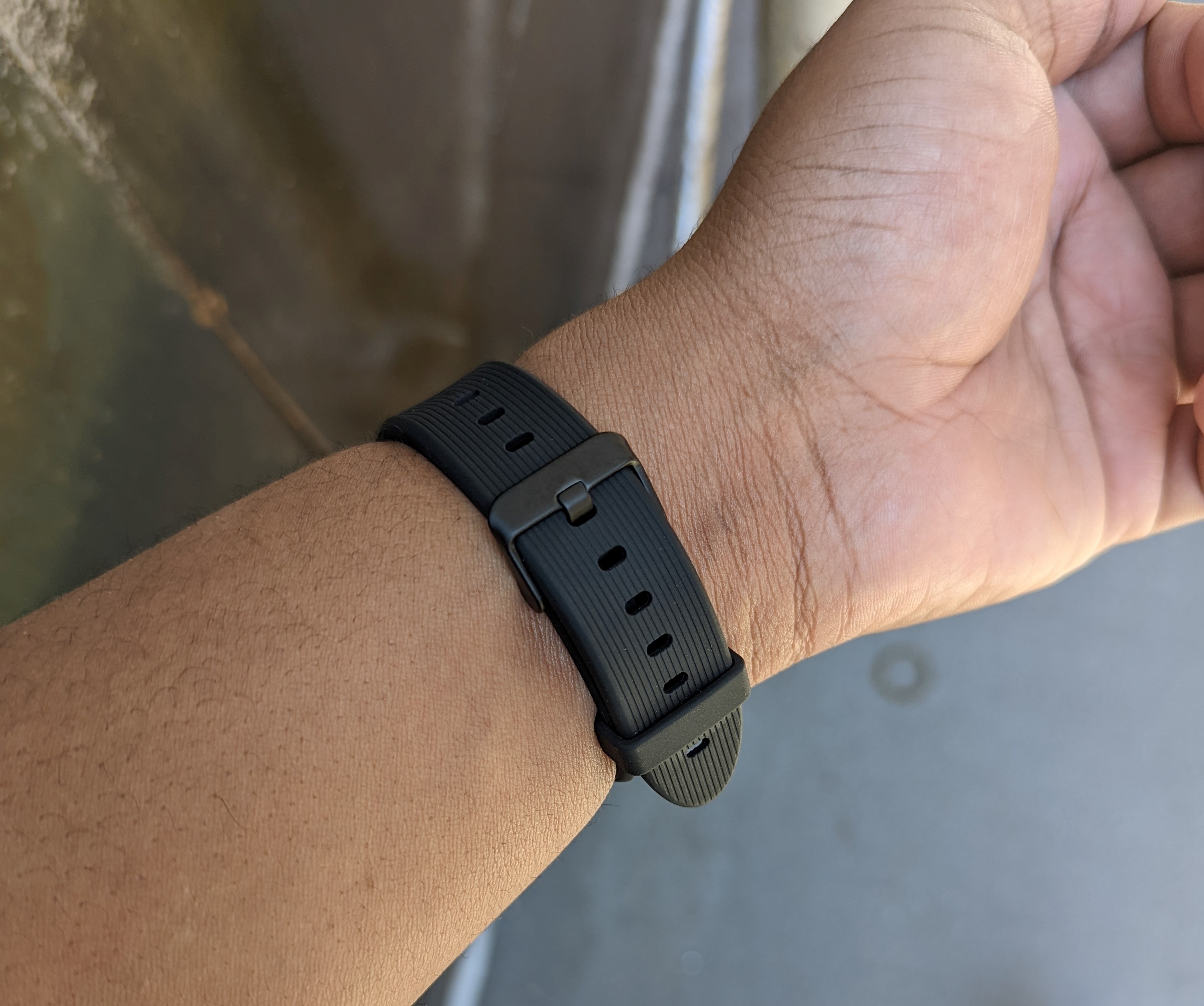 Always-On Display
One of its more eye-catching features is its AMOLED display. It comes in at 1.4" with a 454×454 resolution and 326ppi giving you a nice vibrant screen. It utilizes Corning Gorilla Anti-Fingerprint Cover Glass to make the display damage resistant and believe it works as I have a habit of bumping or rubbing my wrist against stuff. Not a scratch on it thus far.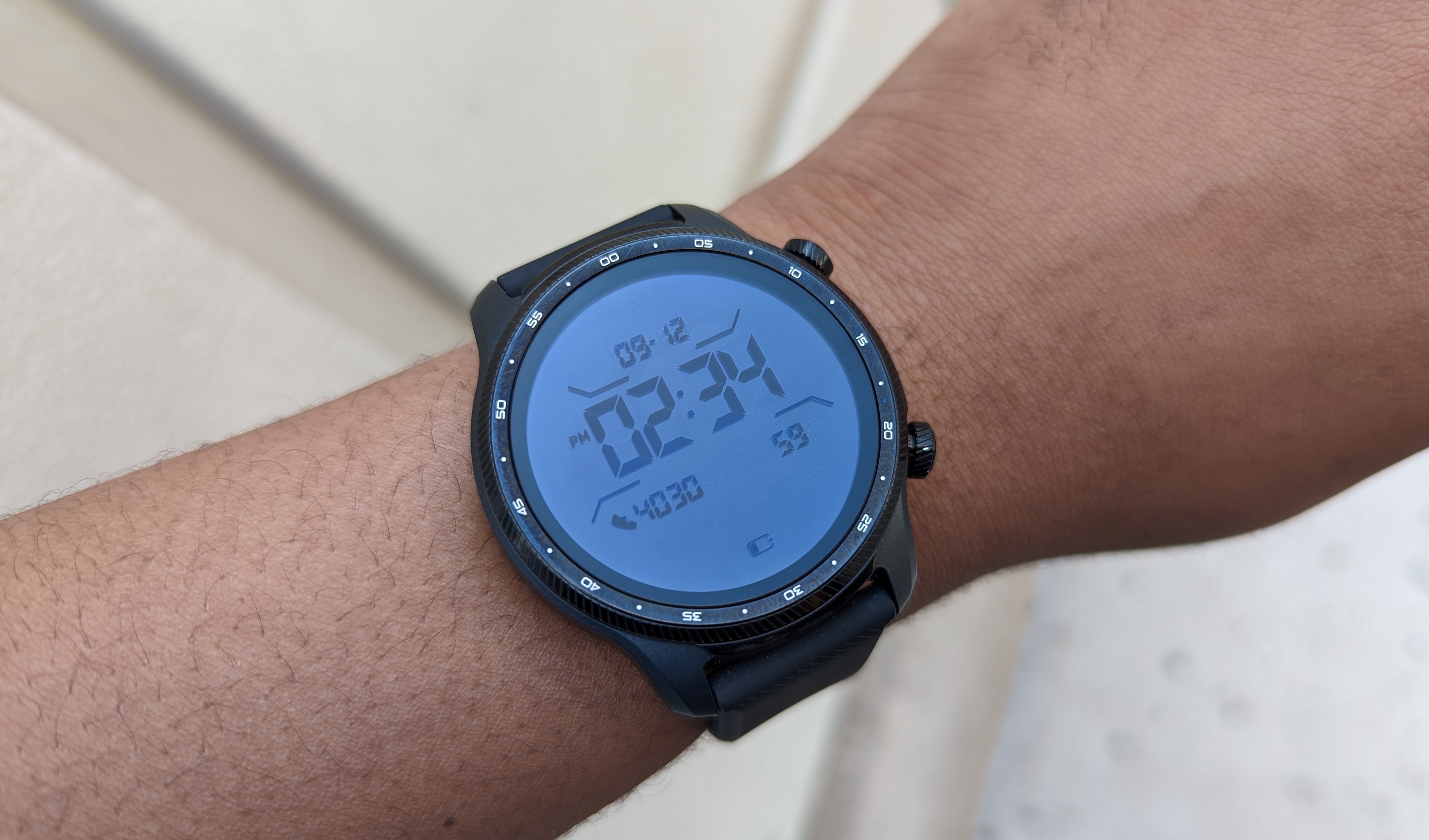 One of the main focuses of this device is its Dual Display 2.0 tech. There is an AMOLED display and then there is a lower power screen on top. It efficiently allows your display to always be on continuously without drawing much power. Now you can also set the AMOLED display as "Always-On" but that would kill your battery easily.
Performance / Wear OS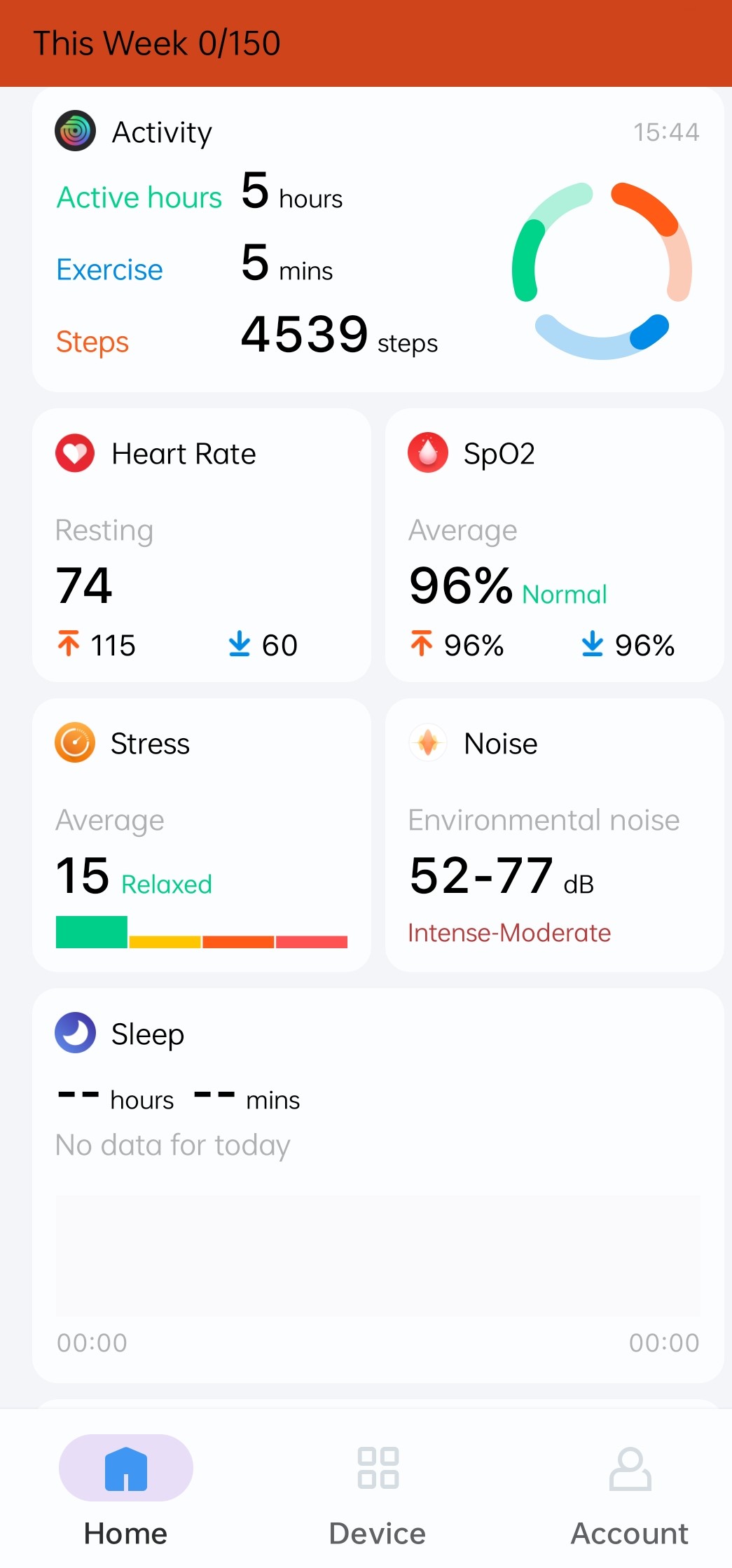 Inside this watch holds dual processors with one coming from Mobvoi while the other is a Snapdragon Wear 4100 chipset from Qualcomm. Alongside that it has 1GB RAM, and 8GB of storage. 577mAh is what has been keeping your watch running for days or weeks at a time. All these combine for a smooth experience hardware wise with the watch. Its fast on getting alerts, changing screens, and taking calls (while synchronized to your smartphone).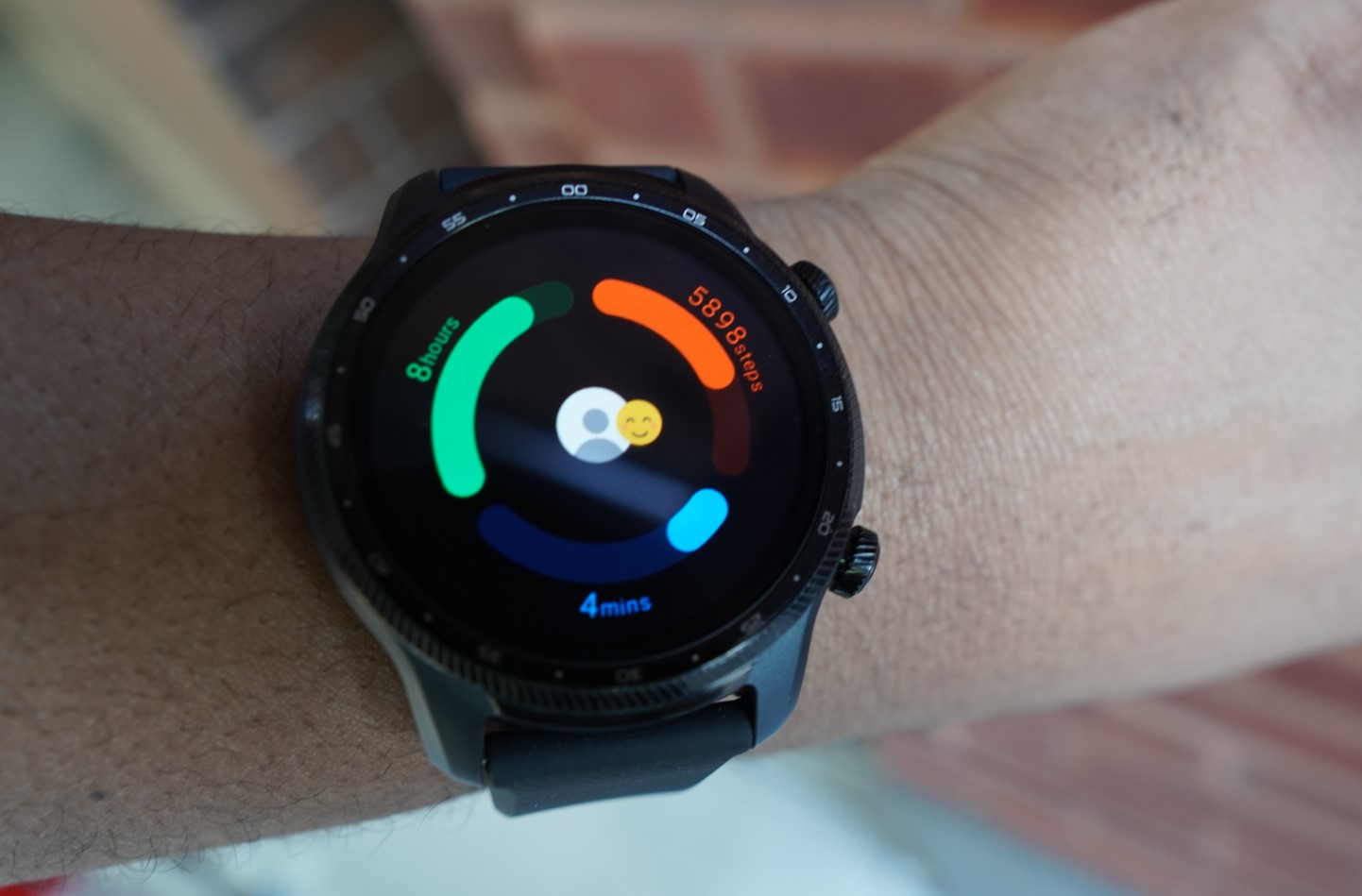 TicWatch Pro 3 Ultra does support Android's WearOS which offers some assist to tiles, notifications, watch faces, etc. Mobvoi does have its also accompanying app that is supposed to give you stats such as energy, exercise, sleep, heart rate etc. It has a sensor for practically everything. To take full advantage of this you must make sure everything is enabled in the app, or nothing will sync. I had this issue the first few days. I do feel time to time it's a bit slow or wonky in regards to gathering data though.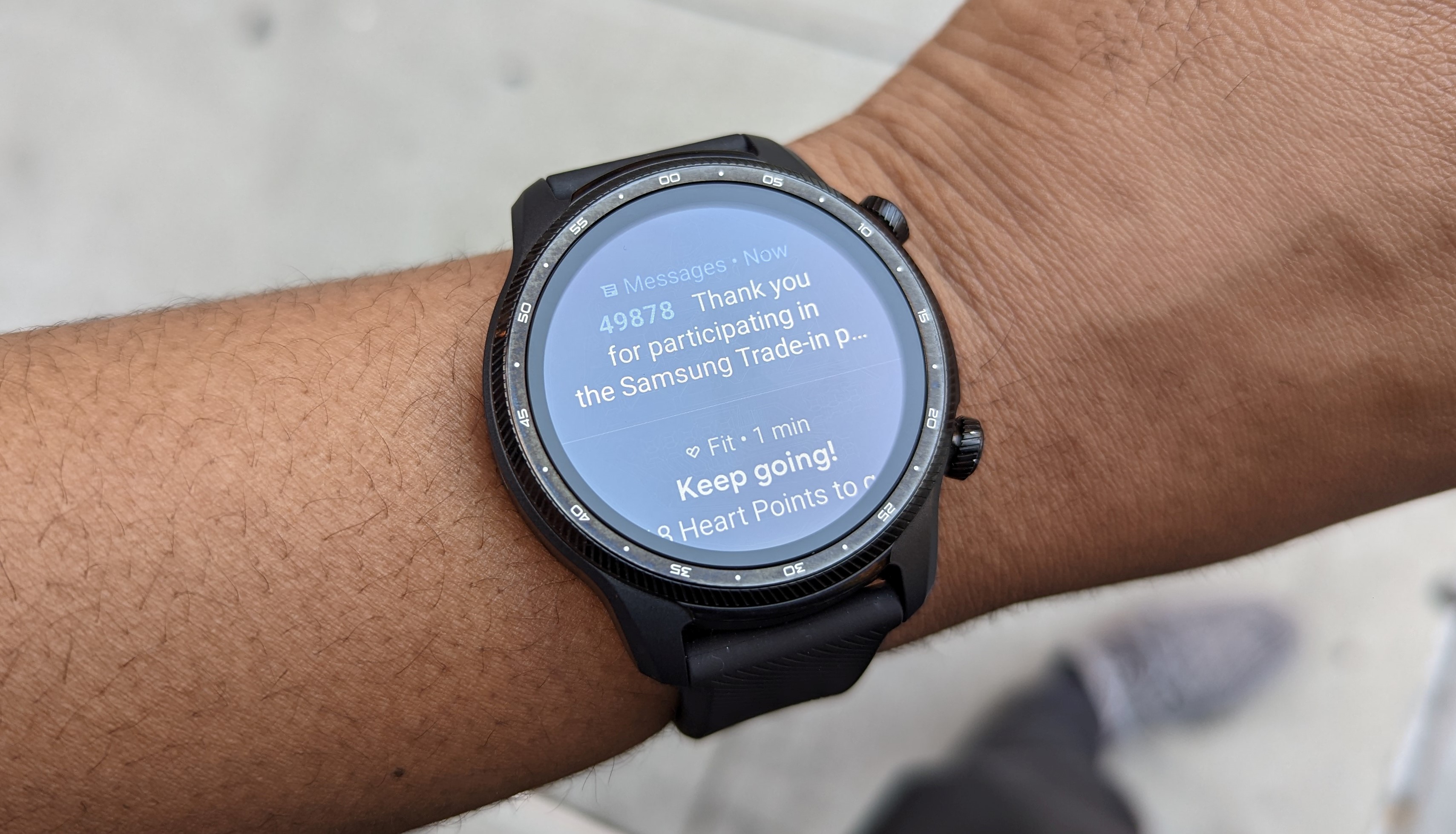 Using this watch over the past month it has managed itself well. With all my notifications on and it constantly connected to my phone I was able to get about a full week of battery life out of it. I didn't have to always throw it on the charger or bring it with me if I was gone for a few days.
Mainly connected to a OnePlus 10T
Verdict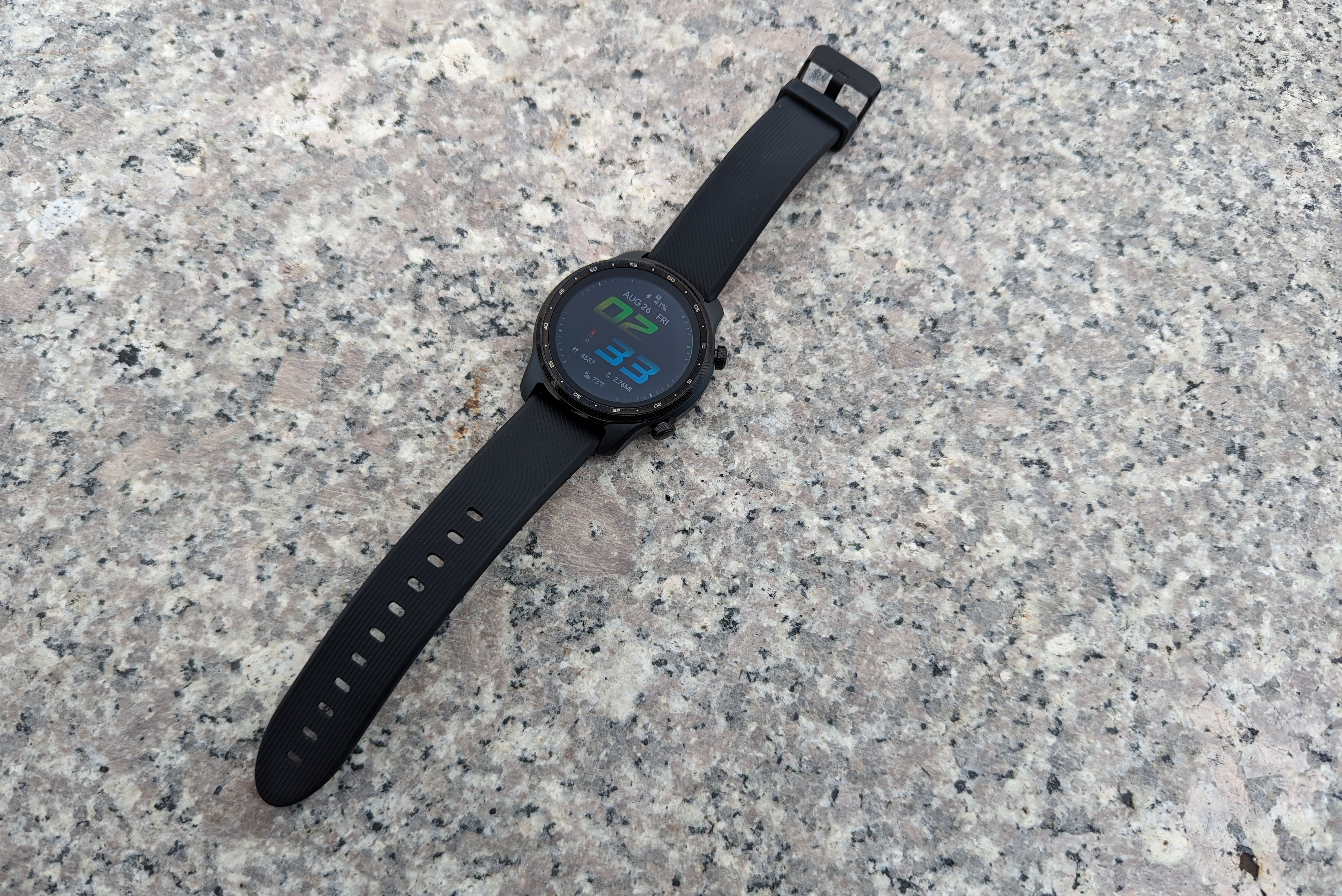 Over the past few weeks, the TicWatch Pro 3 Ultra has lived up to its name of being always with you. Its battery life is quite impressive, and I imagine turning some notifications off I could have stretched it out even more. Has a vibrant AMOLED display and monochrome display that can be seen in all conditions. Only gripe is its Mobvoi app can be a bit buggy at times and could use some work. When its good you get a delightful collection of your health statistics thanks to its many sensors.
TicWatch Pro 3 Ultra is available for $299.99 via Amazon and Mobvoi but I have seen it hover around the $230-240 range at times too.