It was about a month ago the OnePlus 10T was announced and at that time its release date was also revealed which will be Sept 29th. We were also given a price point that started at $649 which surprised many attending. Now with us getting to that official launch OnePlus has shed some light on what a few things.
First to take note of is the OnePlus 10T looks to work on various carriers like the usual T-Mobile and often Verizon but what seems to be a first is support on AT&T's 5G network. There will also be support on various Canada carriers as well.
| | |
| --- | --- |
| AT&T – 4G & 5G | |
| T-Mobile – 4G & 5G | |
| Verizon – 4G & 5G | |
| Rogers (Canada) – 4G | |
| Bell (Canada) – 4G & 5G | |
| Freedom (Canada) – 4G & 5G | |
| Telus (Canada) – 4G & 5G | |
| | |
Carrier Compatibility
Pre-orders start today at 10am EST for the OnePlus 10T up until September 28th. You will be able to get the device in two storage capacities of either 8GB/128GB for $649 or 16GB/256GB at $749. An offer OnePlus is doing is if you pre-order the 10T before 8th, you can get the 16GB / 256GB variant as the same price as the 8GB / 128GB for $649. If you just opt for the 8 / 128GB option anyway you will get a free case or 80W car charger. Anyone pre-ordering after Sept 8th will get those options with the 16GB / 256GB option on OnePlus.com
On Best Buy / Amazon the same $649 16GB / 256GB storage deal works from Sept 1st to the 28th.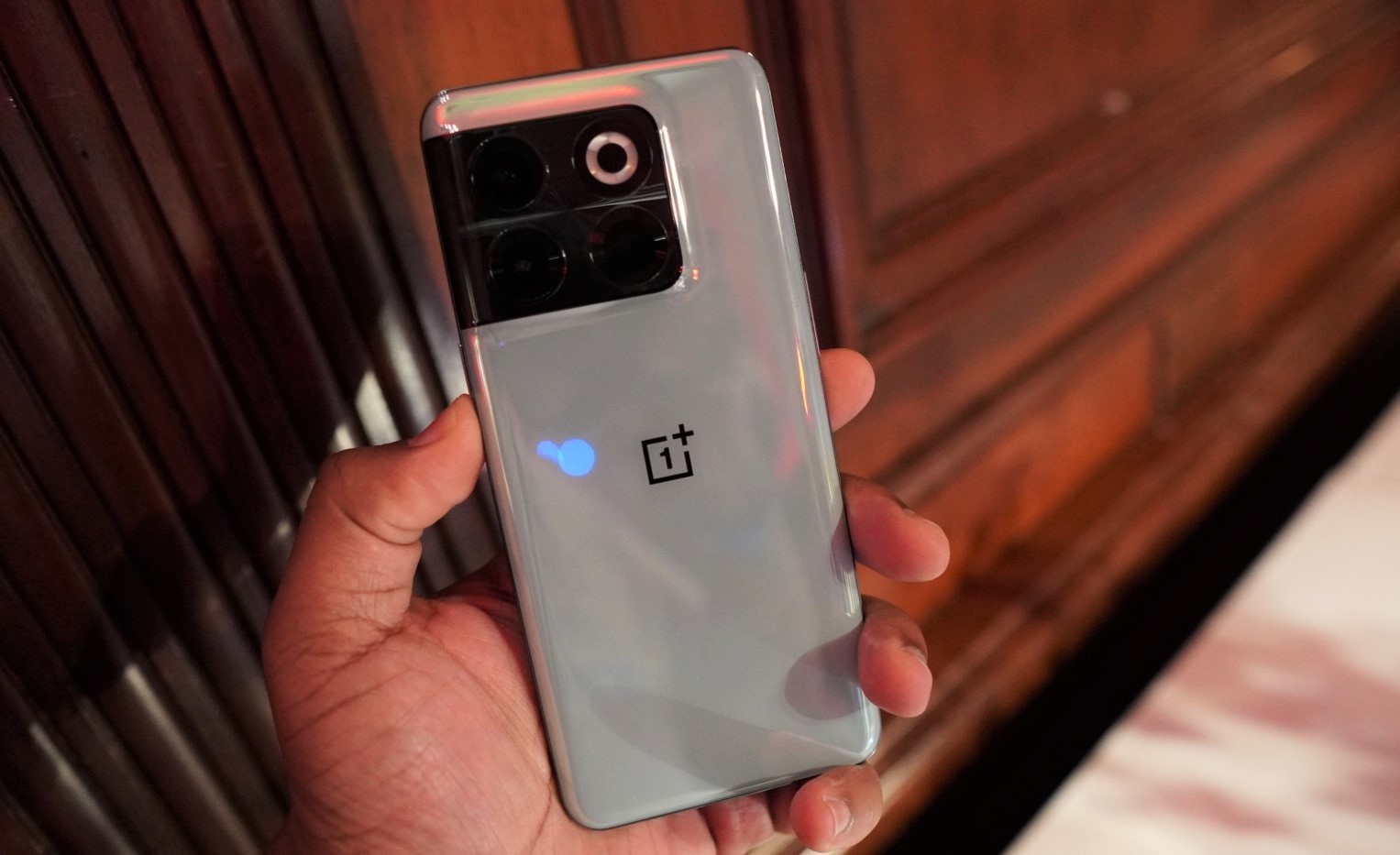 Jade Green looks to be available in only the 8GB / 128GB model, while Moonstone Black will be available in both models.
The OnePlus 10T will be available on OnePlus / Amazon / Best Buy, and T-Mobile.