Up until this moment, Glorious Model O has been my main performance mouse with its lightweight chassis and impeccable sensors. It was a beast wired for competitiveness but after months of usage, I couldn't help but desire a wireless mouse with the same fidelity; although there's options in the market, I gave up searching because there were just not enough to match – until now. Roccat's Burst Pro Air is its wireless counterpart that is just as flawless in performance; everything you'd expect from responsive sensors and switches to lightweight frame is ever present and one that I think all should consider if you're looking to upgrade.
The Frame of the Gods
Roccat has been in the forefront of finding innovation for PC peripherals while at the same time keeping their stylist identities. I find that with each relentless iteration comes with notable improvements starting off with Burst Pro Air being incredibly light at 81g, which makes it a bit heavier than Glorious Model O but not by much – I much prefer a bit of weight anyway as I do just fine in competitive matches; more weight for me = better control.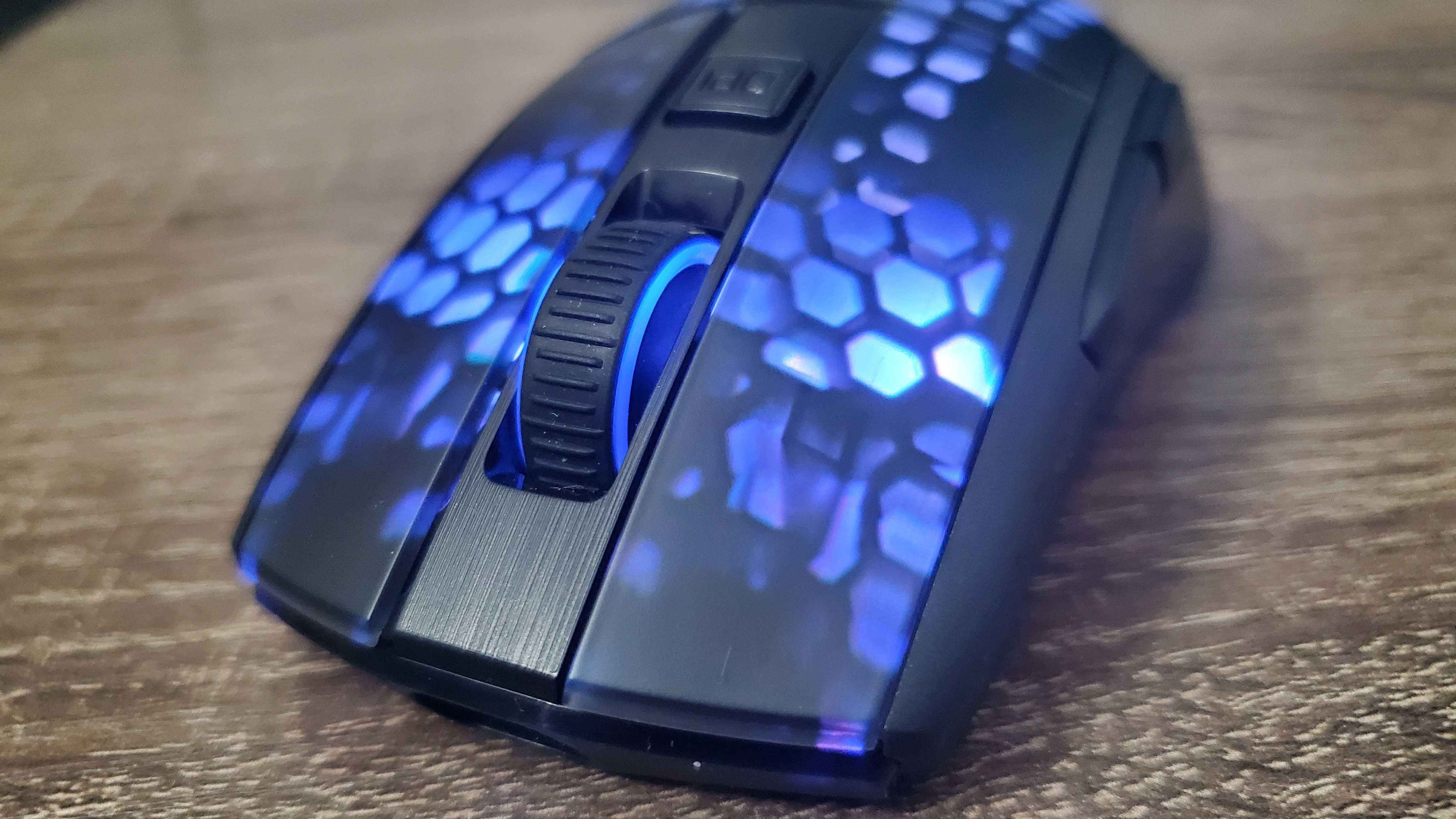 The overall ergonomics of the mouse is traditional with a see-through chassis to the hexagon design. The texture on the sides is pleasing and does help with gripping the mouse. The clear chassis serves as a stylish piece for their AIMO RGB lighting – which can be controlled within their SWARM program – I absolutely love SWARM especially with its current firmware being the most stable and functioning one yet. Overall, the mouse is pleasing to look at and awesome to grip.
Performance for the Wicked
The Burst Pro Air has an impressive arsenal under its water and dust resistant armor – 100 million optical switch capabilities, 19K DPI sensor for those who has a reflex of the universe, 400 IPS for highest precision, 100hrs of usage under a single charge, and a gaming-grade 2.4Ghz wireless connector that can also serve as a 5.2 dual-connector for Bluetooth. I mean, it's a wildly superior mouse that also performs just as good in paper. I found myself thoroughly please with its usage as I was running through Crucible in Destiny 2 – even with its meta being the sweatiest it's been since the return of Trials. I simply couldn't be happier than Roccat managed to produce such greatness than can compete with the best in the market at an otherwise affordable price of $99.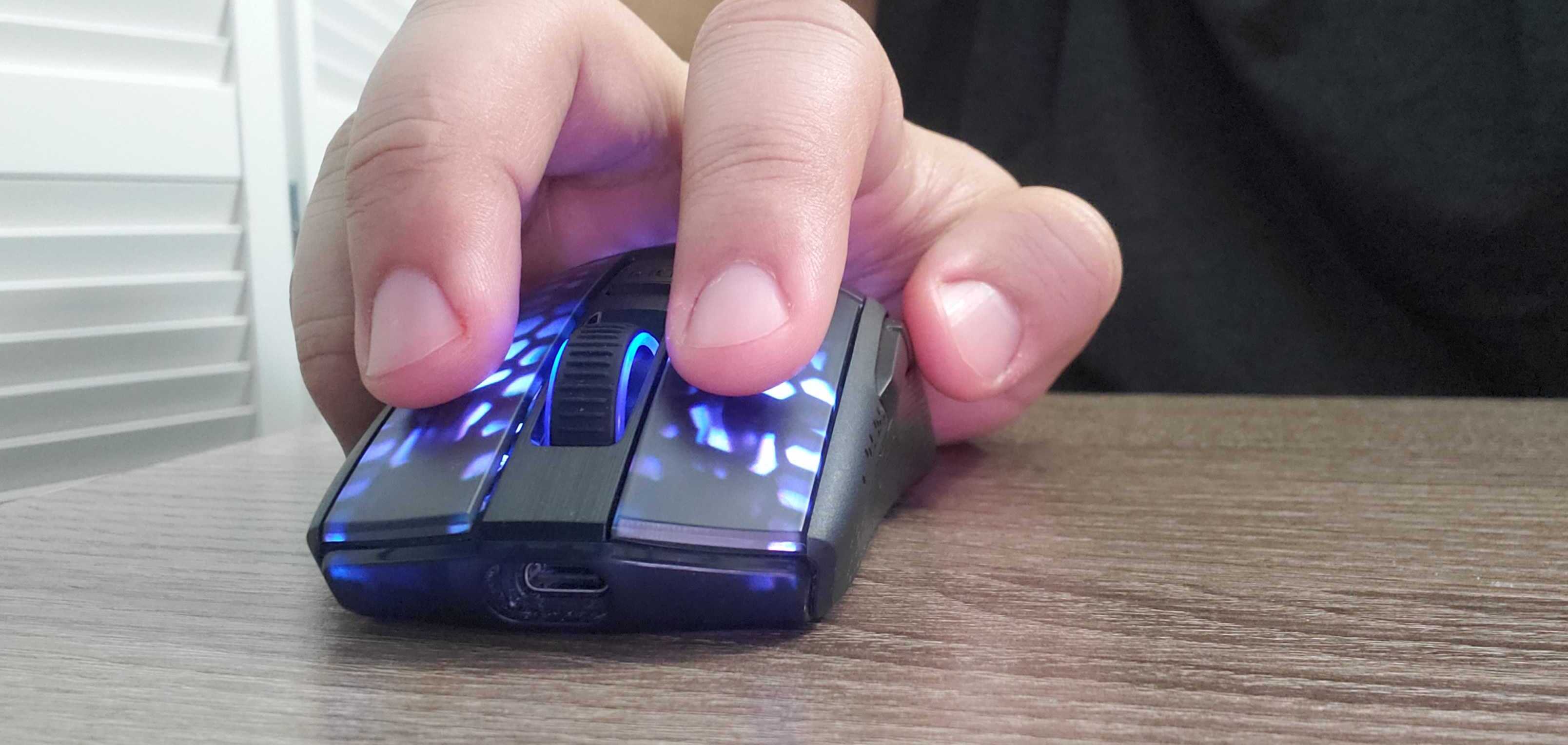 Conclusion
If you're tired of your wired mouse and is looking to get something just as masterful but wirelessly, Roccat's Burst Pro Air should be at the top of that list. I recommend this to all, even if the weight is a tiny bit heavier than others.
REVIEW SCORE: 9.5/10
For more on Burst Pro Air and more, follow me on Twitter and other social media here.