Today, Canon announced three new lenses for the RF system, including an APS-C lens for beginners and bloggers, as well as two pro lenses. On the APS-C side of things, the RF-S10-18mm F4.5-6.3 IS STM, while the 24-105mm F2.8 RF L IS USM Z lens and the 200-800mm F6.3-9 IS USM ultra-telephoto lens are bringing reach and versatility to pros. There's a lot to unpack with Canon's latest announcement, so let's jump to it.
RF-S10-18mm F4.5-6.3 IS STM Key Features via Canon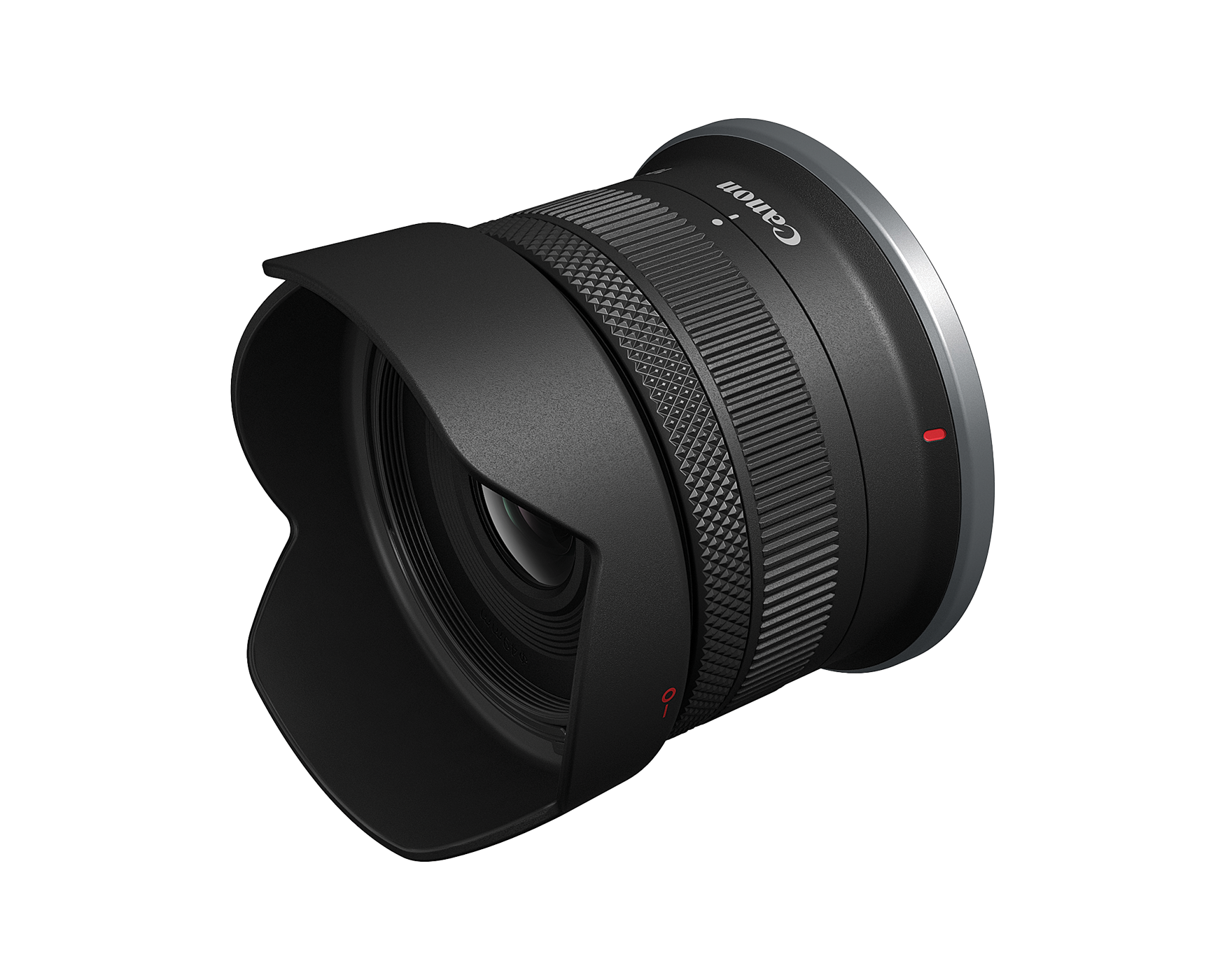 10–18mm ultra-wide zoom (equivalent to 16-29mm on full-frame camera).
Image Stabilization, for even greater hand-held sharpness and video steadiness.
Compact and lightweight design, making it an excellent choice for travel.
A new optical design, optimized for RF lens mount and APS-C sensor size.
24-105mm F2.8 RF L IS USM Z Key Features via Canon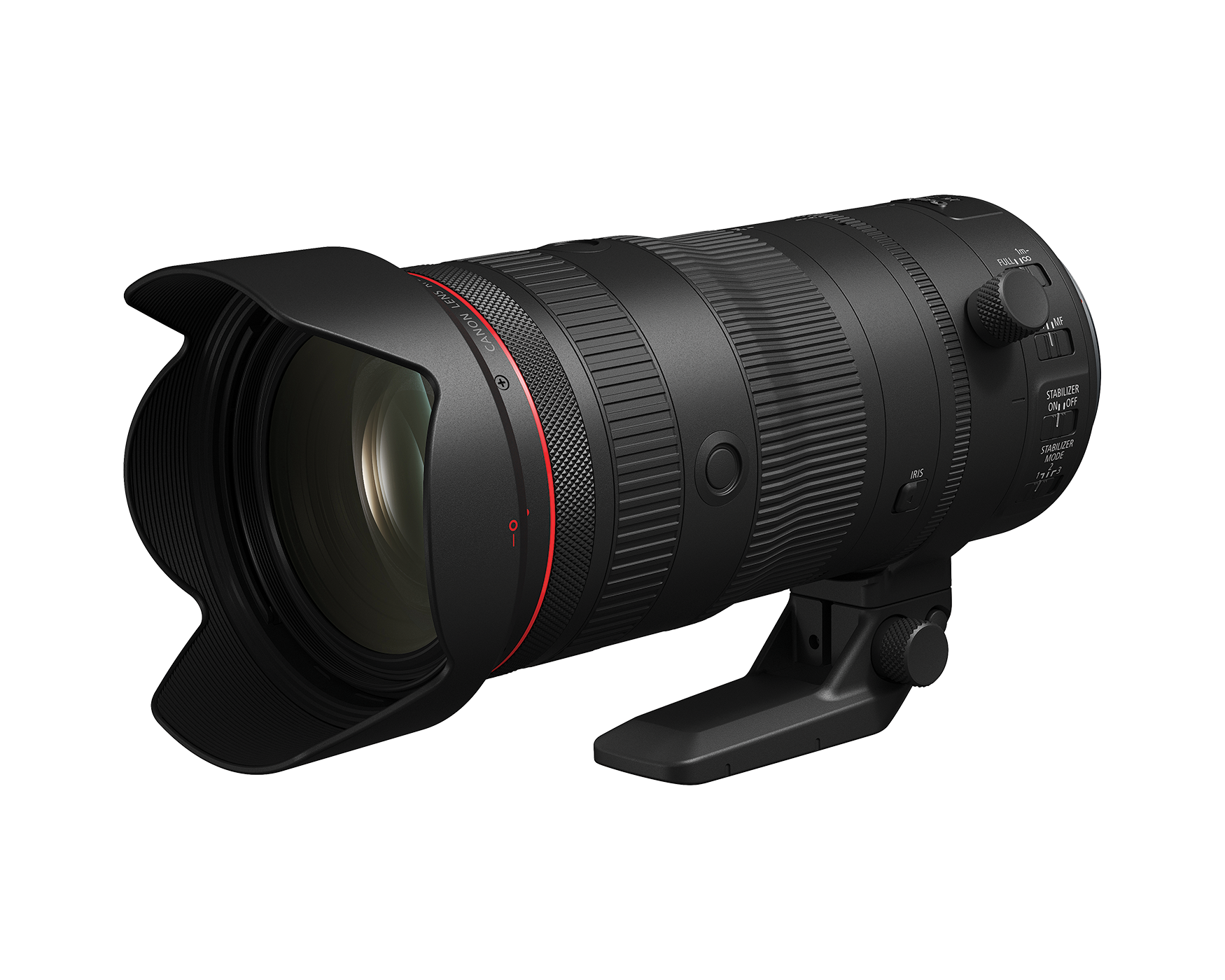 RF Full-frame mount
Constant overall length when zooming.
Manual aperture ring for video use.
Optimized optics for high-level video.
Image stabilization.
200-800mm F6.3-9 IS USM Key Features via Canon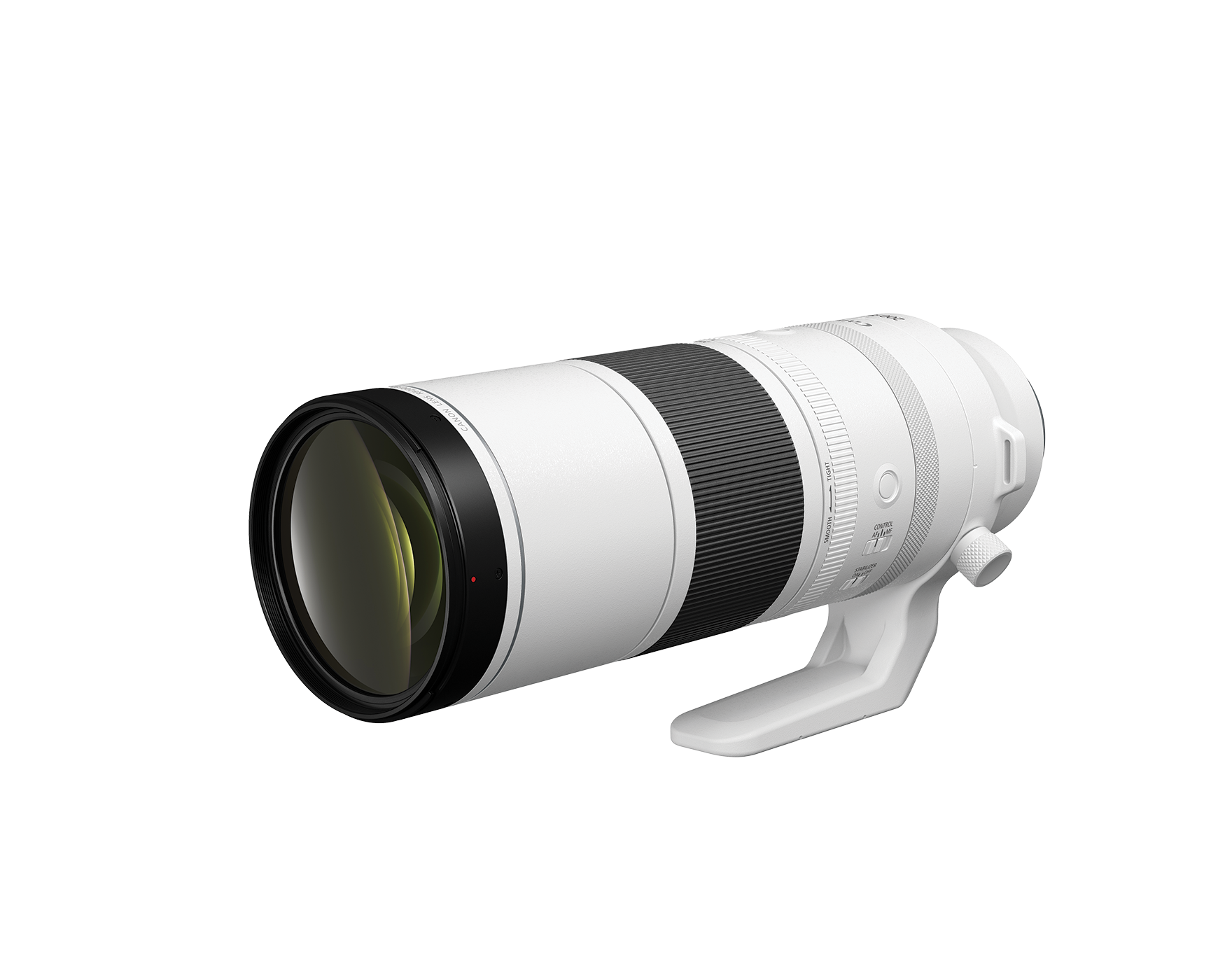 RF Full-frame mount
Up to 800mm focal length.
Up to 5.5 stops image stabilization.
Compatible with optional Canon RF 1.4x and 2x tele extenders.
Weather-resistant design.
Rotating tripod mount.
Why It Matters
This is a big announcement for fans of the RF system at all points along the mirrorless line of Canon cameras. Vloggers and other content creators need light, affordable gear that doesn't skimp on image quality and the RF-S 10-18mm IS STM lens would be appealing to this set.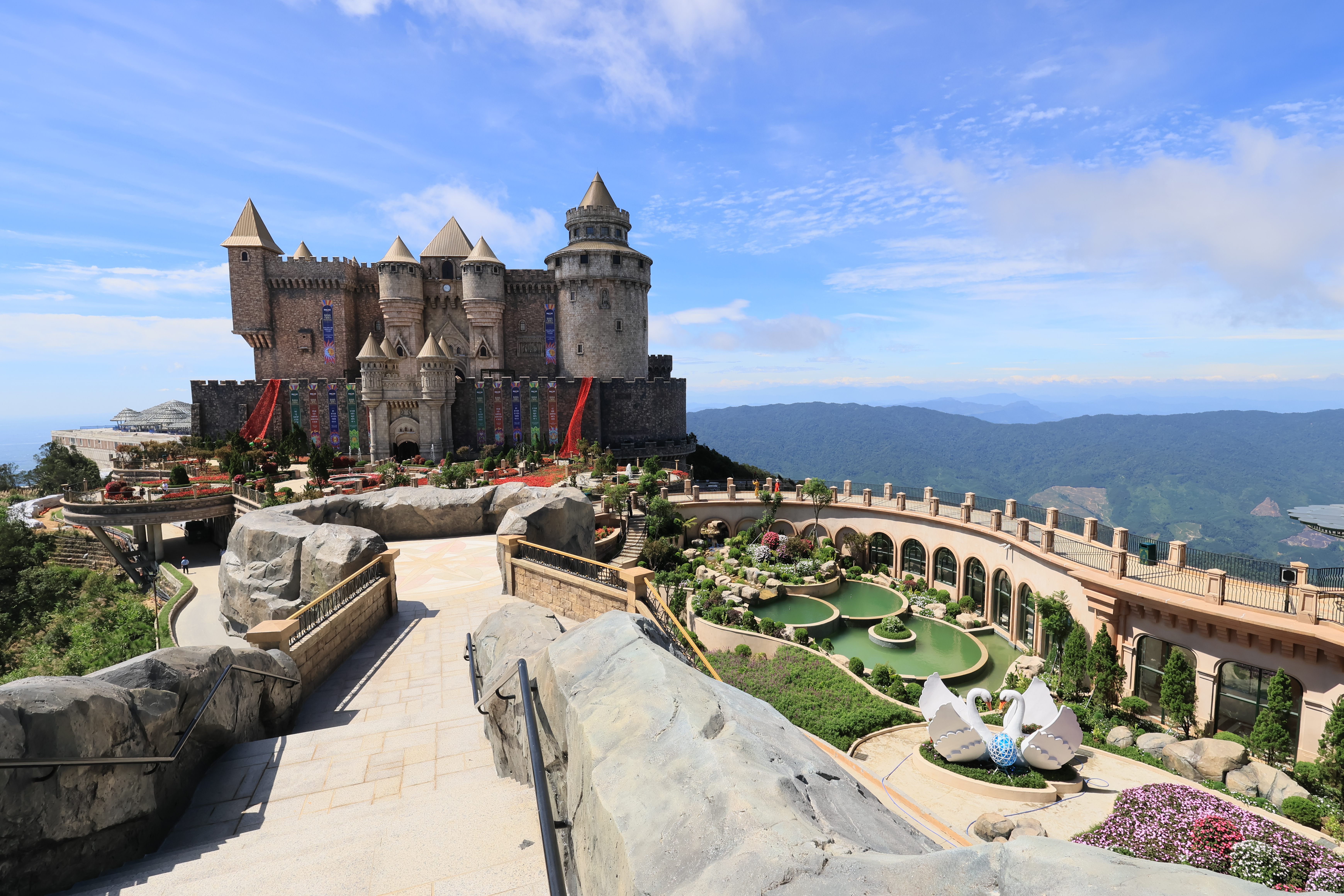 On the pro side of the equation, a constant F2.8 zoom that covers the spectrum of portrait-friendly focal lengths like 24-105mm is a must in any event, sports, or portrait professional. For the high-level enthusiast, the 24-105mm F2.8 is the only lens they'll ever need. Additionally, the 24-105mm F2.8 will be released with an optional Zoom Adapter that will help photographers work the entire zoom range while keeping everything buttery smooth – a must for videographers.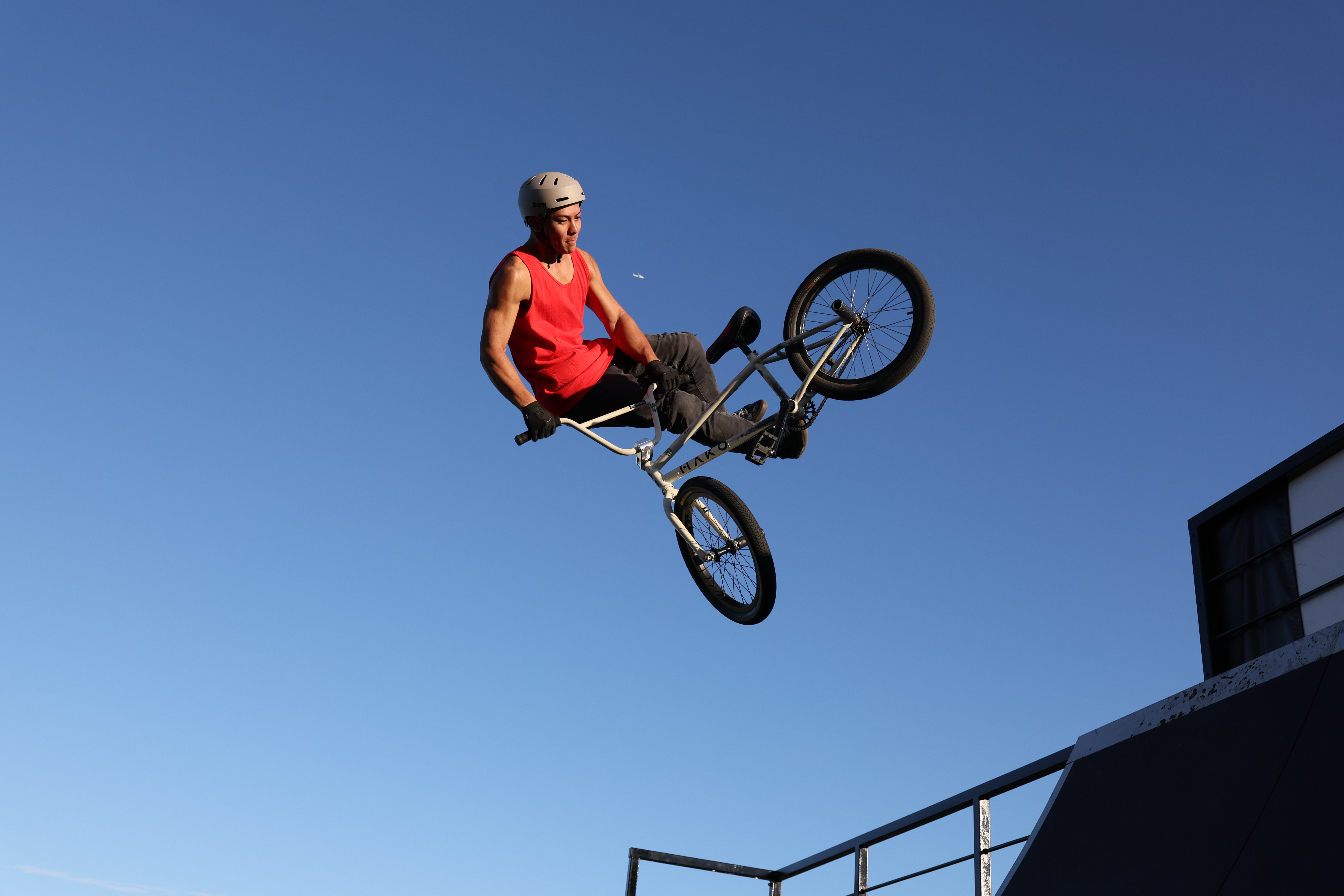 For the birders and outdoor sports set, Canon's 200-800mm F6.3-9 IS USM is promising these photographers the most reach on the system without breaking the bank (respective to the amount of zoom you're getting). It's just flat-out amazing that they're able to offer that kind of reach but still keep the overall size of the lens itself relatively small.
Pricing & Availability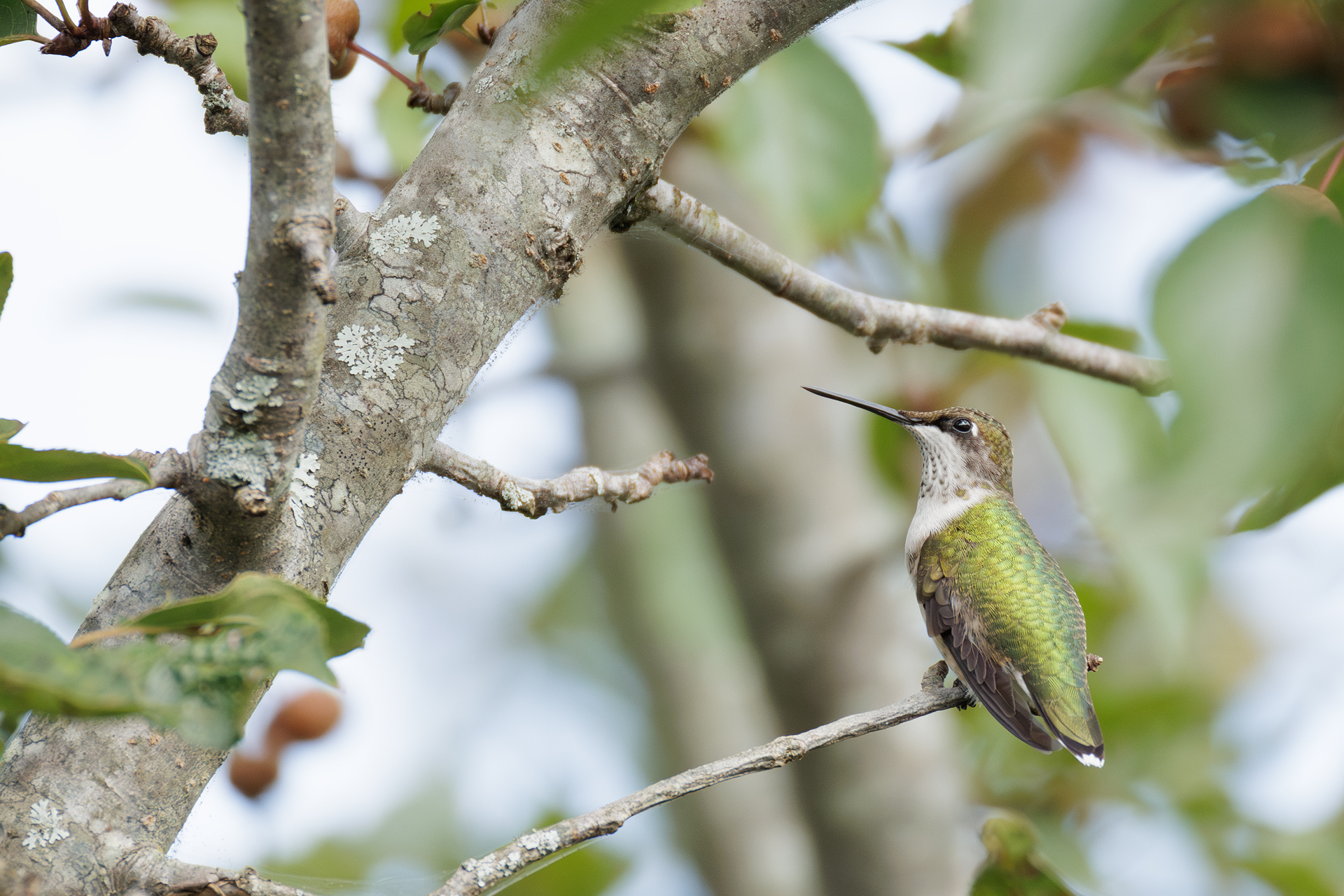 The RF-S10-18mm F4.5-6.3 IS STM, the RF24-105mm F2.8 L IS USM Z, and the RF200-800mm F6.3-9 IS USM lenses are expected to be available in December for estimated retail prices of $329.99, $2,999.00, and $1,899.00, respectively. The two versions of the Power Zoom Adapter for the RF24-105mm F2.8 L IS USM Z will be available in Spring 2024 for an estimated retail price of $999.99, and $1,299.002 for the version with the 20-pin port. Check out the Canon website for more details on all these new lenses.