GameSir doesn't seem to sleep and is constantly releasing new controllers for most major platforms and systems. Their newest is the GameSir T4 Cyclone series built for PC, Nintendo Switch, iOS, and Android. This controller is similar to the T4 Pro we reviewed back in March of this year but with many improvements to the hardware. Mainly the inclusion of both Hall Effect triggers and Hall Effect sticks, giving you more accuracy without the fear of stick drift. The one we're looking at is the GameSir T4 Cyclone Pro, which features an Xbox button layout instead of the alternative Nintendo Switch layout.
The GameSir T4 Cyclone Pro shares much in common with the other T4 controllers in the lineup. The body shares a similar shape and the button layout is also the same. The difference in looks is mostly cosmetic choices where this one only comes in black and there are no backlit RPGs present. There's the GameSir logo that lights up in the middle when it's on. It's a very low-key controller in comparison to the regular T4 Pro.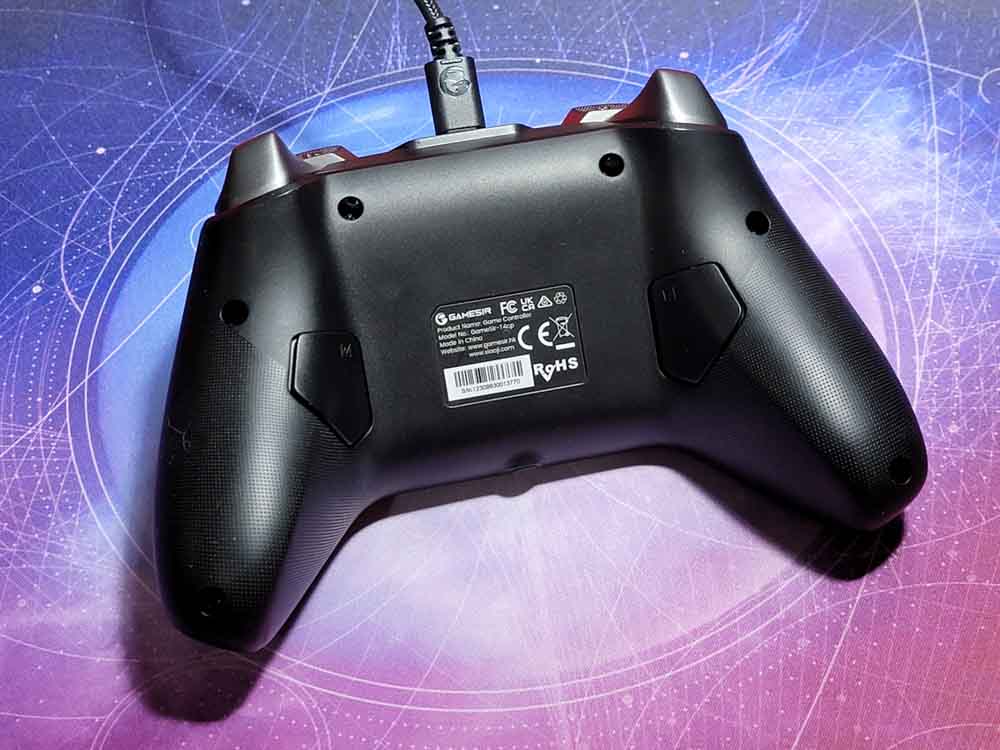 Most of the improvements are internal which is why the T4 Cyclone Pro is superior to all other iterations of the T4 series of controllers. This is almost everything you want in a controller. It has Hall Effect sticks and triggers, tactile face buttons, quad rumble motors, and customizable back buttons, and it can be used wirelessly.
Connecting your devices is also pretty straightforward. If you're using this on Android, iOS, PC, or Nintendo Switch, you can connect via Bluetooth. If you plan on using the included wireless receiver, you can only use this on PC. Lastly, the wired connection is for PC or Nintendo Switch.
I love the customizable back buttons and I can't even use a controller anymore that doesn't have them. They make some games so much easier to play and do give you an advantage in certain circumstances. I also really like that this controller has a turbo function and can be activated for any of the buttons.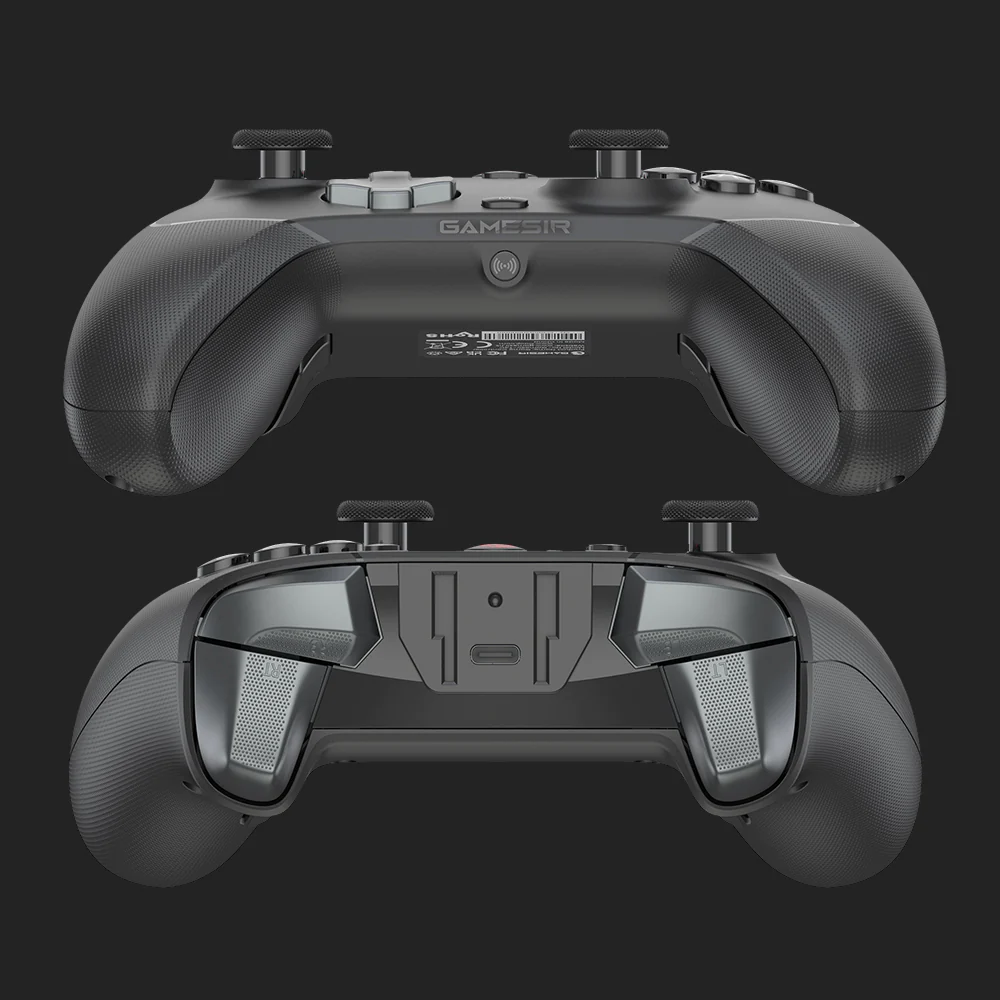 So do I recommend picking up the GameSir T4 Cyclone Pro? It's actually a very good controller, but you have to know what you're getting into with it. For starters, it only supports PC, Nintendo Switch, iOS, and Android. No Xbox or Playstation. I mainly game on PC so this works perfectly for the most part. I love the Hall Effect triggers and sticks and love the tactile face buttons. It is missing some items that I've seen on another GameSir controller and that's the locking switches for the rear buttons and it doesn't work with the PC GameSir Nexus app for customization. Aside from this though, the controller still is very good and well worth the purchase.