Adonit isn't a new name here. In fact, we've covered quite a few of their styluses here and for the most part, they make fantastic, inexpensive alternatives to the Apple Pencil. However, the one thing that always separates the Apple Pencil from others is its pressure sensitivity feature. It's the only stylus for the iPad that features pressure sensitivity. That isn't really the case anymore as Adonit has the Note+2 stylus that also now has pressure sensitivity but with a caveat.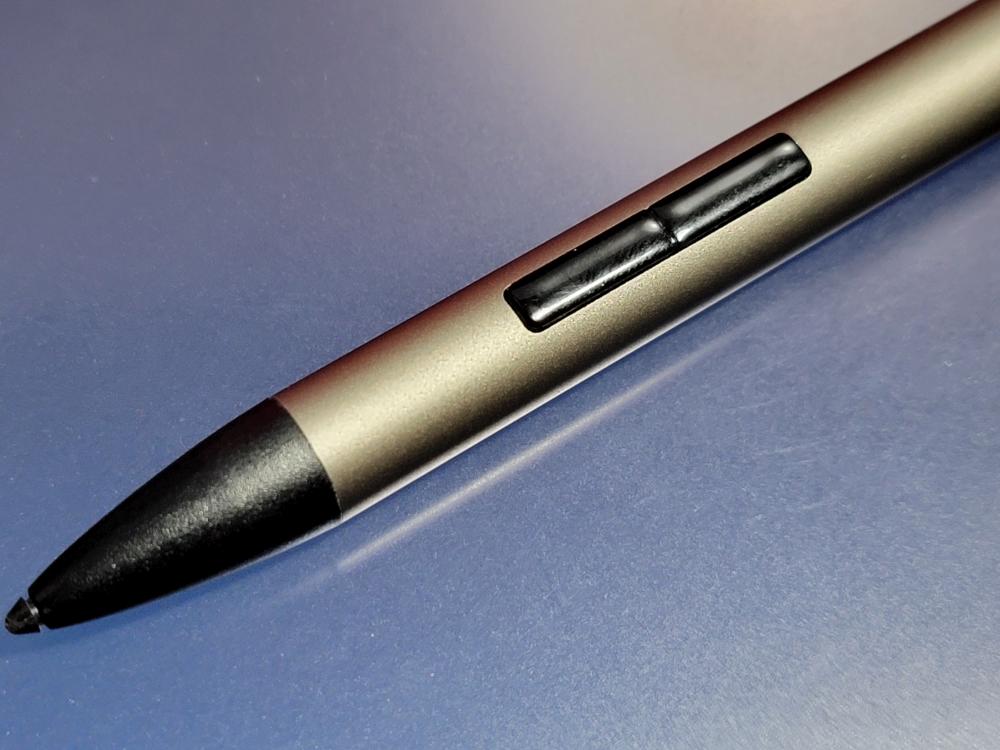 You see, it seems like Adonit had to make a few sacrifices to make this work, especially considering what some of their other styluses for the iPad could do, such as the Adonit Neo Pro. The Adonit Neo Pro was a near-perfect replica of the Apple Pencil 2 except that it did not have pressure sensitivity. It had palm rejection, tilt sensitivity, and even magnetic wireless charging. However, the new Adonit Note+ 2 took two steps forward and one step back.
The Adonit Note+ 2 features palm rejection, tilt, and pressure sensitivity. It even has two shortcut buttons and can be magnetically attached to your iPad. But, even though it can be magnetically attached, it doesn't wirelessly charge. Instead, you need to charge it via USB-C cable. That's not the only thing that is odd. Pressure sensitivity only works in certain apps, if they support it and the same goes for the shortcut buttons.
I could only really test the Adonit Note+ 2 with the Tayasui Sketches app as my goto app, Procreate doesn't support pressure sensitivity with it. I will say though, it works really well in Tayasui Sketches.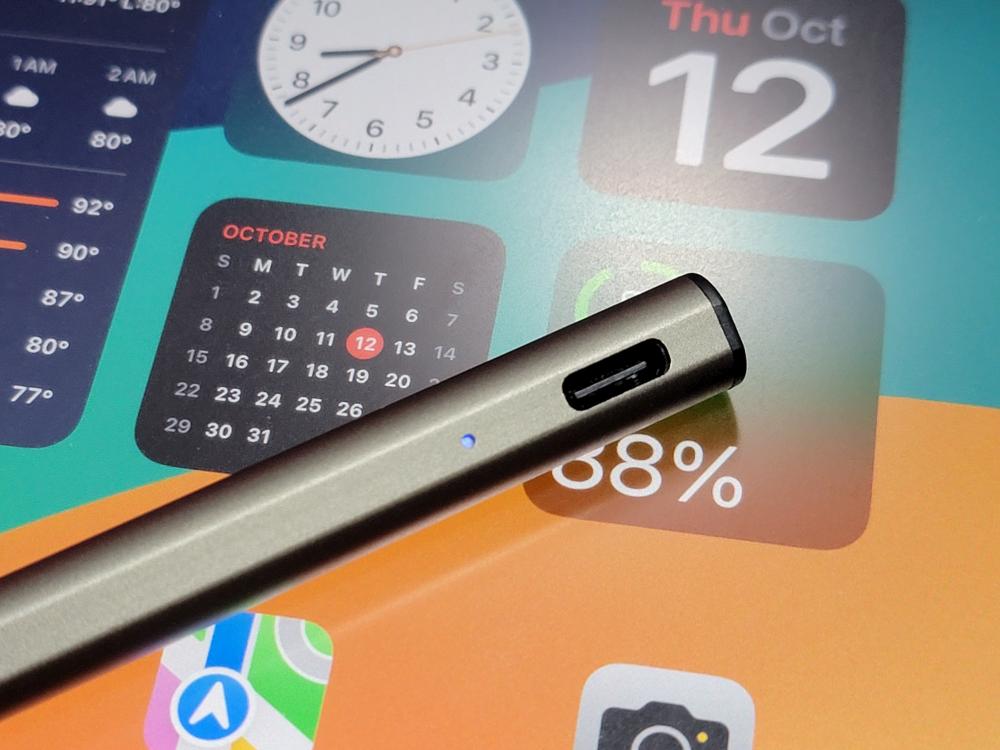 So with that said, the Adonit Note+ 2 is a bit odd. I'm glad to see that there's another iPad stylus out there that has pressure sensitivity, even if it's only for certain apps. I was also pretty impressed with its accuracy and responsiveness. I however was a bit disappointed it required charging via USB-C cable instead of wireless charging since it lets you magnetically attach it to the iPad. But, I guess it's worth the trade-off if you need pressure sensitivity.
Is the Adonit Note+ 2 worth the money? It is still cheaper than the Apple Pencil and it's almost exactly like one. You just have to make sure that you're able to use all the features it offers with the apps you use the most. Otherwise, you're not going to see the value in it.
The Adonit Note+ 2 is available now on Amazon.