Regarding Google's hardware lineup, its Nest products and more recently its Pixel line may get the most exposure and coverage. But let's now forget about the company Google added to its collective with Fitbit! For those who want a wearable that is primarily focused on health and fitness, Fitbit's line of devices is always in the conversation and now they are set to release their latest in the Charge 6!
Starting today, the Fitbit Charge 6 goes on pre-order for $159.95 and comes in three colors, Obsidian, Porcelain, and Coral. It looks like it takes some color cues for the Google Pixel line of devices (coming in handy if you happen to own some Pixel phones or devices and want to coordinate). There will also be some new accessories to fit your style for this device and even some for any existing Fitbit devices you may have, which will be available on Fitbit.com. You'll be able to pre-order the Charge 6 from the Google Store or Fitbit.com, with more locally at participating retailers come the fall.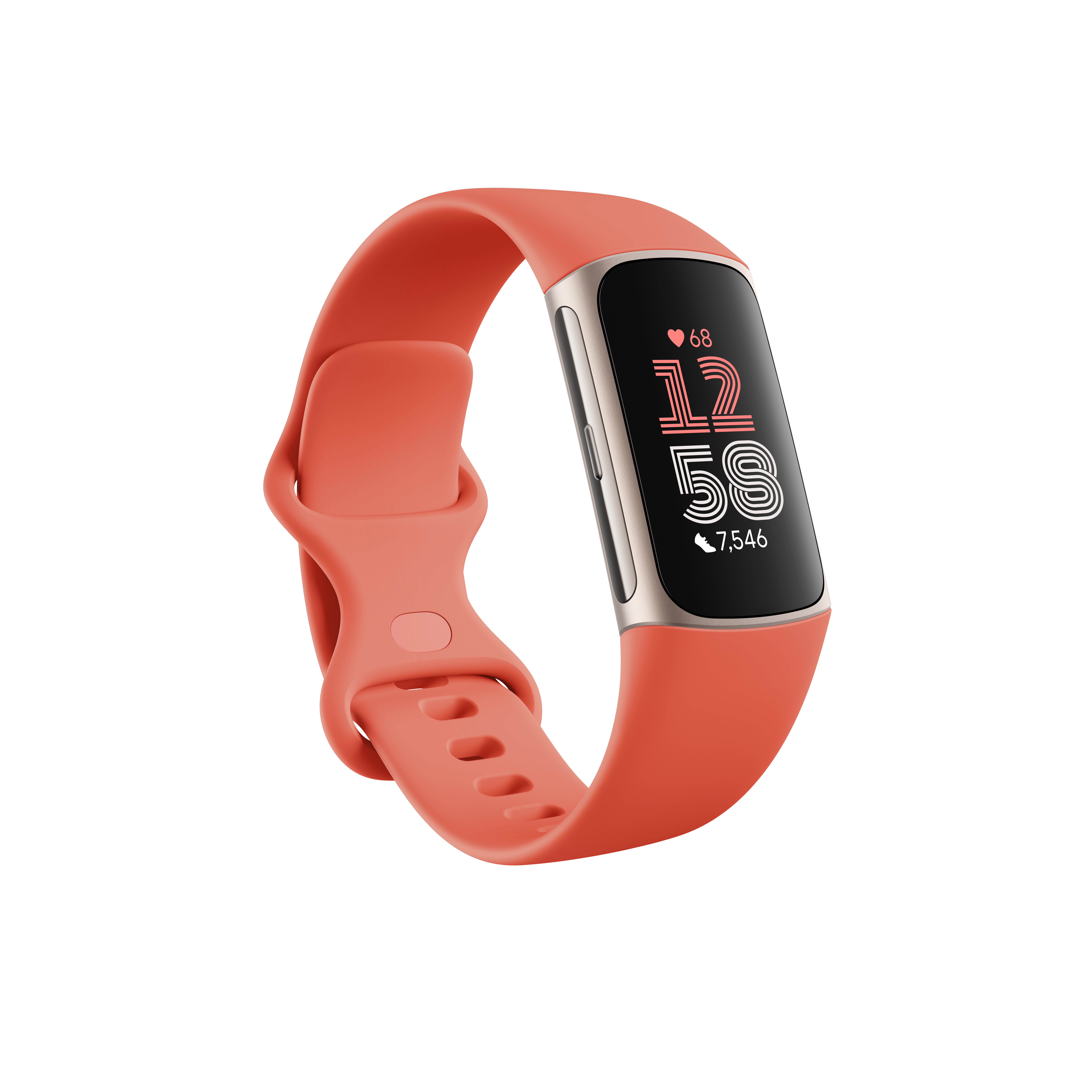 So what does the Charge 6 offer? If you already have a previous generation of Fitbit device or never had one at all, what makes this a worthy pickup? Well for one, Fitbit is claiming that the Charge 6 has their most accurate heart rate tracking on a fitness tracker and the ability to connect to compatible gym equipment. You'll now also be able to control YouTube Music if that is your music streaming service of choice, and use Google Maps and Wallet from this device. Beyond this, really this tracker has too many sensors and specs to really list them all, but if we were to highlight some of the features, we'd call out some of these.
Only fitness tracker with Google goodness and Fitbit Health and Fitness features (yes you have the Pixel Watch line, but this is really more fitness-focused).
Super accurate heart rate tracking on a tracker – 60% more accurate readings, especially if you are doing activities like HIIT, spinning, and rowing. More precise info if you like to clock calories burned, and active zone minutes during exercises.
Access to Google Maps if you are doing a run and need some turn-by-turn directions. Google Wallet if you don't want to lug your phone with you, but want to pick up a quick power bar or hydrate and can now pay right from your wrist.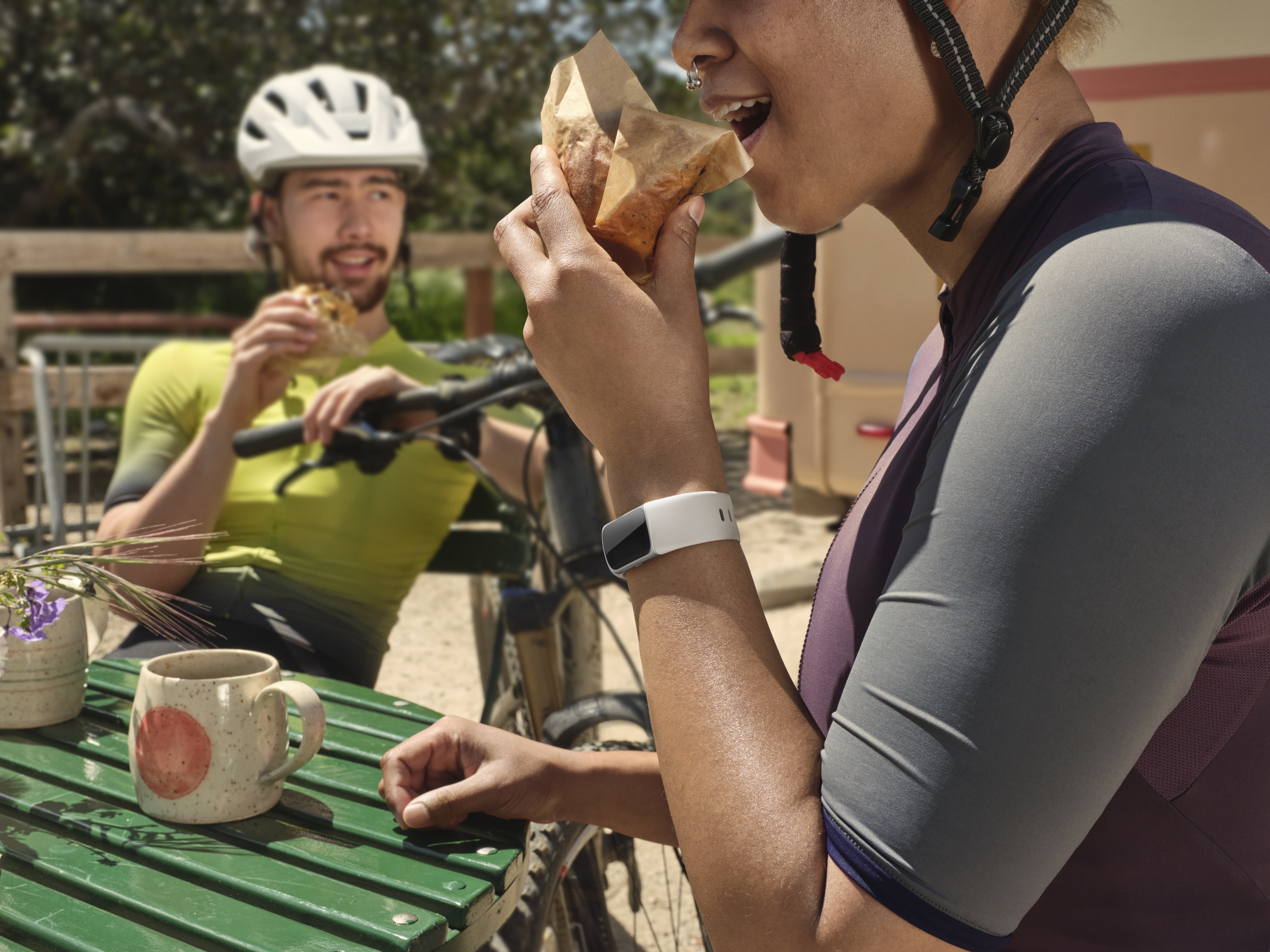 With the Fitbit platform, really track your well-being with advanced health insights. With all-day activity and heart rate tracking you'll capture key stats and progress throughout the day, helping you achieve your goals. Daily readiness scores will help you know when you should go hard or maybe rest up some and let your body recover!
Check your stress level with the on-wrist EDA which can detect changes in your skin's sweat level which may indicate how your body is responding to stress, keep on top of your heart with the ECG app. It can help you check for irregular heart rhythms that could be a sign of AFib. Additionally, High and Low heart rate notifications can let you know if you are out of normal thresholds.
Fitbit Premium (additional charge for this, but they include 6 months free included with purchase) will allow you to take this a step further with daily readiness scores, premium recommended workouts, a full library of workouts from HIIT, cycling, and dance cardio led by Fitbit's expert trainers. Also for mindfulness, yoga, and meditation sessions. And one of my favs, the Sleep Profile (I've been a Dolphin for months…. Yeah I don't get the best sleep haha) that provides you with your monthly sleep trends and actionable insights and recommendations.
And lastly great battery life, with up to 7 days before you need to charge it again. So weekly top-ups, keep you from having to stay within close range of a charger all day, and allow you to just live life without worrying if your device will die on an adventure weekend or out and about.
Again there is so many sensors on this thing, you really need to check the page and go through them all. But before we forget (this is G Style of course), there will be a healthy selections of bands for this thing. Grouped into categories there are Infitnity bands, Sport bands, Premium Horween Leather bands, Woven bands, Hook & Loops bands, and Vegan Leather band options. Choice is definitely there and you can even change the clock face. You will definitely have options that fit your look and mood with the Charge 6!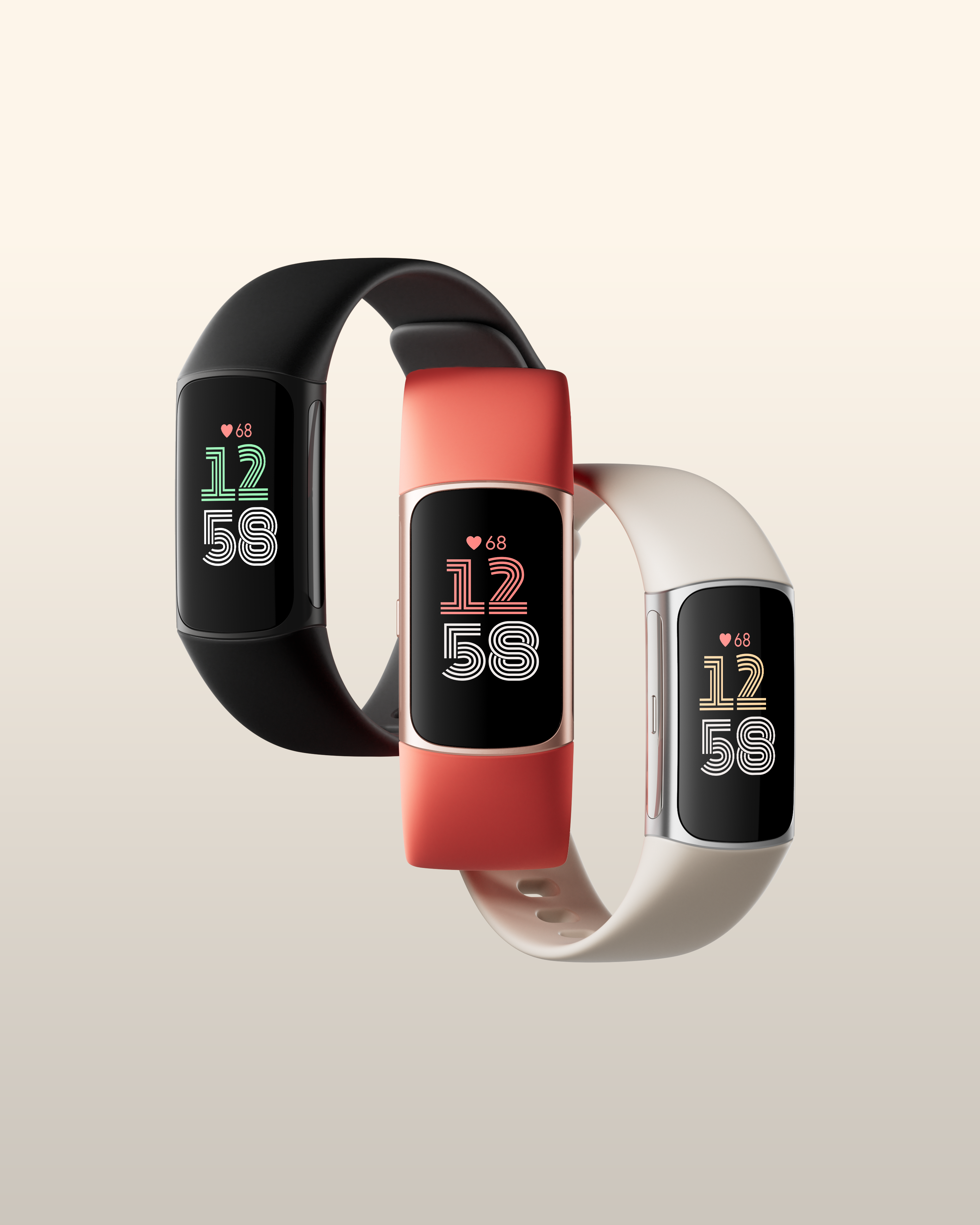 So let's wrap this up. Charge 6. Available for pre-order today, $159.95, three colors, tons of features, tons of options for bands, Fitbit health features and Google goodness with Maps and Wallet, and 7 days battery life. Any questions? Are you thinking about picking this up? Let us know in the comments. If so, what color choices are you thinking about getting? What bands catch your eye?