Wireless earbuds come in all sorts of shapes, sizes, and audio quality. Most of the time, you will find that the more expensive units do offer better sound and more advanced features. Though this isn't always the case, you normally do get what you pay for. So is it worth buying a flagship-level pair of wireless earbuds? Let's find out with the final ZE8000, a flagship-level truly wireless stereo earbuds featuring 8K sound and a whopping $349 price point.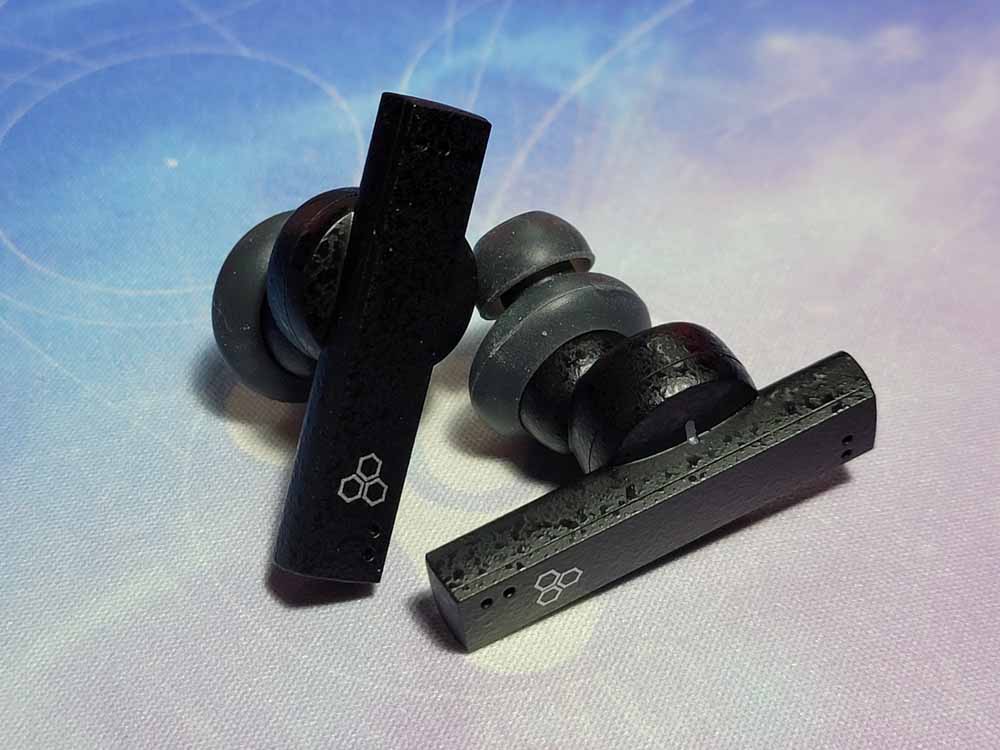 DESIGN
One of the most interesting things about the final ZE8000 is the design. It's a very clean design and one that caught my eye at first sight. What makes it different from most is that it places a lot of the components farthest from the ear and away from the concha area. That means that the final ZE8000 has a smaller ear concha area making it a lot more comfortable, especially with their dual-layered TYPE Q ear tips which provide a softer contact point between your ear and the earbuds. final offers five different TYPE Q ear tips for you to try, which should be enough to find the right size for most ears.
You'll also notice that the final ZE8000 has a bar that runs on the outside of the earbuds. This houses a large portion of components including two microphones on each earbud at the top and bottom of the bar. You'll also notice that the earbuds are textured and aren't just smooth plastic. The texture gives the earbuds a more premium look and feel.
The same texture also appears on the charging case which is also quite large. This is understandable because the final ZE8000 isn't exactly what I'd call small earbuds due to the design. The case however does still fit in your pocket. Charging is done through a USB-C port with wireless charging being unavailable. That's a bit of a letdown considering the price point.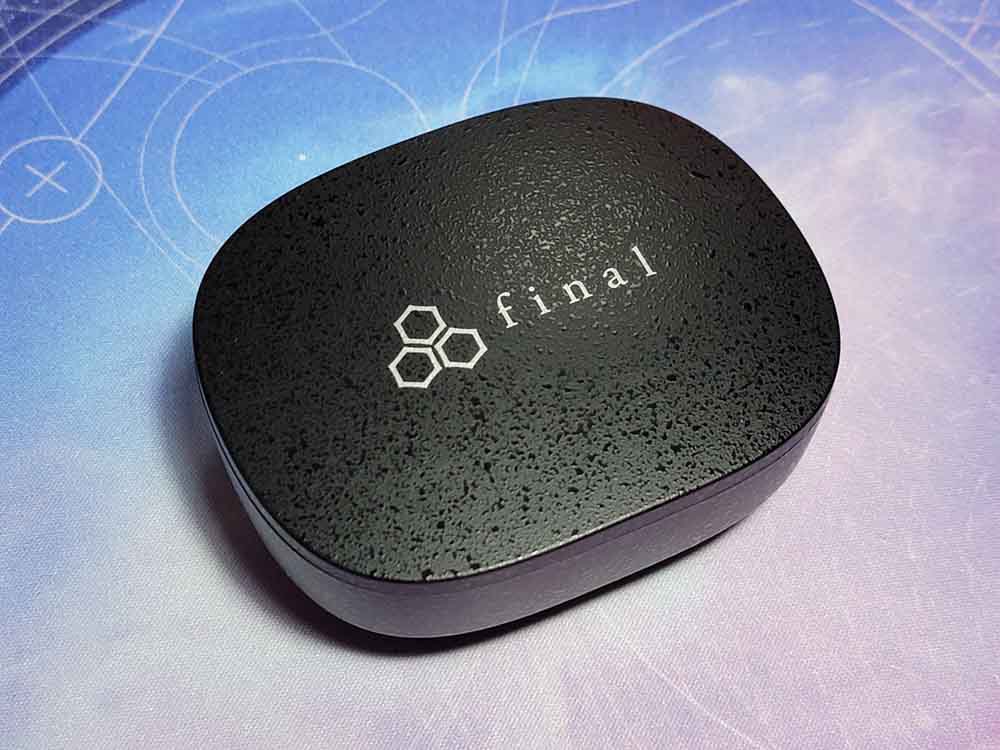 SPECS
The final ZE8000 has a pretty respectable spec sheet.
Bluetooth 5.2
SBC, AAC, Qualcomm aptX, aptX Adaptive codec support
5 hour battery life for earbuds, 15 hours with the case
Fast charge capable, 5 minutes of charging for 45 minutes of playback
54 mAh on the earbud, 420 mAh in the case
IPX4 water resistant
13mm-equivalent f-Core for 8K Sound dynamic drivers
Active noise cancellation
Ambient sound mode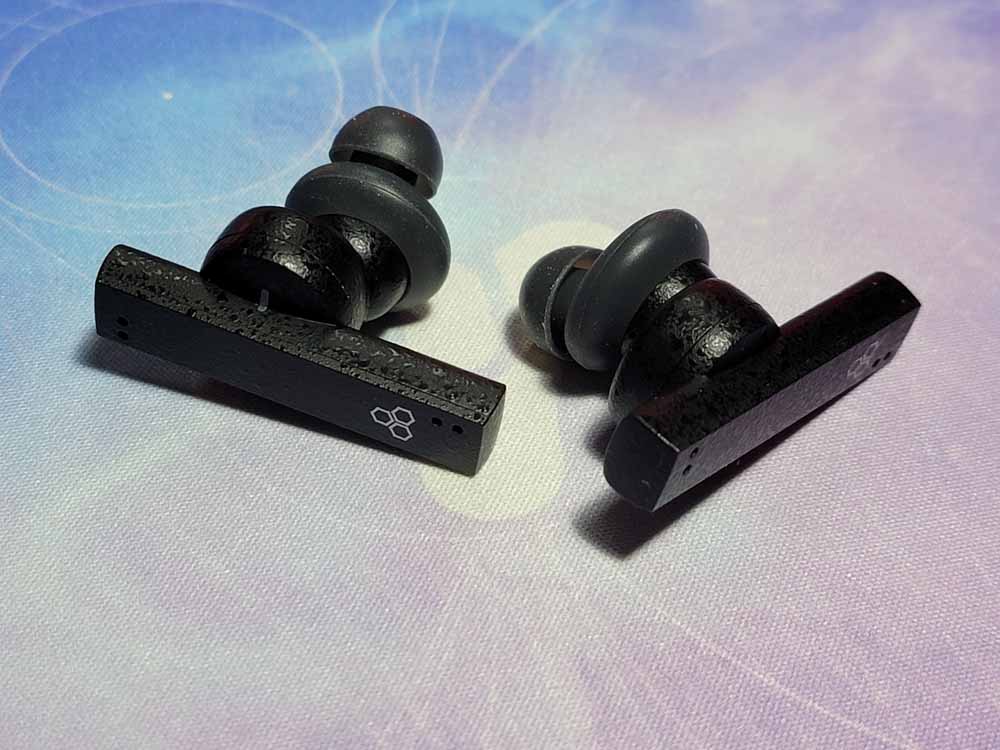 EXPERIENCE
Here we go. For comfort, I will say that the final ZE8000 is indeed comfortable, and that very much has to do with its design. The Type Q ear tips seem to make a difference and the fact that only the silicon parts are touching my ears does seem to help. It's a much softer contact point than bear plastic. Once you find the right size ear tip, the fit is pretty good and forms a tight seal around the ear canal.
The earbuds might also look bulky, but they're not. The part that actually goes into your ear is small and everything else sits outside.
In terms of sound, I'm actually quite impressed. I tried these out on a wide variety of different genres with the ANC and 8K sound turned on and it sounds very good. The audio sounds very rich at all levels with very nice highs and mids. The bass is also pretty impressive and while it might not be thumping, it is pretty deep which is better than most earbuds where the bass just isn't there. What I'm basically saying is that the final ZE8000 does a wonderful job reproducing the music of any genre whether it be rock, country, purely instrumental, or even hip-hop.
Controls on the earbuds aren't bad either and utilize touch. Left taps change the sound modes while right taps are for playback control. You can also use the final Connect app which is used for updating the firmware, choosing sound modes, and EQ settings.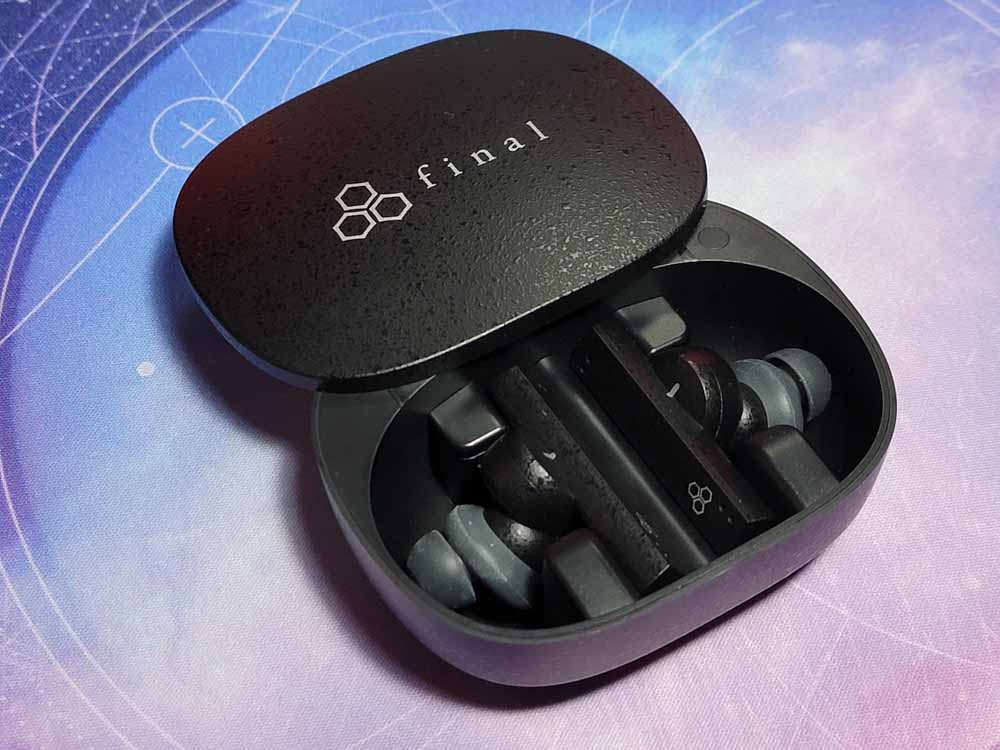 FINAL THOUGHTS
The final ZE8000 are great TWS earbuds. They look great and sound amazing. The design is one of my favorite parts about them since they don't really look like anything else on the market. These definitely do look premium with sound quality to match. However, would you pay $349 for these? Definitely a question worth asking considering there are other premium earbuds out there too that cost a bit less.