One of the first names I think of when the subject of computer or gaming glasses comes up is that of GUNNAR Glasses. They've been around since the early 2000s with the focus on reducing eyestrain for those who either work all day in front of a computer or game for extended periods of time. I've had a couple of pairs of them in the past and used to wear them for gaming, but now that my work involves long hours in front of a computer, I've started to need the again. Luckily, GUNNAR has a ton of different styles to choose from and we decided to check out the GUNNAR Marin, a titanium half-rim frame with spring hinges and GUNNAR patented lens technology.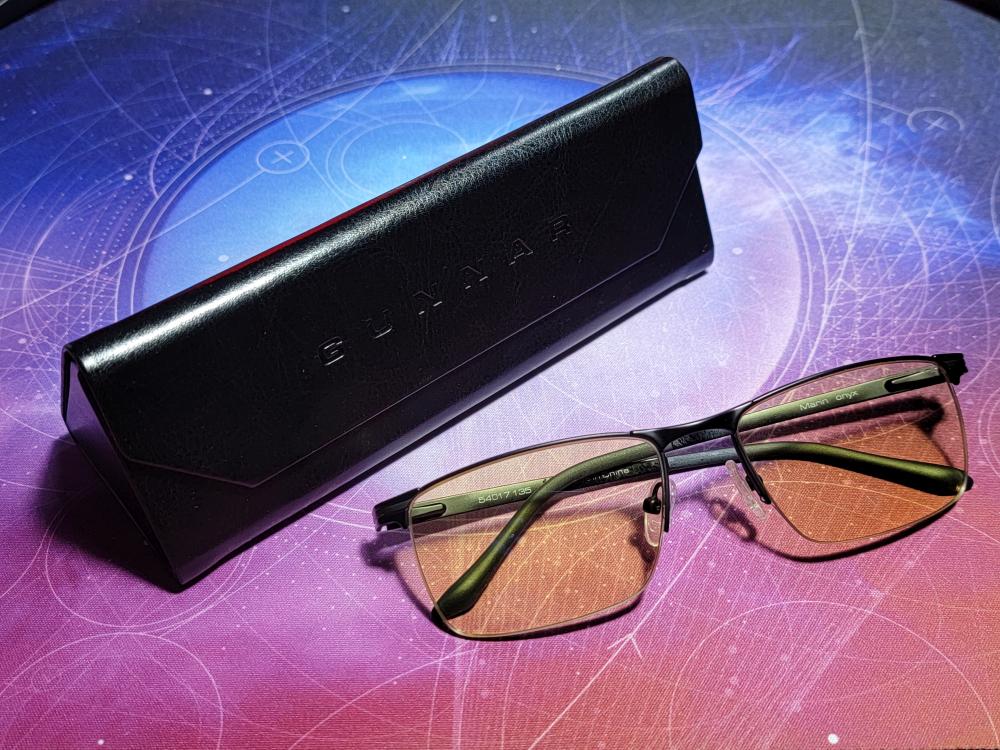 The GUNNAR Marin are the lightest GUNNAR glasses I've used. In the past, I've used the Intercept and the Vinyl, and while both were fairly comfortable, the Marin has them beat. Not only is the Marin lightweight but also super comfortable to wear because there's less frame material so it doesn't feel as bulky. They're also a bit wider so they don't feel like they're pushing up against the side of my head.
However, my favorite part of the GUNNAR Marin is the Amber lenses. With them on, I can really see the difference when staring at my computer monitor. It blocks out a lot of blue light and I feel that my eyes don't feel as tired as often anymore. Not only that, thanks to how comfortable they are, I don't even take them off, even if I'm not on the computer.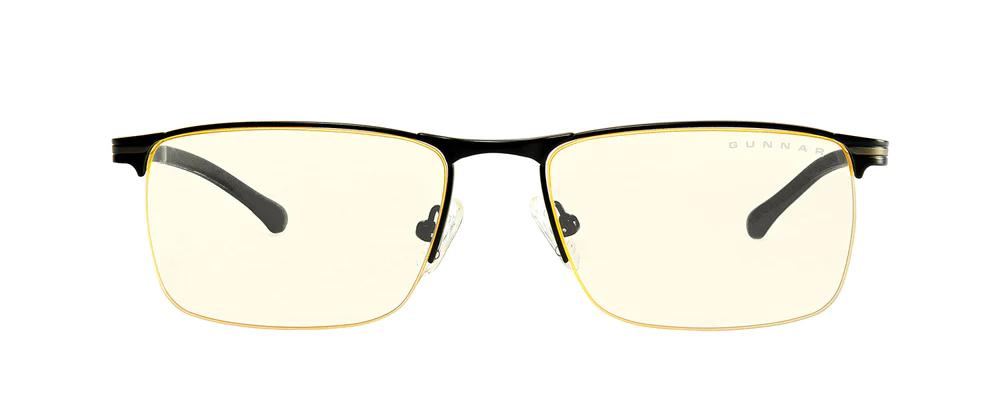 Since I'm a lot older now, I feel it's time I start taking care of my eyes more and these GUNNAR Marin glasses are doing it for me. Not only do they help protect my eyes, but they also look really stylish and I don't even mind wearing them as part of my everyday fashion. They don't look like overly styled gaming glasses and instead look like something someone at my age would wear.