ZAGG earlier this month announced a brand new stylus, made specifically for the Apple iPad that offers many of the same features as the Apple Pencil, but at a more reasonable price point. The ZAGG Pro Stylus 2 is a dual-tip active stylus featuring wireless charging, palm rejection, and tilt recognition. As always, the only feature missing is pressure sensitivity, but at this point, I don't expect any third-party stylus to have that feature for the iPad.
The ZAGG Pro Stylus 2 mimics the ergonomics of the Apple Pencil 2. It's very similar in shape and even has a flat surface on one side for magnetic charging, and to keep it from rolling around on a table. What makes the ZAGG Pro Stylus 2 different though is the capacitive back-end tip which acts as a normal, universal stylus. This can be used for scrolling through pages on your iPad or tapping buttons. The active tip is used for more precise activities like drawing and taking notes.
You'll also like that the stylus can be magnetically charged when connected to an iPad with that feature or you can use the included magnetic charger. In fact, and Qi charging pad will also charge the ZAGG Pro Stylus 2.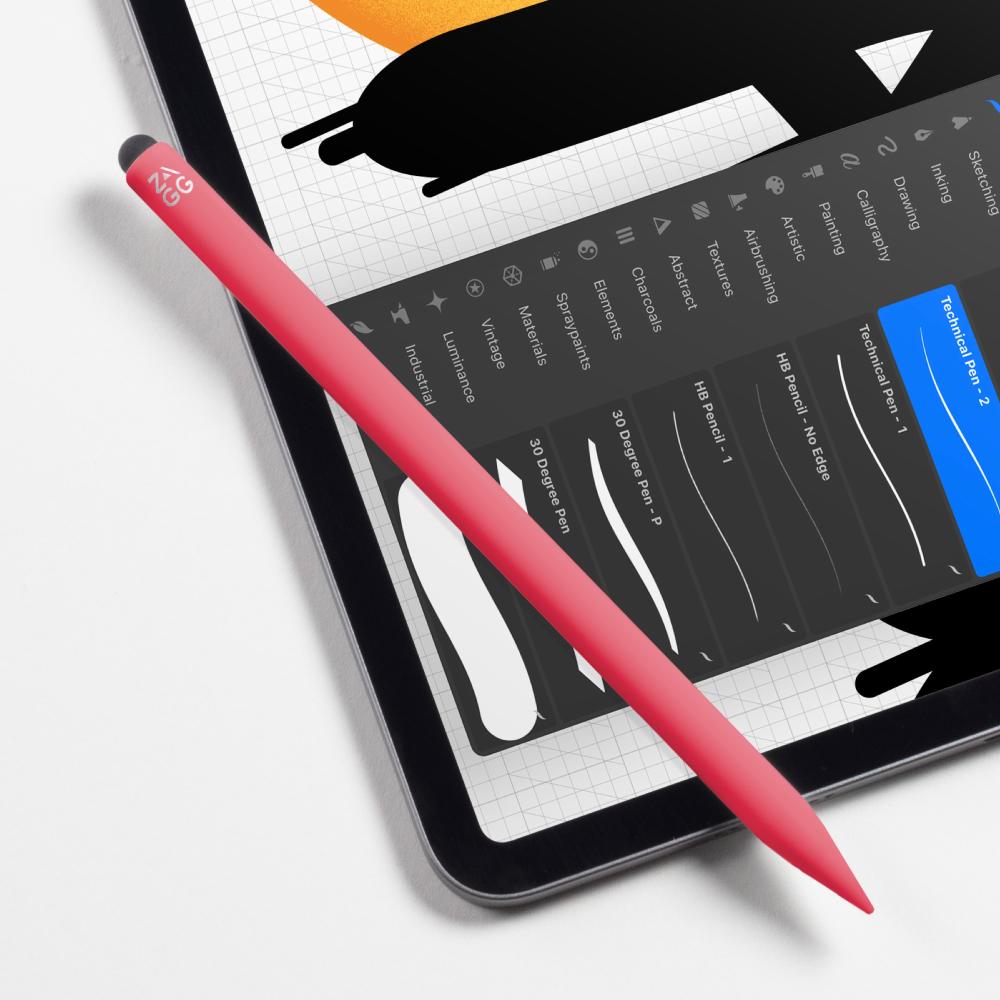 While the ZAGG Pro Stylus 2 does offer tilt recognition, it's no substitute for true pressure sensitivity. It is still good enough for most users and is great for note-taking and casual scribbling and sketching. Serious artists though will want to opt for an actual Apple Pencil.
With that said, the ZAGG Pro Stylus 2 is a great alternative for those who don't want to spend a ton on an Apple Pencil. It is very similar, and most users will be happy with it. It also comes in a variety of different colors and not just white, like the Apple Pencil.
You can pick up the ZAGG Pro Stylus 2 on Amazon here.