There are usually a select few items that you can count as an EDC (everyday carry) and these are normally items that shouldn't leave home without. For me, it's usually my wallet, watches, keys, bottle opener, and phone. It's also nice to have some type of multitool on you for emergencies but I don't carry that too often. Instead, I think I'll be adding this new keychain I just picked up from The James Company called The Elko Acetate. This is no ordinary keychain as it is a minimal keychain pocket knife, beautifully crafted to accentuate your EDC lifestyle.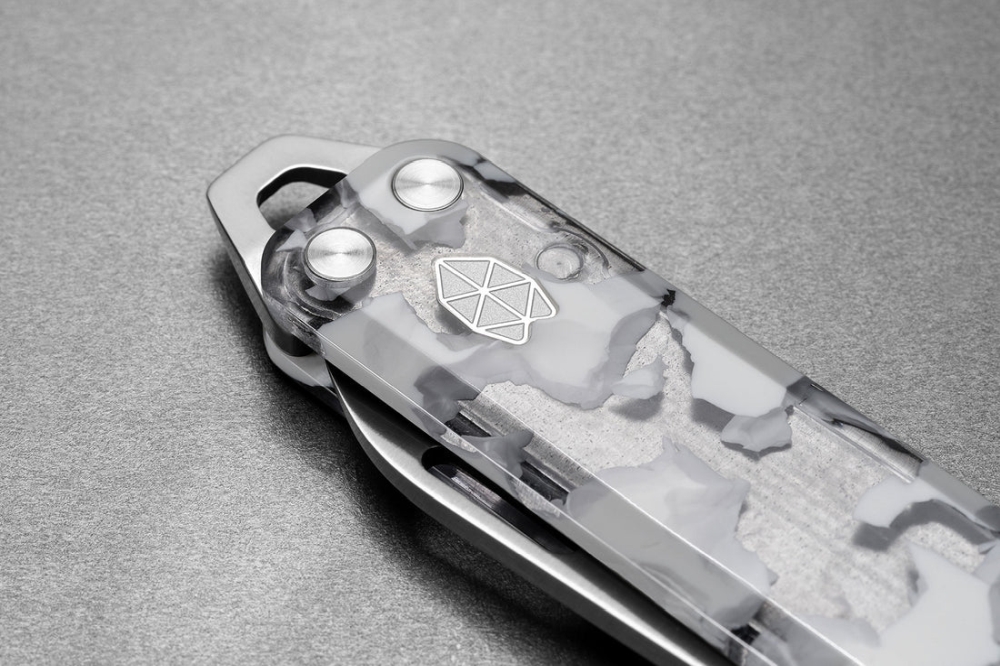 The main reason I really decided to add this to my EDC list is because of how compact The Elko Acetate is and also how good it looks. It looks more like a piece of jewelry. This is thanks to the acetate scales that are used. Acetate is mainly used in the fashion industry, specifically for making handmade eyewear, and The James Brand uses it here to give The Elko Acetate a unique look. When acetate is created, no two pieces are really ever the same so each Elko Acetate looks unique. It's hand polished and cut and finished off with a foiled logo badge.
The rest of the Elko Acetate is just as impressive. You're looking at a Sandvik 12C27 stainless steel blade, coupled with the All-Things scraper and pry that can be used scraping, turning screws, and as a bottle opener. The Elko Acetate also includes a titanium keyring in the box.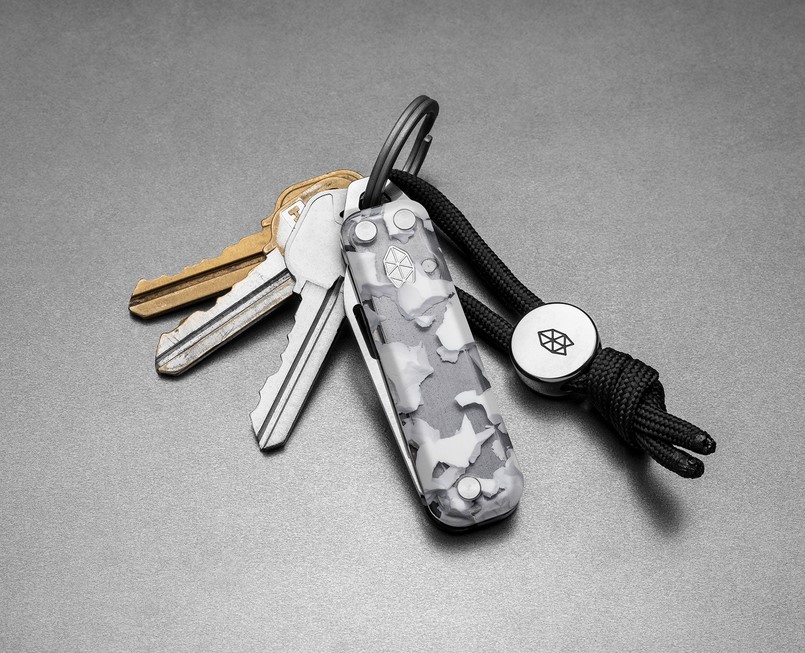 In terms of an everyday carry, the Elko Acetate by The James Brand is a no-brainer. It's small and compact and doesn't add much bulk when added to your keyring. I like the fact that it doesn't even really look like a pocket knife and looks more like a decorative keychain, albeit a decorative keychain that happens to be multifunctional. So with that said, anyone looking for a compact pocket knife keychain should take a serious look at the Elko Acetate if they want a really great looking everyday carry.