Last year OnePlus released two Nord devices with the N300 and the N20. Both were providing decent specs under $300. The N30 looks to continue that trend but brings a slightly larger body, more RAM, and a massive 108MP camera. But how does this $300 phone ultimately hold up?
Style
The OnePlus Nord N30 comes in one color called Chromatic Gray. Its body is made of plastic, but it has a reflective backing which reminds me of the OnePlus 11. It does look nice when it's not collecting fingerprints left and right. Its not a bad phone to hold but at times can feel a bit slippery. It weights in at 6.87oz making it not too heavy in the hand either.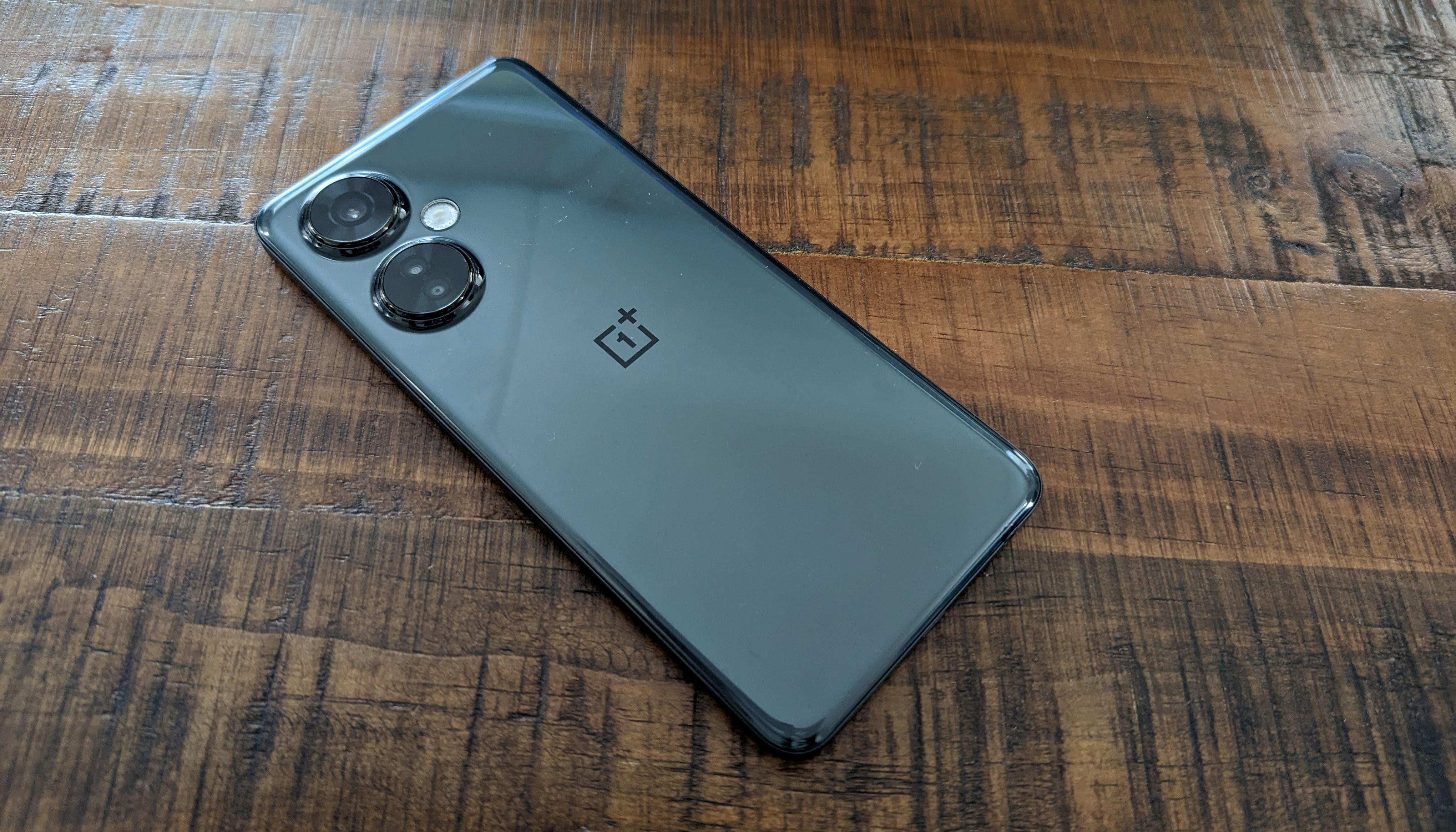 As far as buttons go you have volume controls on the left which is where the microSD / nanoSIM port resides. On the right side is a power button that doubles as a fingerprint sensor while stereo speakers utilize the top and bottom of the phone. Also on the bottom is a headphone jack and USB-C port for charging.
Hardware
The chipset on the Nord N30 is almost identical to the N20 with a Qualcomm Snapdragon 695 processor, Adreno 619 CPU and 128GB storage which is expandable thanks to microSD. The RAM has been upped to 8GB as the N20 had 6GB. The battery is also 5,000mAh and you get fast charging support with the included 50W SUPERVOCC adapter. Not many phones at this price range can say they support fast charging at this power.
Since this is mainly the same chipset as the N20 the device can play some graphical games, such as Call of Duty Mobile, Asphalt 9, and Fortnite. Games look decent but they aren't going to be crisp and sharp for titles such as Fortnite.
Display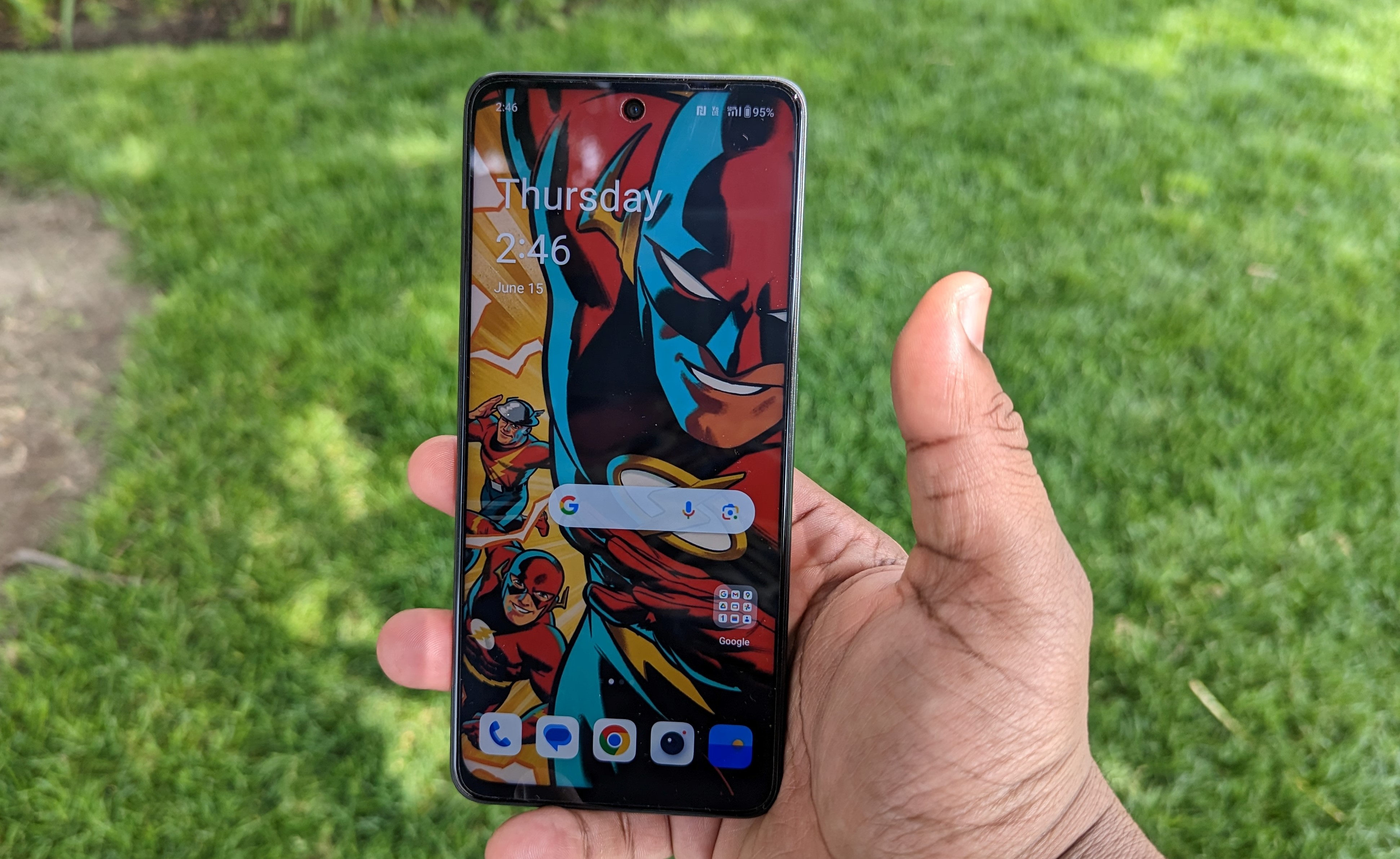 You are getting a 6.7" IPS LCD 1080p Display with 391ppi which was on par with the N20 but this time 120Hz refresh rate has been added. It does have a nice bright screen that can be seen outdoors on the sunniest days. Front camera is a hole punch-out that is in the middle top of the display.
Content such as watching on YouTube, Disney+, etc looks fine but can be a bit too saturated with colors at times. Games are a bit in the same boat as well.
OxygenOS
The Nord N30 comes equipped with Android 13.1 aka OxygenOS 13.1. Just like most OnePlus devices it can be used with a variety of gestures and options and customization can be done from the wallpapers to the icons if you wish. The OS handles simple navigation jumping from different apps if a bunch aren't running and intense. I didn't counter much lag with it for the most part.
Massive 108MP Lenses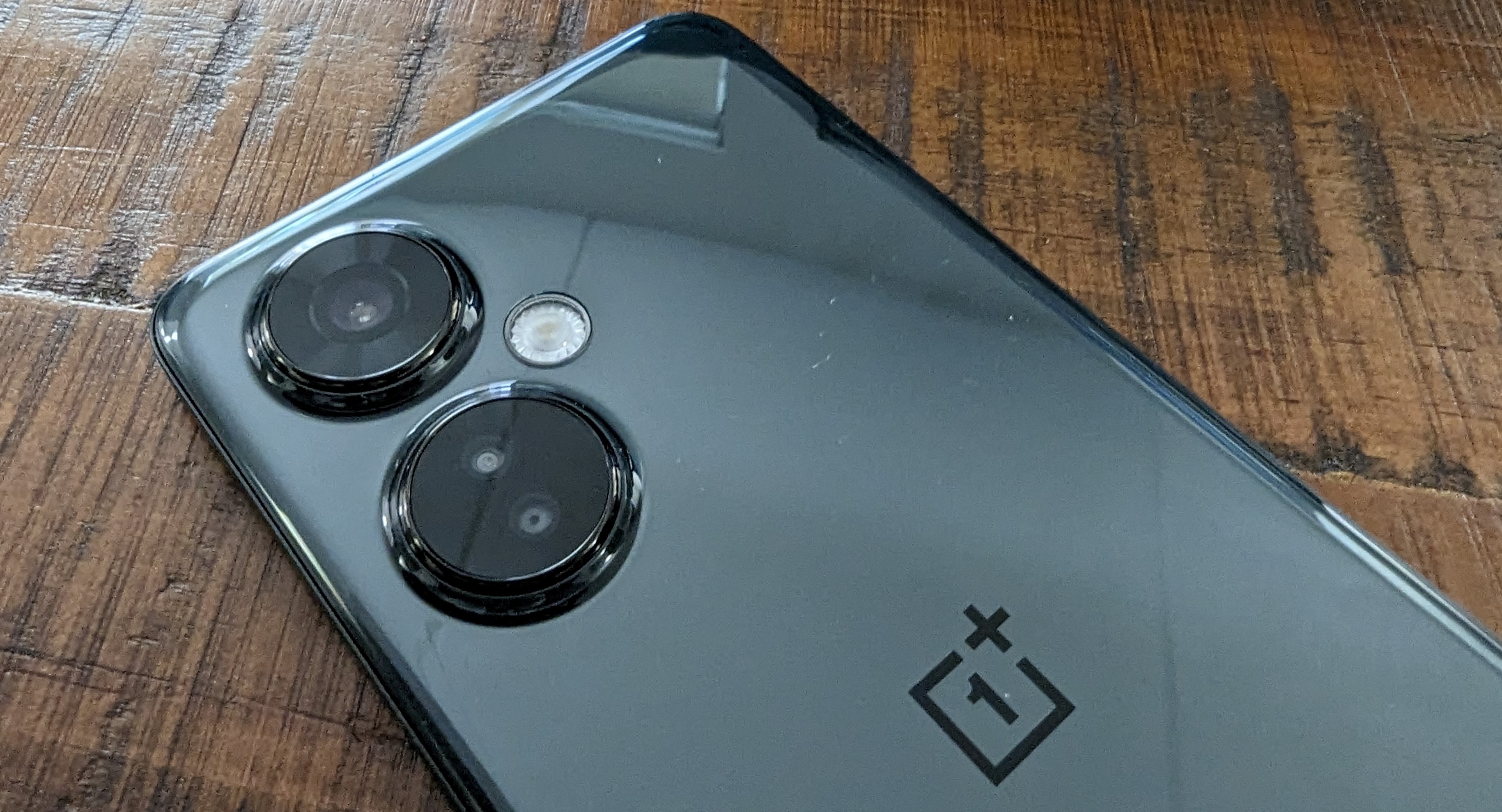 OnePlus has been making a big deal about the camera system on the Nord N30. Its second and third lenses are 2MP each (Depth and Macro) while its main one is a whopping 108MP. That large amount is supposed to give u more detail in the photos.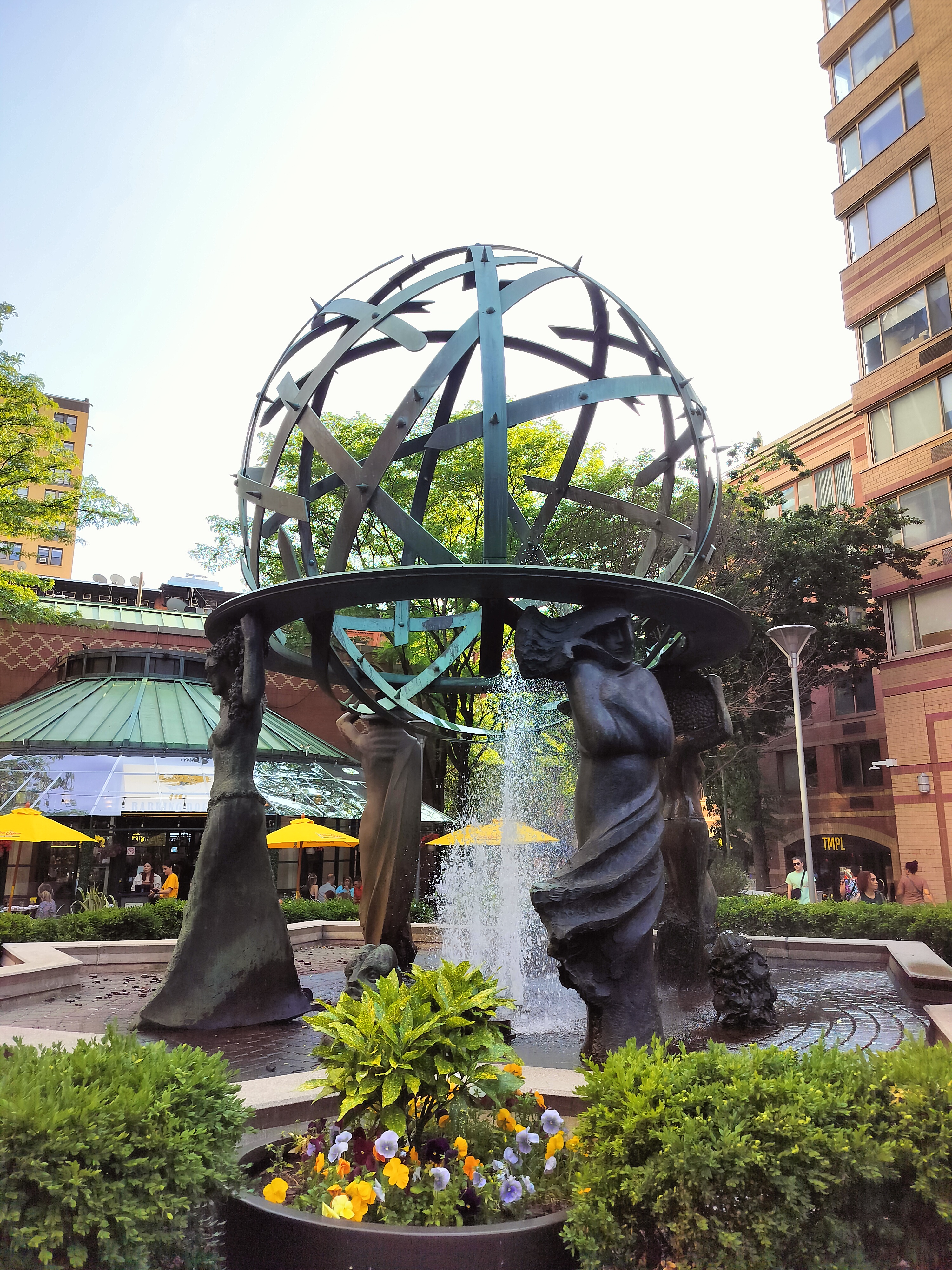 Images tend to look decent in broad daylight or areas with a ton of light. Darker areas will tend to look muddy and washed out a tad. For its price though it's not a bad camera to mess around with. There are features where you can turn on a Hi-res mode and also "Extra HD" if necessary.
Its selfie camera is 16MP that I used a couple times. If you are interested in recording any video on the Nord N30 it tops out at 1080p @ 30fps on front and back.
Coverage

There are two variations of the Nord N30 with one of them being a model locked to T-Mobile while the other is Unlocked. Even though it's not advertised it does work well with Verizon's 5G UW network. I have gotten download speeds in the 200-300s when in a nice area. Also, I have used it on T-Mobile as well.
Verdict
The OnePlus Nord N30 is a decent upgrade from the N20 with more RAM, slightly better display and its 50W fast charging. Camera shots aren't bad with a good amount of light to support it but falters a bit in lower light conditions. But once again its price is justifiable. Best of all the Nord N30 is unlocked for $299 and works on carriers such as Verizon and T-Mobile or you can get one through T-Mobile locked in a slightly lower price.
You can check our full unboxing of the OnePlus Nord N30 5G on Instagram and TikTok.