Introducing the CHERRY KW 9200 – the perfect back-to-school companion. Designed by award-winning keyboard manufacturer, CHERRY, this durable and portable keyboard is perfect for students. With wireless multi-device connectivity and an exciting summer sale bringing the price down to $65 on Amazon, it offers high-quality tech without breaking the bank.
The 75% keyboard has multiple wireless options, enabling simultaneous connection to four devices at the click of a button. Its AES-128 Bluetooth encryption and rechargeable lithium battery ensure reliable and secure use whether you're at home, school or a Starbucks study session.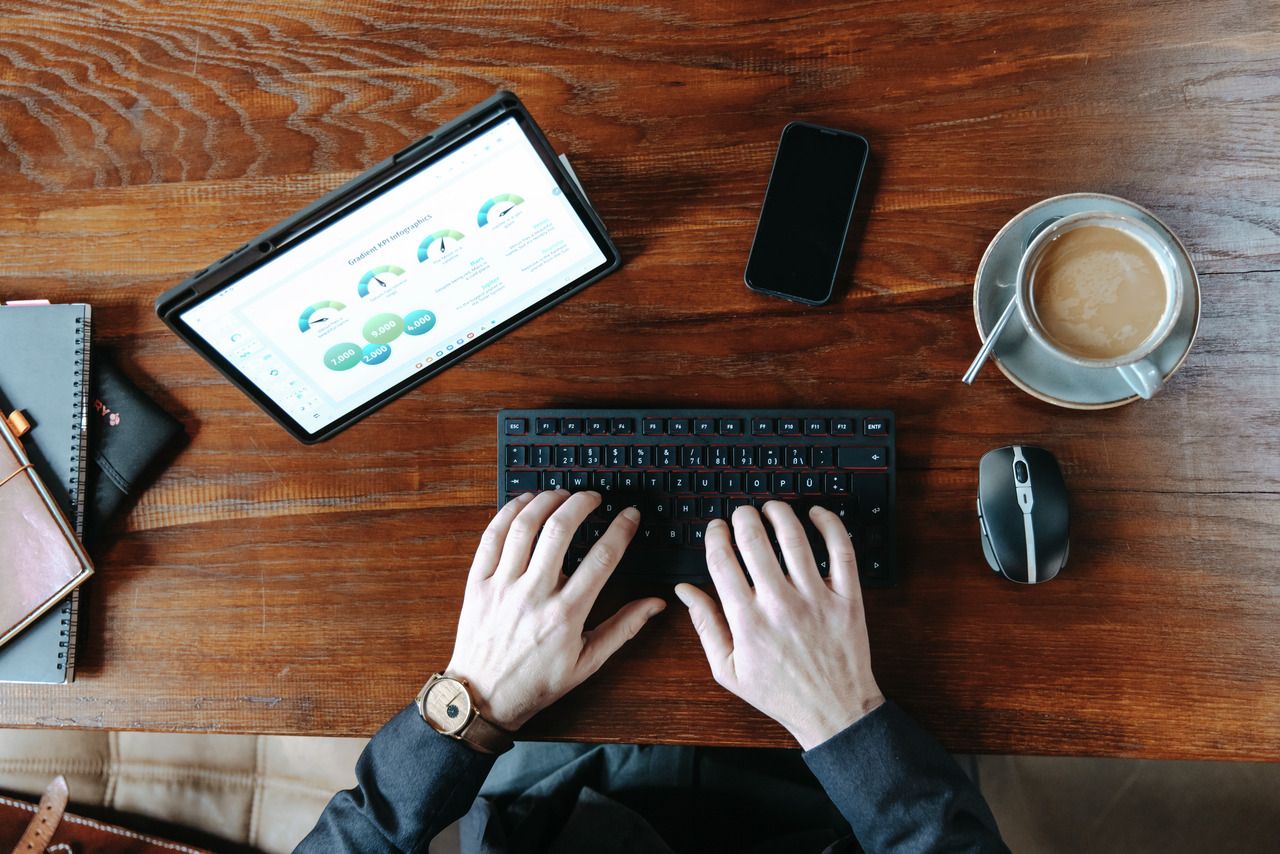 Featuring CHERRY SX scissor switches, the KW 9200 is whisper-quiet and perfect for marathon writing sessions in a library or dorm. Its minimalistic build paired with the abrasion resistant keycaps make it ideal for travel and can be used on any surface. The subtle red backlighting also adds a modern flare and visibility to your workspace without being too flashy. When you're done, the keyboard fits snugly into its recycled-plastic carrying case, ready to be tossed into a backpack with ease.
For more on CHERRY and gaming, follow me on Twitter and other social media here