[Written By External Partner]
Are you looking to get into binary options trading? If so, it's crucial that you understand the regulations and rules that govern this type of activity. Binary options trading can be incredibly lucrative, but only when done correctly within established guidelines. In this blog post, we'll discuss various aspects of compliance as they relate to binary options trading, including key regulatory information and what investors need to know in order to remain compliant.
What are binary options and why do they need to be regulated?
Binary options, a financial instrument in which traders bet on the price movement of an underlying asset, have surged in popularity in recent years. While they offer a simplified way to speculate on market movements, the lack of regulation in the industry has led to concerns over fraudulent activities.
Without regulation, binary options brokers can manipulate prices and take advantage of novice traders. This has led to calls for increased oversight and regulation of the industry to protect traders and maintain market integrity. Regulating the industry would help ensure that traders can make informed decisions and operate in an environment with fair and transparent pricing.
The international oversight of binary options trading
The rising popularity of binary options trading has recently altered the global investment landscape. However, this financial product has also been associated with concerns over fraudulent practices, which has prompted the need for international oversight.
Governments and regulatory bodies around the world are taking measures to protect investors and enforce transparency in binary options trading activities. The importance of international cooperation cannot be understated, as it helps avoid regulatory arbitrage and ensures consistency in standards across different jurisdictions. As the binary options industry continues to evolve, it is vital that regulators remain vigilant to safeguard investors and maintain the integrity of the financial markets.
Understanding the different regulatory bodies involved
Various organizations that ensure fair trading practices and transparent pricing regulate binary options trading. The three major bodies that regulate binary options trading include the US Commodity Futures Trading Commission (CFTC), the UK Financial Conduct Authority (FCA), and the Cyprus Securities and Exchange Commission (CySEC).
In addition to these three regulatory bodies, there are other bodies that oversee binary options trading in other parts of the world. For example, Australia has the Australian Securities and Investments Commission (ASIC), Canada has the Canadian Securities Administrators (CSA), and Japan has the Financial Services Agency (FSA).
The importance of understanding the terms and conditions when signing up with a broker
When it comes to trading with a broker, it's easy to get lost in the excitement and ignore the fine print. But understanding the terms and conditions is crucial to protecting your investments and making informed decisions. It's important to know what fees you'll be charged, what kinds of trading options are available, and what risks are involved.
By taking the time to fully comprehend the terms and conditions, you can avoid any surprises down the line and ensure that you're getting the best possible trading experience. Remember, knowledge is power, and in the world of trading, it could mean the difference between success and failure.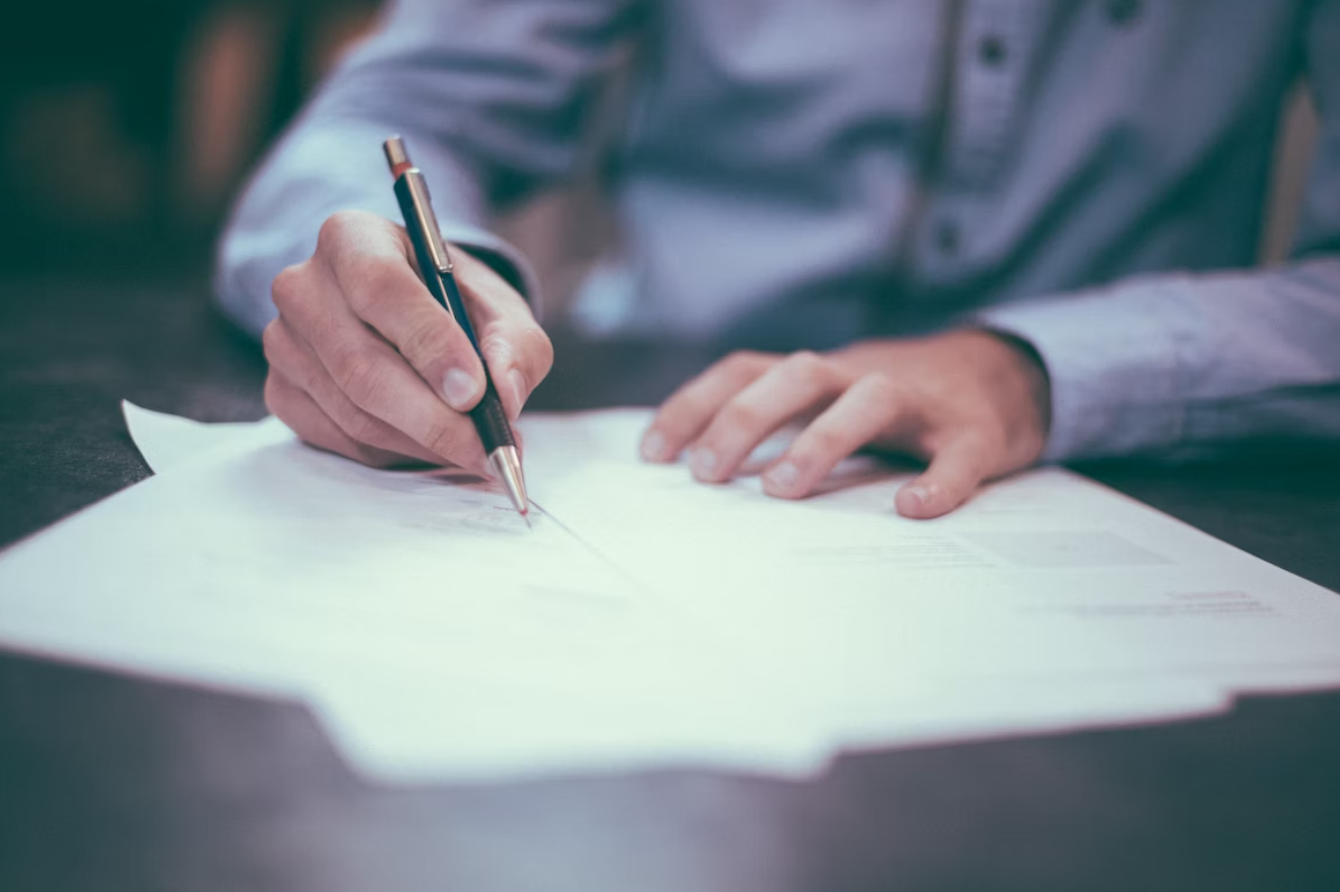 Tips on avoiding fraud and staying safe while trading binary options
When it comes to binary options trading, it's important to be aware of the potential for fraud and take steps to protect yourself. One common form of fraud is when unscrupulous brokers manipulate market conditions to generate losing trades for their clients or refuse to honor withdrawals. To avoid these types of scams, it's important to do your due diligence when selecting a broker. Look for brokers who have a history of honesty and transparency and are subject to reputable authorities' regulation.
Another way to avoid fraud is to be wary of promises of quick and easy profits. Binary options trading is a complex and risky endeavor that requires a thorough understanding of market trends and a willingness to accept losses. If a broker promises you huge profits with little effort, it's likely too good to be true. By taking these steps to avoid fraud and stay safe while trading binary options, you can maximize your chances of success while minimizing your risk of financial loss or identity theft. Remember to always stay vigilant and do your research before trusting a broker with your money.