[Written By External Partner]
There is no denying the usefulness of social media for business owners. It is estimated that by 2023, there will be more than 4.70 billion social media users worldwide, representing a massive opportunity for artists, entrepreneurs, and business owners. So, being armed with the necessary information and the right tools like Vista Create, you can make use of social media to the benefit of your venture.
Consumers have an insatiable appetite for content that connects with them on multiple levels. Having lost touch with our audience over the past few years, it will be more crucial than ever that we get back in touch with them in 2023. Insights show that customers want more help and a quicker response time from businesses.
Perhaps this is why Instagram has become an effective tool for converting followers into customers. This is made possible because of its visual nature, which makes the app ideal for showcasing products, allowing businesses to interact with their audience through comments and direct messages. To determine the best platform for your business, consider your target audience's preferences, and the engagement level you can achieve on Instagram and other platforms.
Here are some of the most important social media trends expected in 2023 to get you ready for the year ahead.
Short Videos, Tik Toks, and Lives
When promoting a brand or yourself, do you typically use videos or Tik Tok? If the answer is "not very much," then you might want to work that into your marketing strategy in 2023. TikTok had 656 million downloads in 2021, making it the most popular app that year. The popularity of short videos is on the rise thanks to platforms like Youtube, Instagram, and Facebook Live.
Long video footage risks losing viewers because they simply don't have the time to watch it. You should keep your content brief and to the point if you want to make the most of these channels in 2023. Keep the point in mind and figure out how to make it entertaining.
A Great Time for Nano Influencers
Right now, people who have tens of thousands or more followers are considered "influencers," and even more so are those with hundreds of thousands. But what about the ones with smaller audiences? To describe such a blogger, we use the term "nano influencer." Nano-influencers are those who have between 1k and 10k followers on social media. As business owners, it's easy to get discouraged when we focus too much on metrics like follower count. But the year 2023 appears to be a great year for nano influencers. For businesses, this means fewer expenses on ads.
Nano-influencers have a smaller following, but their focus on a narrow topic leads to higher engagement from their followers. In fact, more than 90% of U.S. marketers say they want to collaborate with people who have between 5k and 100k followers, suggesting that everyone is finally appreciating the importance of nano influencers. Numerous companies now partner with micro-influencers.
In 2023, even if you don't have a huge social media following, there are still plenty of opportunities to make money online. In a similar vein, it may be more cost-effective to collaborate with influencers in your niche.
Augmented Reality
The term "augmented reality" (AR) refers to the practice of superimposing computer-generated audio and visuals onto a live, physical setting. Some well-known applications of this tech include AR games like Pokemon Go and virtual try-ons for cosmetics and clothing. Though it's still relatively novel to consumers, the idea is gaining popularity rapidly. Businesses all over the world are investigating its potential and using it in advertising.
Recent statistics predict that by 2024, there will be 1.7 billion mobile AR user devices around the world, an increase of 1.5 billion from 2015. Since the popularity of augmented reality is only expected to increase, business owners have plenty of room for originality and to set themselves apart. Do some investigation to see if there's a potential for your brand if you decide to introduce AR.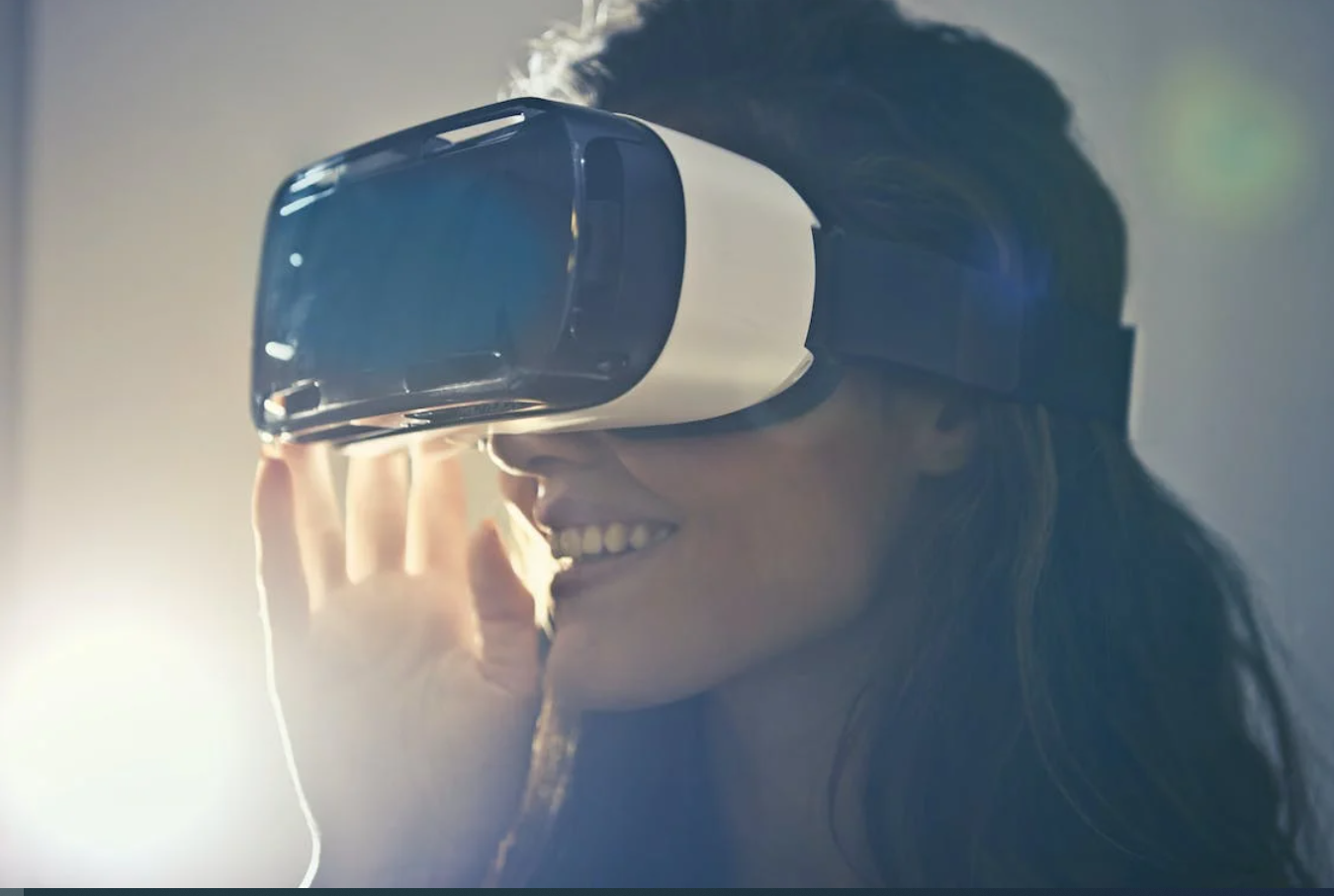 Social Media for Clients' Service
Zandesk reports that 60% of their customers value fast response times in customer service more than any other factor. People now anticipate that social media platforms will be the primary means with the help of which businesses communicate with their customers, answer their questions, and address their concerns. Although answering questions from customers in public can be nerve-wracking, there are many benefits to doing so. If your followers can easily scroll through questions and see your response, you may receive fewer questions overall.
Customers who leave reviews online will boost your profile even further. Carefully consider which medium will serve your target audience best before making the switch. Quicker responses and higher quality service are both possible thanks to notifications. All in all, underestimating social media in 2023 is definitely not worth it. So, keep an eye out for developments and innovative trends to make the most of them.