Logitech has launched their first wireless ear buds named the G FITS; it's an attempt to offer high quality wireless buds for both gaming and everyday use. After spending some time with it, I can safely say it is one of the best wireless options in the market given that it offers a wireless receiver for console and PC gamers. Additionally, LIGHTFORM truly makes the G FITS yours which helps with comfort and sound quality. There's some unfortunate misses but overall, it's a tremendous piece of accessory.
Build Quality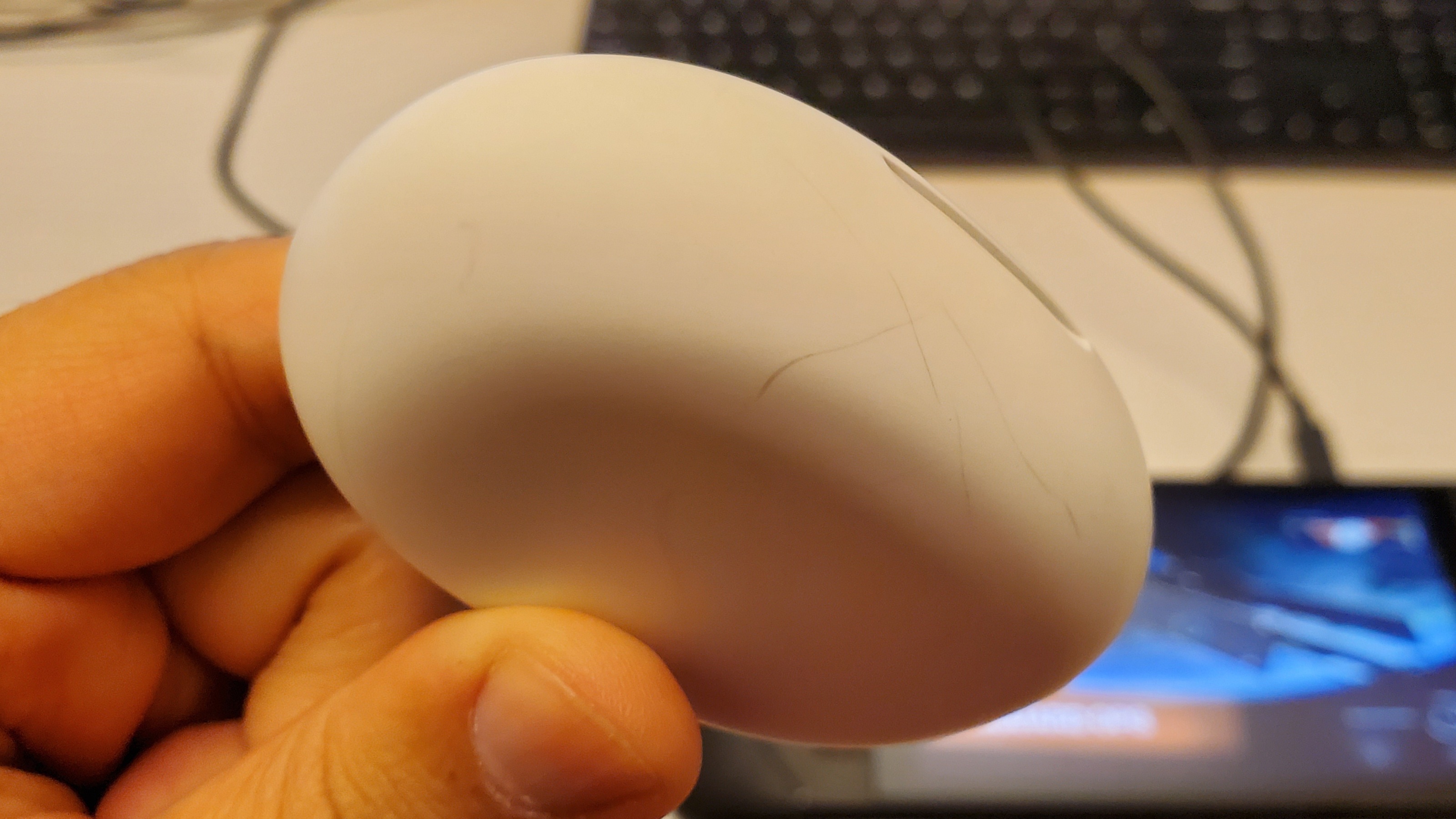 The G FITS comes with the expected parts: a USB-C cable for fast charging, charging case and the ear buds. You won't get a charging adapter to use in an outlet unfortunately. During unboxing, you will notice that the earbuds are packaged differently, and that's because of the LIGHTFORM gel – more on that in a bit. The charging case is of matte texture though it is highly prone to permanent scratch marks; I barely had used it for a day and it was utterly destroyed with little to no hands-on usage. It is recommended to get a charging case cover if you want to protect it.
Before opening the ear buds, you would have to download the G FITS app in preparation of removing the buds to then place into the charging case and initiate the process; this would have to happen in quick succession to make sure that the gel isn't negatively impacted before starting. After you sync, you are then tasked to place the buds into your ear and tilt it slightly forward to insure that it's fastened. Then once you're ready, the LIGHTFORM initiates which is a UV light that heats up the gel to soften and form within your ear canal. Some time will pass which would then start the cooling phase for 60 seconds – and you're done. The sensation I had during this process was weird because this is a first for me, but pleasing at the same time.
From Heat to Optimization
From this point, you can then update the device if needed and adjust your equalizer. You can choose the defaulted experience or increase some frequencies for gameplay advantages like directional footsteps and so on. The unfortunate miss has to do with the lack of an Audio Mixer, either software format or built-in to the ear buds. I guess it would make the stylish G FITS too wide – but that's a really big feature most high-end headsets has by default and I was hoping this would have that.
The sound quality is immaculate however – low bass to high treble can be adjusted and profiled accordingly through the G FITS app, which sounds amazing thanks to the LIGHTFORM tech Logitech patented. After prolonged gaming sessions with my Steam Deck, I was beyond amazed with the quality. It's even better when you hook it up via its LIGHTSPEED wireless receiver; nonexistent lag helped me position myself during tight gameplay moments in Modern Warfare 2.
Sound Exceptions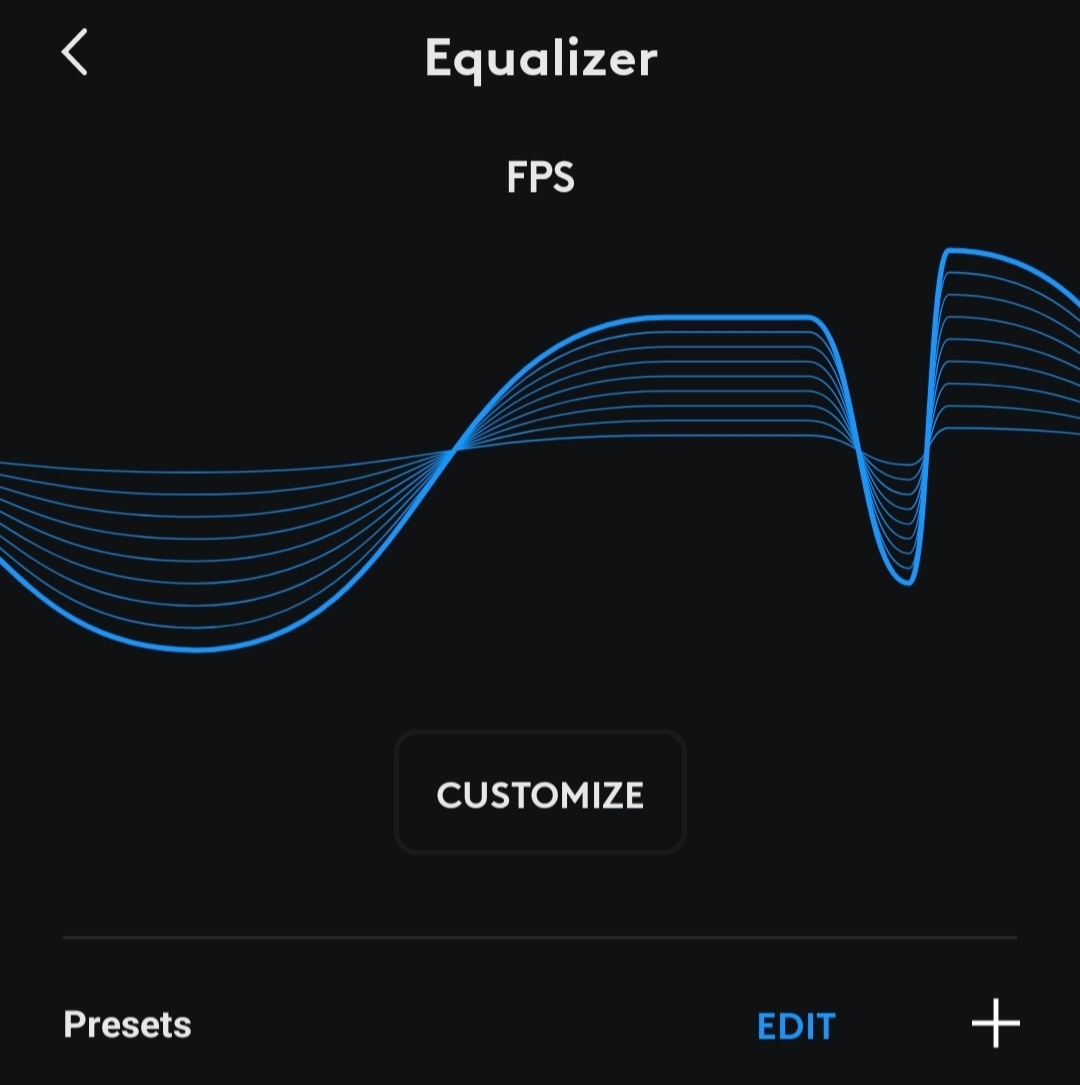 There's a difference in battery life however – when connecting via Bluetooth, you have around 10-12hrs of usage including an addition 10hrs when charged through the case. LIGHTSPEED is around 7hrs with an additional 8hrs due to the higher quality. I don't find it to be too much of a tribulation given that if you're console gaming, the buds charging case would most likely be connected – even if the most hardcore of gamers empties the tank, 10mins of charge time gives you an additional hour of usage. That's basically a bathroom/snack/stretch break. Doesn't have the ability to be wireless charged though. Microphone quality is absolutely clear with both ear buds providing beamforming mics and amazing noise cancelation. You can easily optimize your microphone for a more warmer tone or deeper base, including noise gate levels.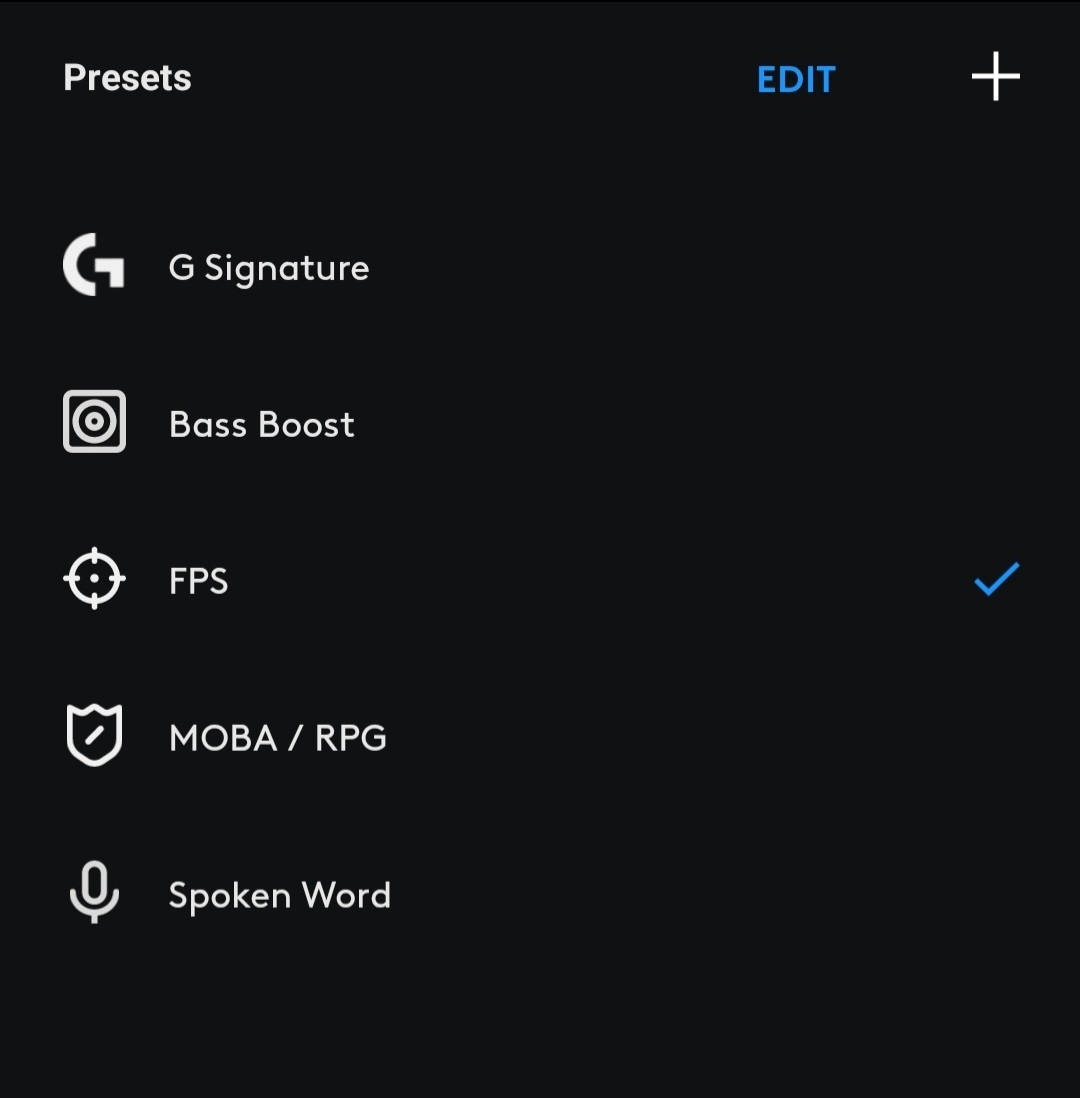 REVIEW SCORE: 8.5/10
Logitech's first iteration of the G FITS is exhilarating with its amazing LIGHTFORM tech, wireless receiver, premium sound/microphone quality and easy to use app optimization. It currently goes for $229.99 – gamers should not think twice if they're looking to go wireless.
For more on Logitech G Fits and gaming, follow me on Twitter and other social media here