Announced back at CES earlier this year was the OnePlus 10 Pro. It had a promising looking camera array but still managed to keep that OnePlus aesthetic and look. It was later released here in the states around the Springtime and been rocking with the past few months to see how well it's been holding up.
Style
The OnePlus 10 Pro comes in two colors of Emerald Forest and Volcanic Black. The black mimics a slightly black shimmer depending on the angling in the light with its glass backing which is Gorilla Glass 5. It is still a clean design. Volume rocker on the left while power button on the right under the standard Alert Slider. A mainstay for OnePlus this looks to be the last model to have this feature which goes all the way back to its first OnePlus One phone.
I like how the 10 Pro feels carrying it around. It's not too heavy and has such a nice and sleek body. OnePlus says they managed to evenly balance the weight and you can tell. It also manages to not be a fingerprint magnet like its predecessor.
OnePlus 10 Pro comes with a 65W wall charger and USB-C Cable.
Processing Power
When getting a OnePlus flagship, you never have to worry about power. This phone is using a Snapdragon 8 Gen 1 processor, Adreno 730 GPU, 8GB RAM and 128GB Storage (there is also a 12GB / 256 combo as well). There is a massive 5,000mAh battery that can be juiced up quickly with the included 65W charger. Fast wireless charging can be done at 50W if necessary.
I have been using this for daily tasks, playing games and watching content and barely gives a hiccup. I found myself not needing to charge it as often especially compared to my Pixel 6 Pro and the phone always manages to stay cool even under intensive usage.
I have been gone back and forth using the OnePlus 10 Pro on Verizon and T-Mobile networks over the past few months utilizing their 5G networks. I have found download speeds in the 200-300/Mbps on Verizon while around 200/Mbps on T-Mobile in most areas. Being in NYC coverage has been good. I have found the 10 Pro connect to the T-Mobile network faster as I would hit various subway stops compared to my Pixel 6 Pro and Galaxy Z Fold 3.
Display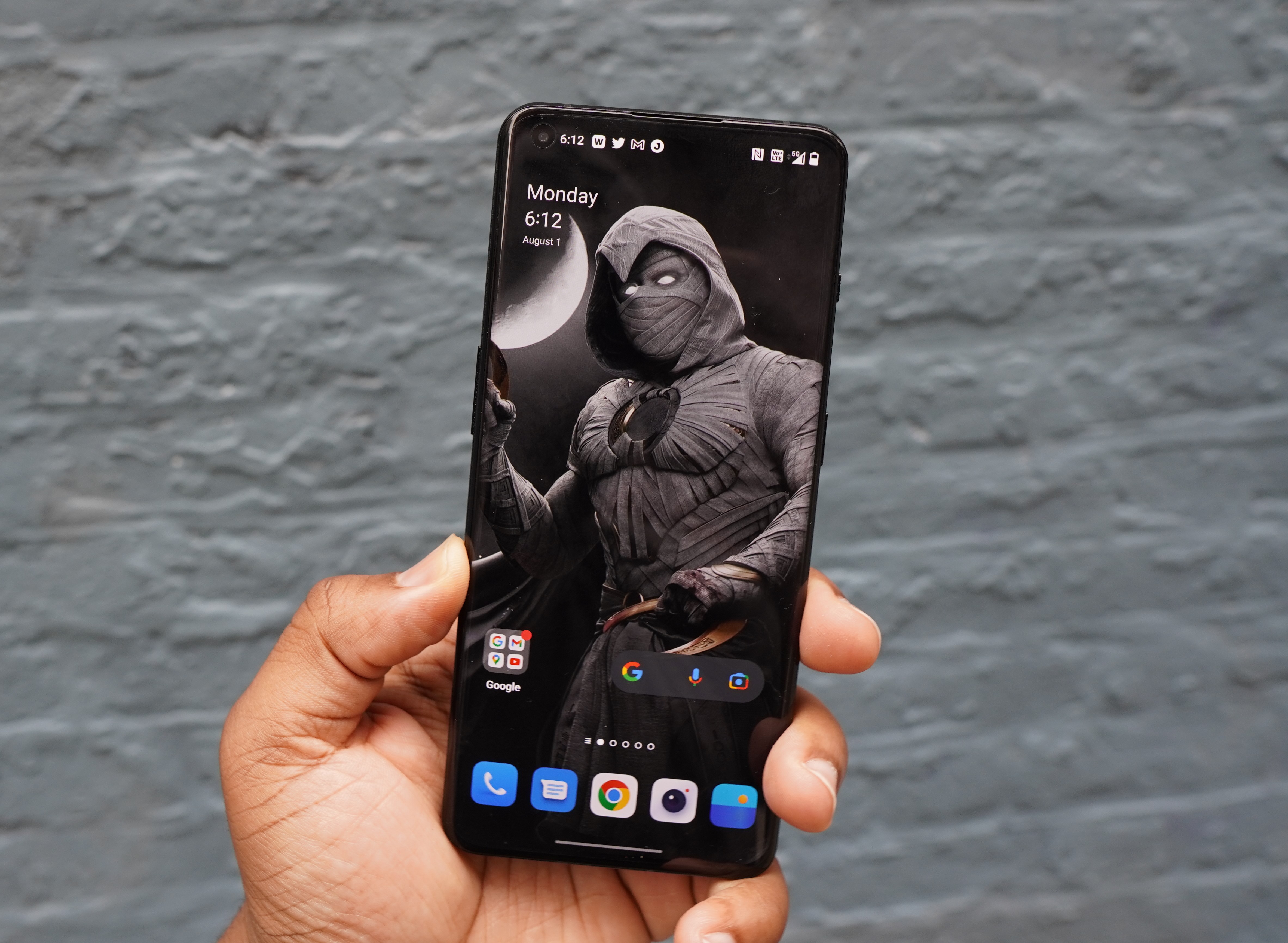 You get edge to edge screen real estate with its 6.7" LTPO2 120Hz Fluid AMOLED Display. It is covered in Corning Gorilla Glass Victus which is one of the toughest materials they have created to date. It has a 1440×3216 resolution, 20:9 ratio and 525ppi. It can be used either in FHD+ or QHD+. Videos look sharp and detailed with popping color that I have checked out either on YouTube or other apps.
Triple Cameras with Hasselblad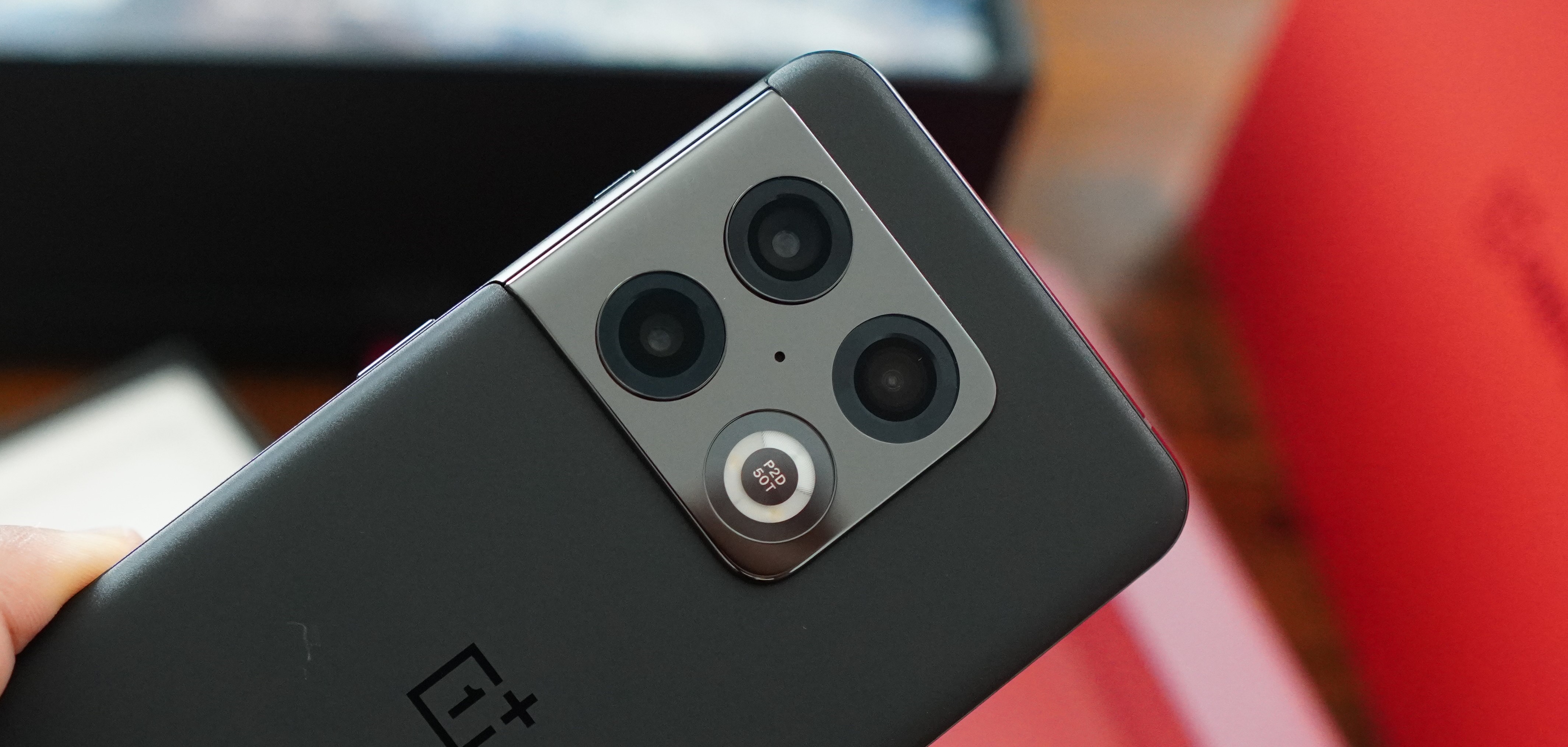 Once again OnePlus is working in part with Hasselblad to provide you with a Triple Camera System compromised of 48MP(Main), 8MP(Tele), and 50MP (ultra-wide) lens housed in a ceramic rear camera cover. You do also get a 32MP Selfie lens on the front that supports autoHDR as well.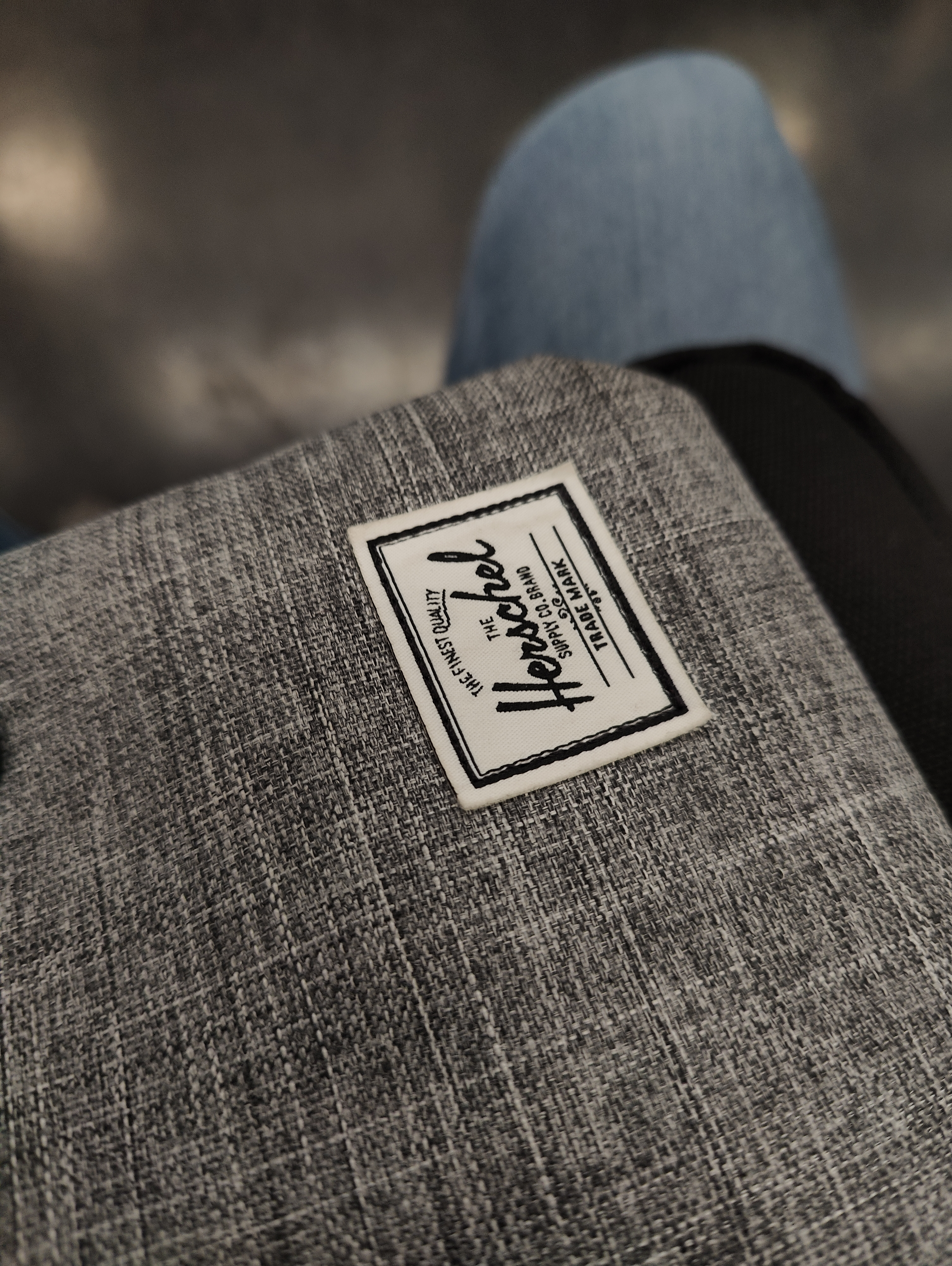 Snapping photos with the camera the past few months has provided reasonable results. In broad daylight outside shots, you get clean clear images with minimal saturation for the most part and gets a wide angle of your viewing subject. In lower lit areas results vary with some looking good and others a bit muddy. But it holds its own for everyday shots. I didn't use the selfie cam a great deal but its one of the better ones they released in a while. There are other camera modes you can mess with like 150(Fisheye), Tilt Shift, and others if you want to get creative. It is still not one of the best camera phones out there but looks to be improving.
OxygenOS12
OnePlus is best known for its software in my eyes. Its expansive, its open and lets you have so much fun with it. Customization is always king and its no different here. Gestures move quickly and smoothly. Notifications are non-intrusive slightly popping down and transparent. Also staying in distinct colors to advise you what is available. OnePlus also manages to continue to push updates to this phone adding tweaks and fixing any issues along the way. I have found the fingerprint sensor to be a bit finicky though requiring numerous presses at times to get it right.
Usage
So, my main phone was my Pixel 6 Pro for a while and even with its shortcoming I was a fan of the camera. But it was plagued with various other issues. Deciding to jump to the OnePlus 10 Pro had me thinking why I didn't do it sooner. Whether I consume content, make calls, or run various apps it has been stellar.
Verdict
This phone looks to hit all the bells and whistles necessary to for a flagship device. Impressive hardware, vibrant display, and smooth easy to use software. Its cameras aren't bad but still could use some work. OnePlus 10 Pro 5G is still one of the fastest charging phones on the market and gets better with age. Its $899 pricing also puts its under other flagships by $100.