Mobile gaming for most people consists of tapping or swiping across their smartphone screens and that's perfectly fine for most casual smartphone games. It's not until attempt to do something like cloud gaming or streaming with services like Xbox Game Pass or Steam Link that you run into issues. Basically, trying to emulate a controller with touch screen buttons isn't very good. That's why you need something like the PowerA Moga XP7-X Plus, a mobile controller add-on made for both mobile and cloud gaming.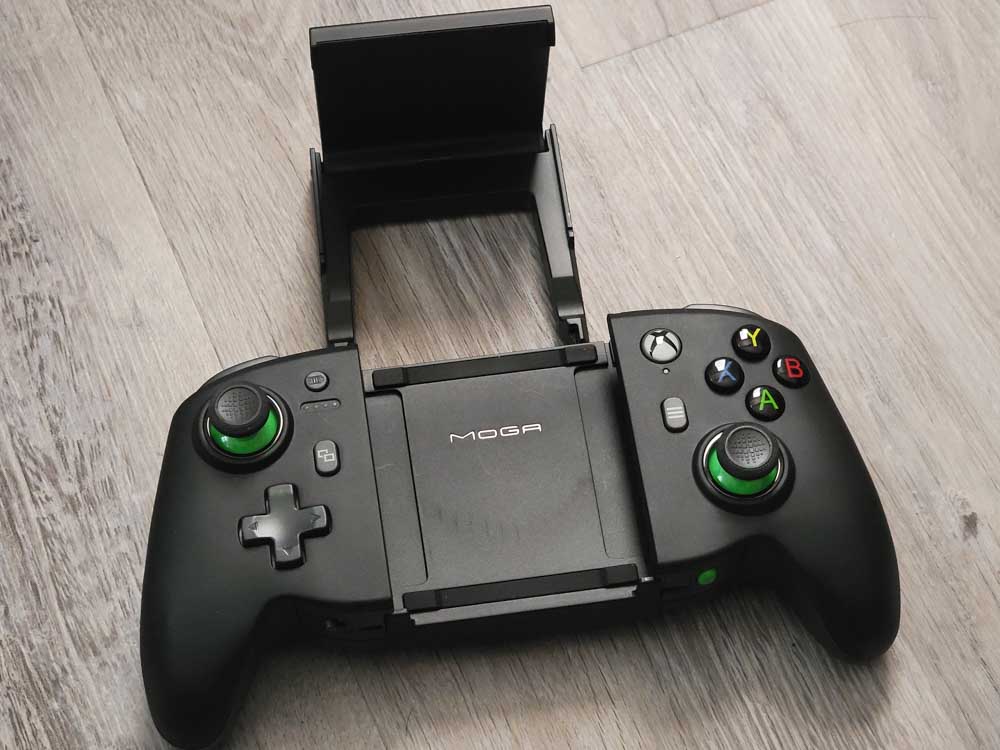 Unlike some other add-on controllers for mobile devices, the Moga XP7-X Plus is an actual 3rd party Xbox controller. It has all your standard Xbox buttons present and even has the same buttons and sticks layout. In fact, this just literally looks like an Xbox controller, cut straight down the middle, and then extended so it can fit a mobile device.
Speaking of which, there are two ways to use the Moga XP7-X Plus. You can insert your mobile device the standard way, in between the left and right controller halves, or you can use the removable stand if you're using this with something like a tablet. The removable stand is a nice touch and has the secondary function as a cover for the middle of the controller and keeps the two halves together when not in use.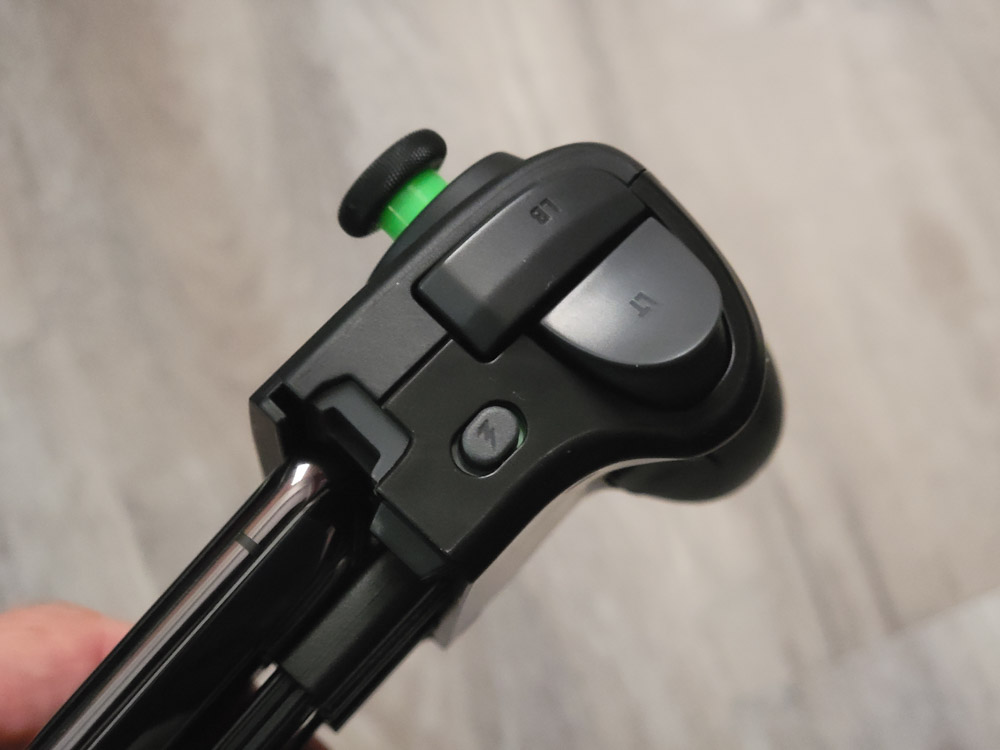 Also, unlike some other controllers, the Moga XP7-X Plus does not require a direct cable connection. It can connect via Bluetooth to your device as long as it is Android or Windows 10/11. And yes, it does work for Windows so you'll be able to also use it just like a regular Xbox controller on PC. Another really neat feature is that the Moga XP7-X Plus has wireless phone charging so it can help charge a phone when it's docked on the controller.
Is there anything we don't like about the design? There isn't much aside from the fact that the USB connector on this is still an old micro-USB type and not the newer USB-C type which in my opinion would have been better.
In terms of functionality, the Moga XP7-X Plus works great. We tested this with an Oppo Find X5 Pro with the Steam Link app, which works great as a cloud gaming setup for Steam. The controller was very responsive and all buttons worked as it should with every game we tested. This even works for regular mobile games, but of course, the game needs to support controller inputs, otherwise, it won't.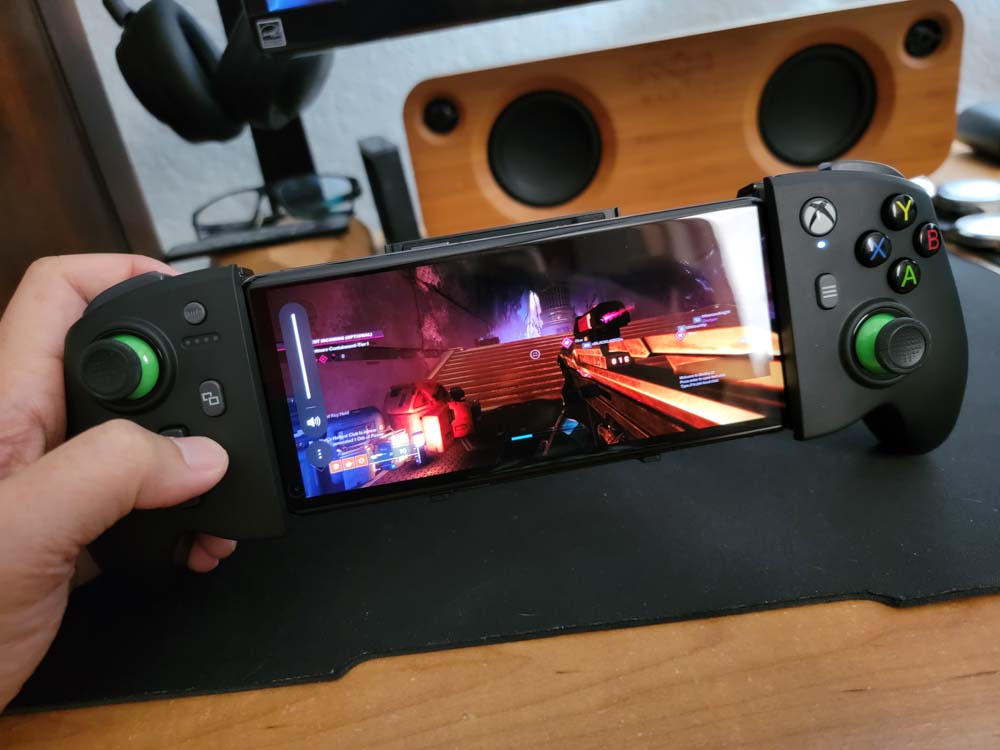 So is the PowerA Moga XP7-X Plus the perfect controller for mobile gaming? I would say so. The controller is really well made, it looks great, and I really appreciate the wireless charging when you need it and the removable stand. The controller can feel a bit wide though especially once you mount a mobile device to it. Aside from that, this is definitely a good pickup for anyone who plays console or PC games remotely.
You can pick up the PowerA Moga XP7-X Plus controller on Amazon.