Earbuds from Sony have been known for isolating the noise around you but this time with the LinkBuds they look to do the reverse. Allowing everything to be heard while also listening to your music and conversations in the process. Is this concept a plus or a one trick pony?
Style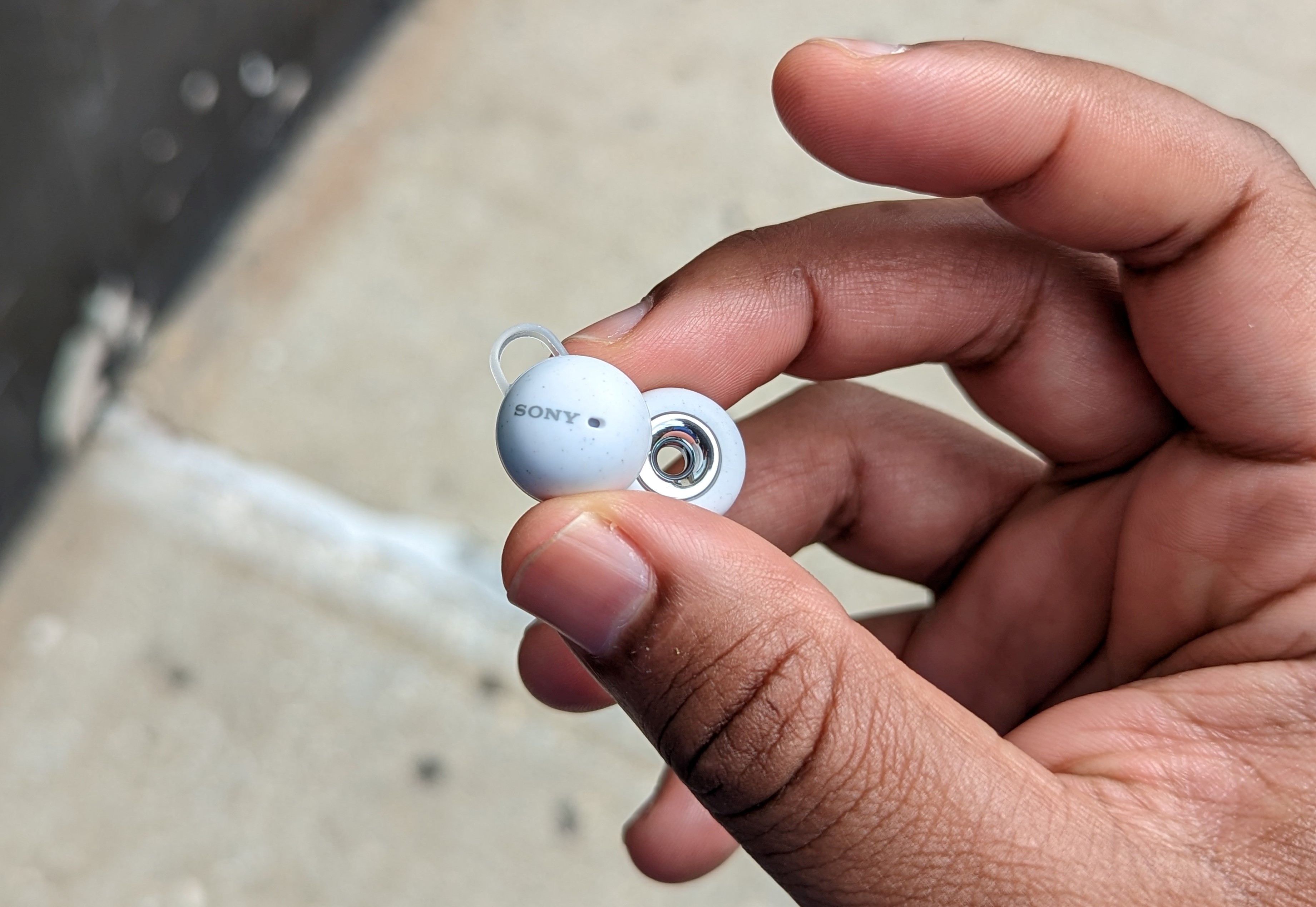 Right away seeing the LinkBuds you be gauzing at the open ring design. They are very lightweight coming in 4.1g each and easiest fit into your ears like most earbuds. The bigger portion has wingtips to secure in your ear while the other part goes more into your ear. The charging case itself is very compact and just under 34g. It has an indicator light on the front and charges via USB-C on the back. They unfortunately don't utilize wireless charging. These being so small they only have a bit over 5hrs of battery life while the case gives you an additional 12hrs. There is support for IPX4 for splash resistance so you should not have a problem getting a run out of them or going to the gym.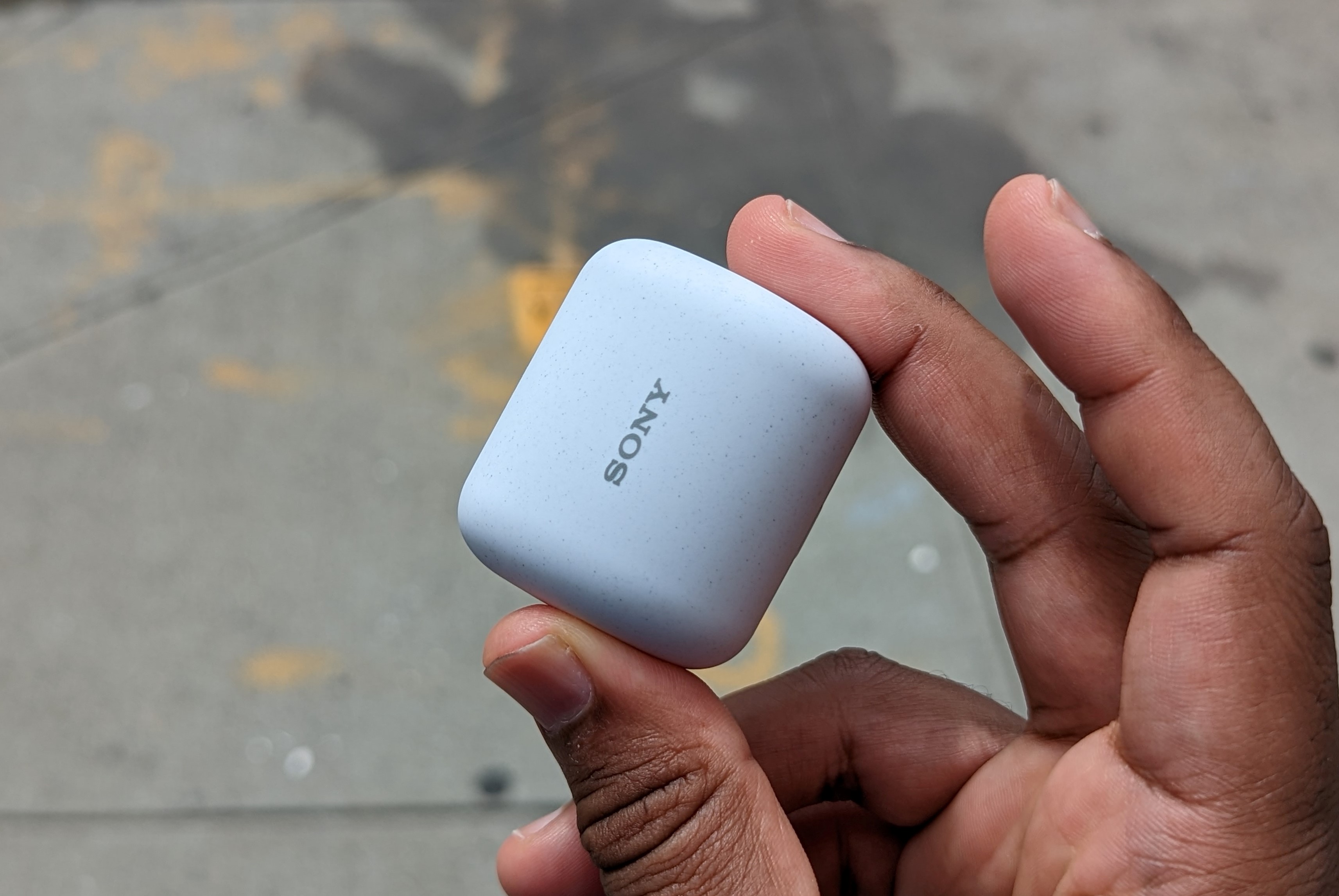 The Sony Linkbuds come with a USB-C Cable and additional ear tips.
Features
One of the interesting things you can do with the Linkbuds is what they call a "Wide Area Tap." This means instead of tapping on the earbuds you can do double or triple taps to do controls on the front area of the ear. One feature I like is called Quick Access. You can configure the buds to do a couple of taps and it will continue right along with your Spotify playlist soon as you power them on and pop in your ears. Speaking of configurations, the Linkbuds do work with the Sony app you can make changes, do software updates, and check battery life.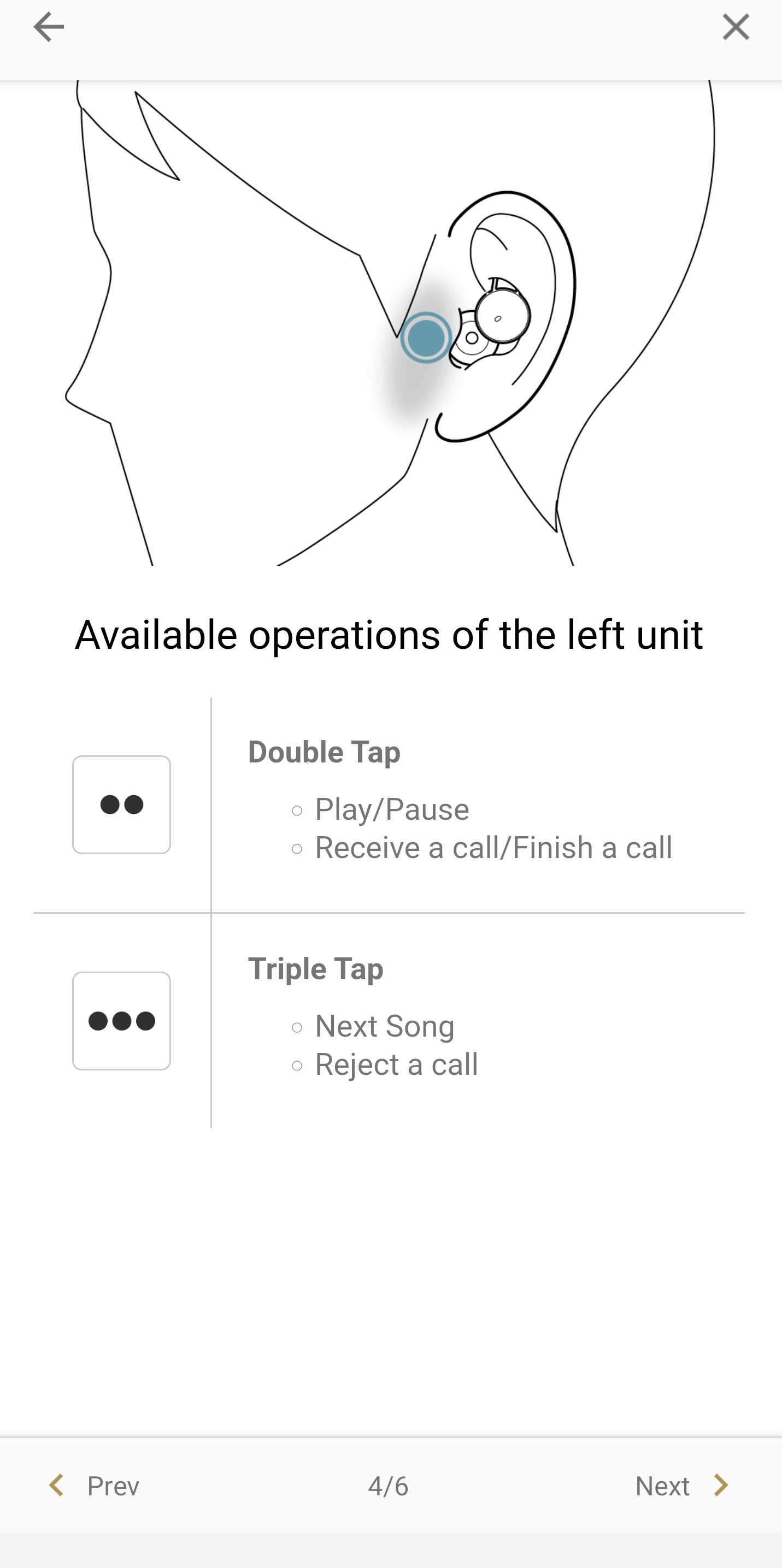 Sound / Experience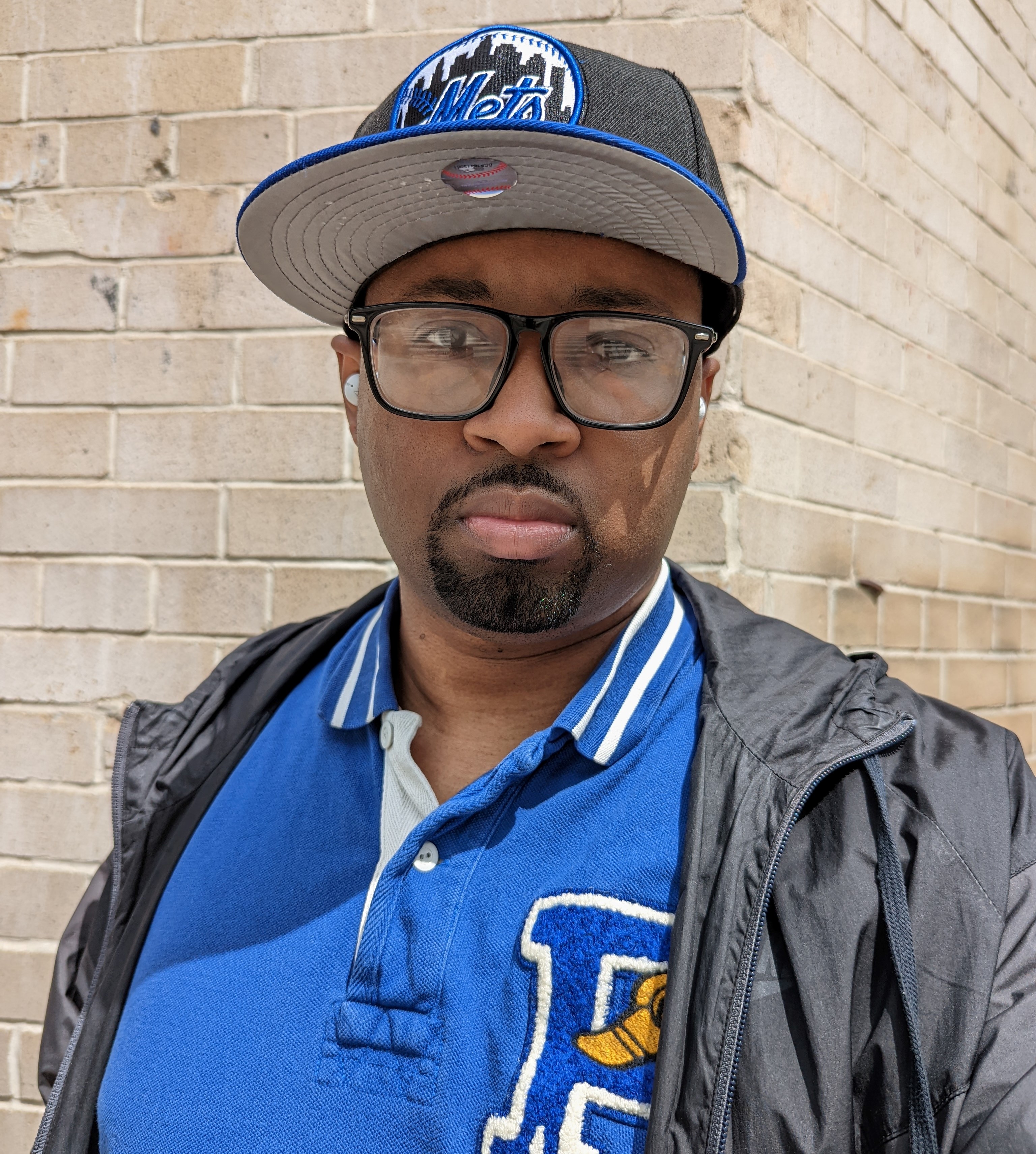 With these being open-back headphones, the question is how they do sound? They are using 12mm ring drivers and they sound like usual Sony earbuds. Surprisingly, these little rings have some kick in the bass department and vocally sound clean. That is if it is in a quiet area.
Outside you start to get the blending of two worlds with your music and your surroundings. It helps to make you more aware if that means anything. Wearing these in very noisy places such as the train which I do my daily commutes makes these almost unusable. Even at its highest volume you can barely hear anything. They maybe suitable more for the home or in a quieter office setting.
Verdict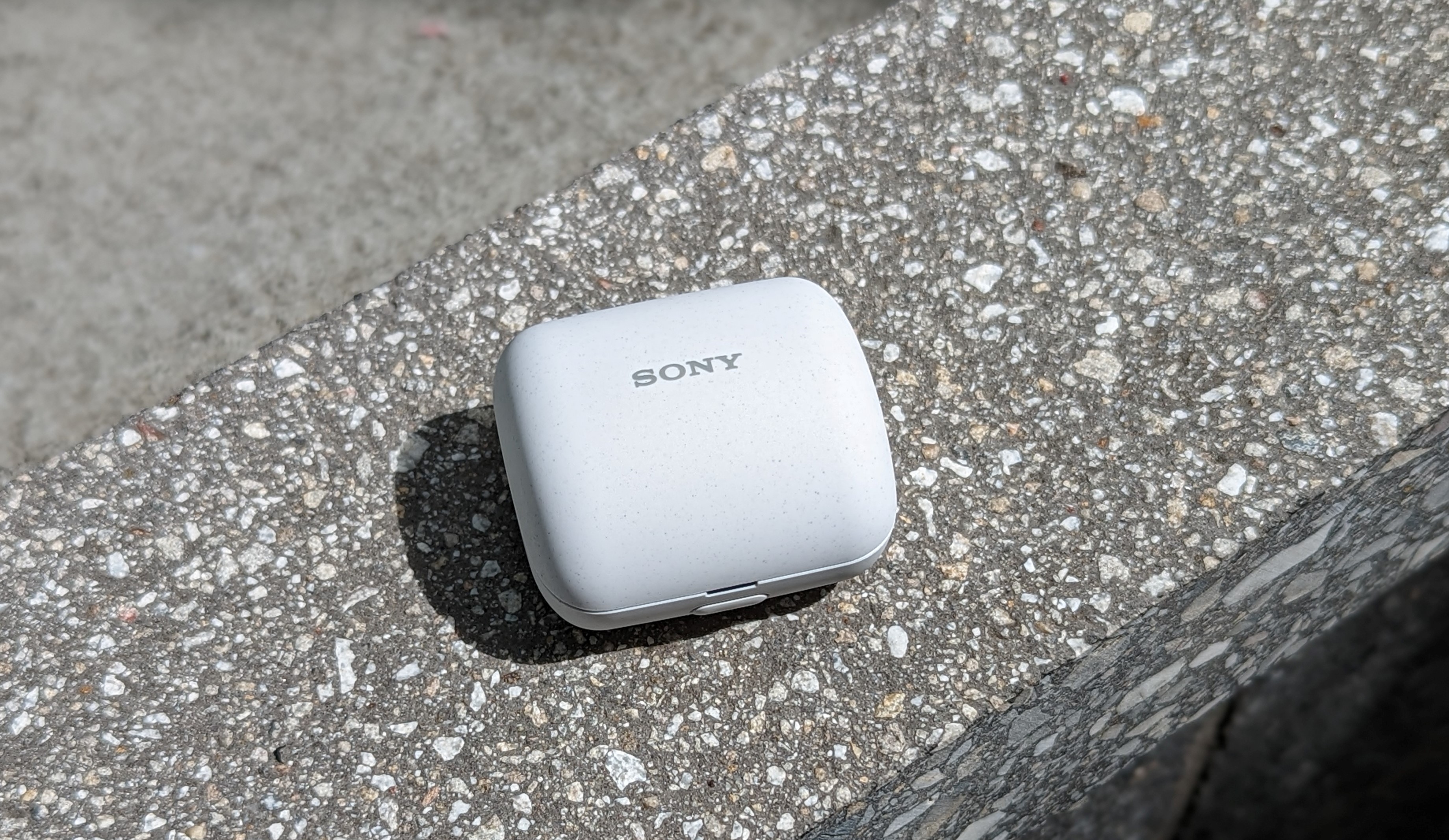 Sony's Linkbuds are amazingly comfortable and barely noticeable wearing for extended periods. They are fine for wearing in quieter atmospheres for music listening and even phone convos. But anywhere outside of that makes them more a pain than pleasant to the ears.
With its pricing of $179.99 its hard to not just grab a pair of Sony's various other earbuds or even looking elsewhere that have ambient modes and ANC. If these were priced more at maybe $100 they be doable for some markets.