If you've ever wondered what to do with those film negatives after having developed them or wanted to digitize your rolls, scanning can become another cost preventing you from embracing the analog life. For those that don't own a "proper" camera and are not interested in buying expensive scanning gear but want to scan their negatives, the DigitaLIZA from Lomography is something to look out for.
Lomography DigitaLIZA Max – Tech Specs Via Lomography.com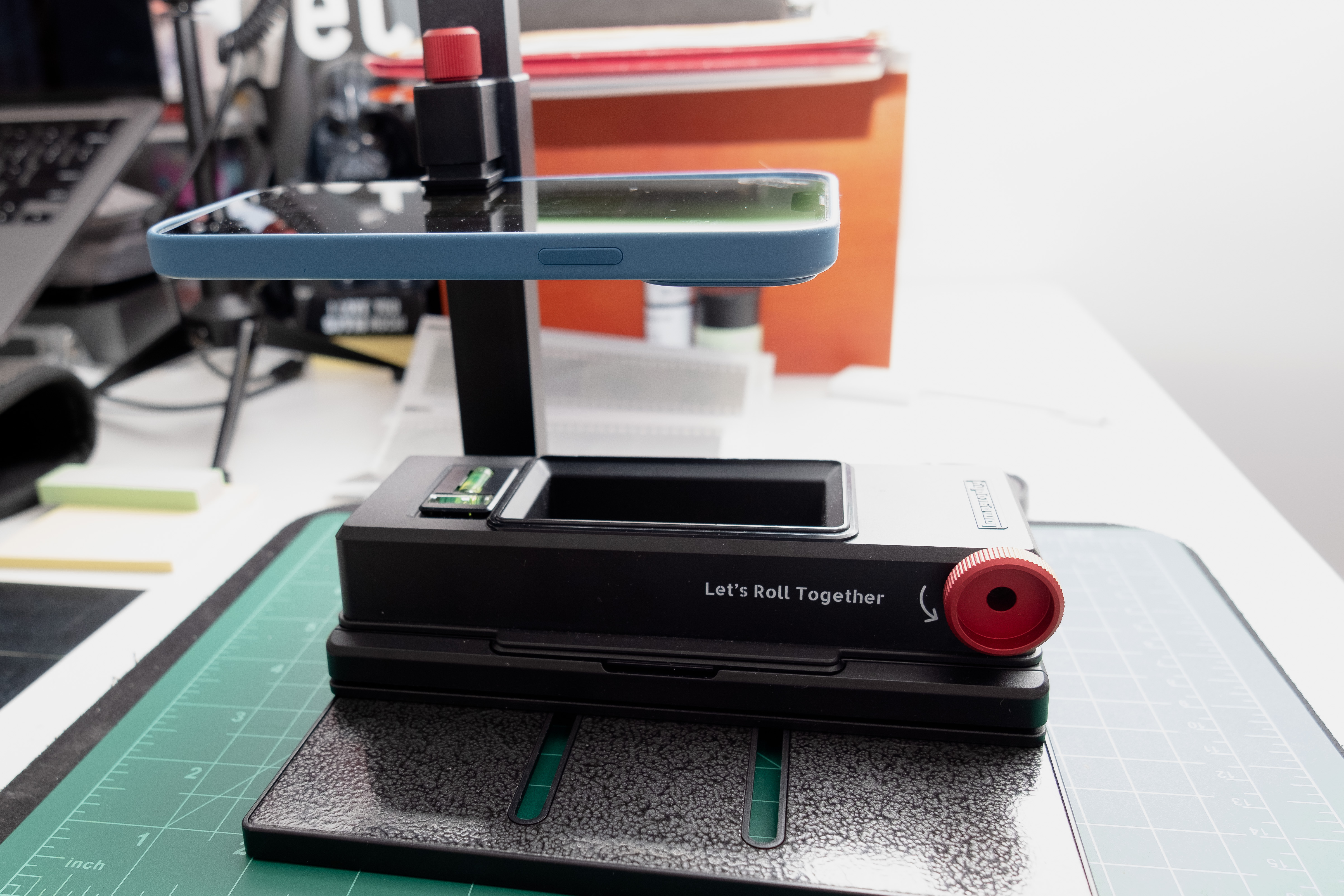 Base Plate
LED Light & 120 mm film holder
35mm film holder
Scannable Film Size: 35 mm with Sprockets, 35 mm, 120, 127
Scanning Device: Mobile Phone, DSLR Cameras, Mirrorless Cameras
Scanning with the DigitaLIZA Max
What instantly drew me to this particular piece of equipment was the novelty of having a dedicated scanning work area that could easily be adapted for use with a camera or smartphone. In years past, my scanning workflow included negatives held up by cheap dollar store picture frame glass and empty packages as a base. This approach left much to be desired with respect to consistent quality and not leaving a mess everywhere I worked.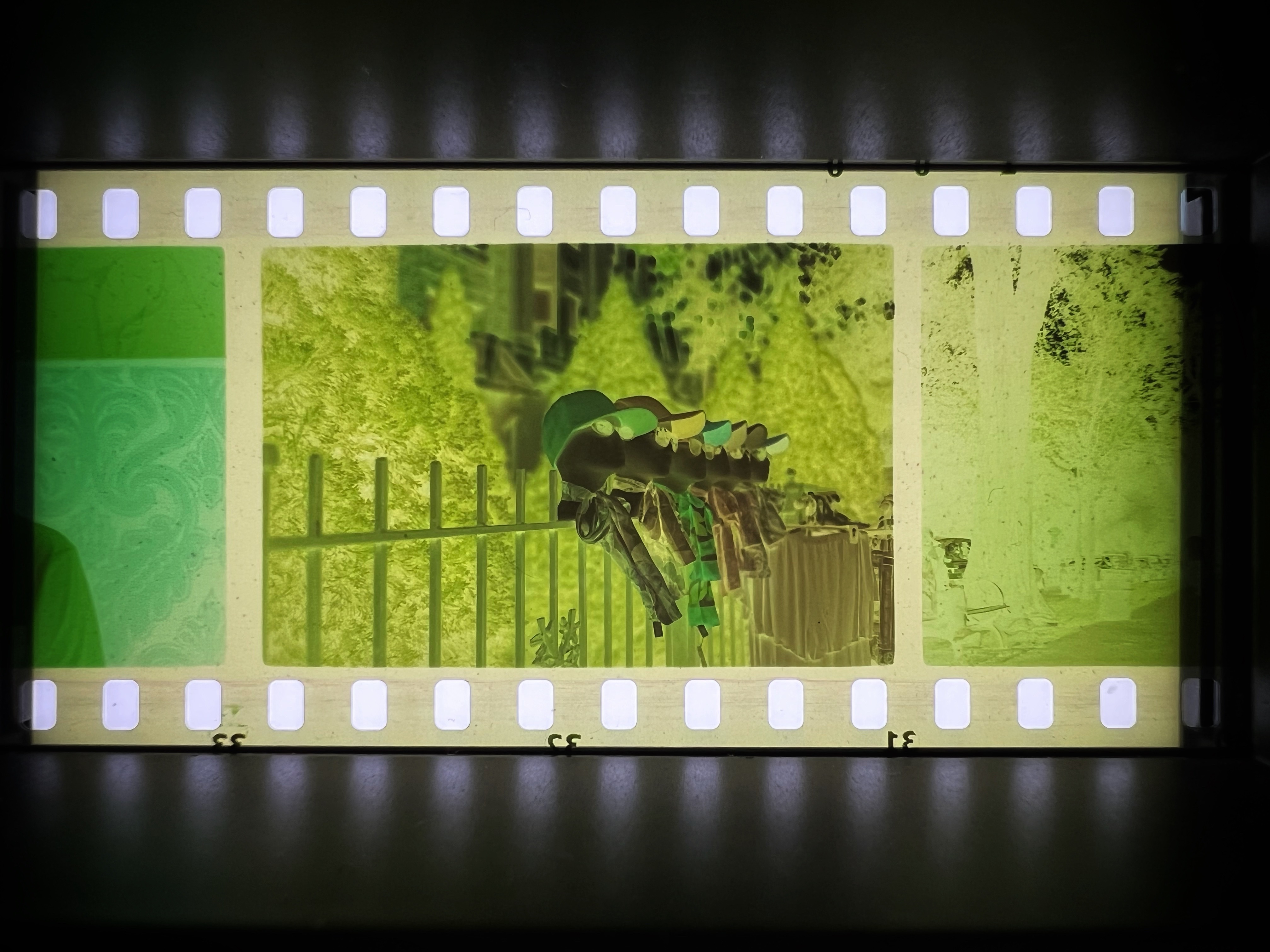 The DigitaLIZA Max worked is a much neater, extremely intuitive scanner that lets you prep, scan, and repeat with the greatest of ease. The modular bracket allows you to position your smartphone at the perfect distance to ensure a clean capture every time. I'm a fan of the LED base and diffuser that keeps light where you need it (behind the negative) without hotspots or spill light.
It's not without its flaws to be sure; for one the leader mechanism on the 35mm holder didn't always engage right away making me extra cautious when switching negative strips. The roller knob used to advance the feeder also didn't feel quite right – often requiring more or less torque between shots. Granted, this is an extremely picky pain point but one that you should know going into the experience.
Who's This For?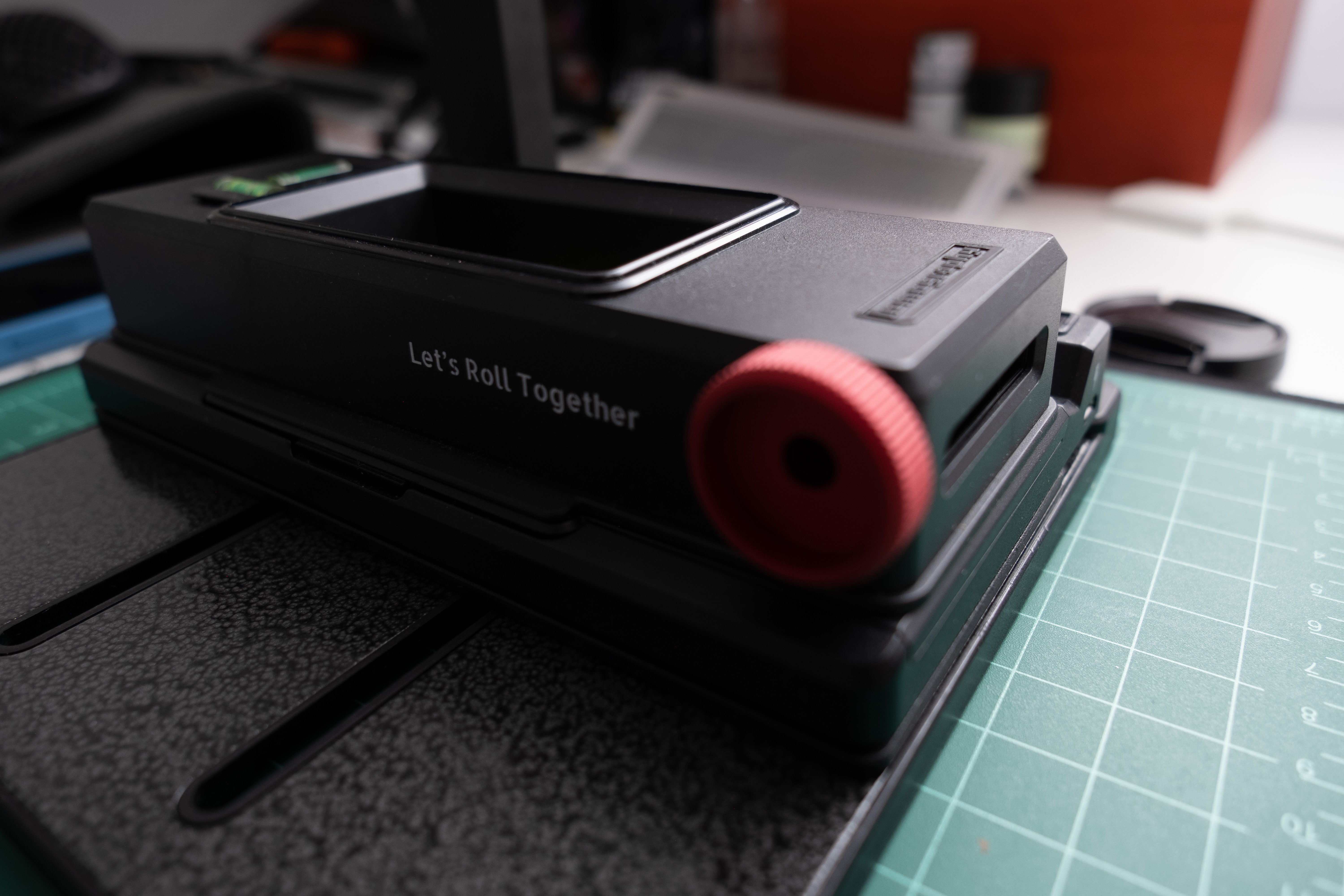 The DigitaLIZA is without a doubt meant for those of us that live by the #StayBrokeShootFilm ethos. If you're casually into shooting film or have no interest in shooting film, this metal and plastic contraption sounds like a waste. For those of us that know better, the DigitaLIZA is a great way for analog lovers to digitize their negatives whether they own a high-resolution camera or if they just own a smartphone.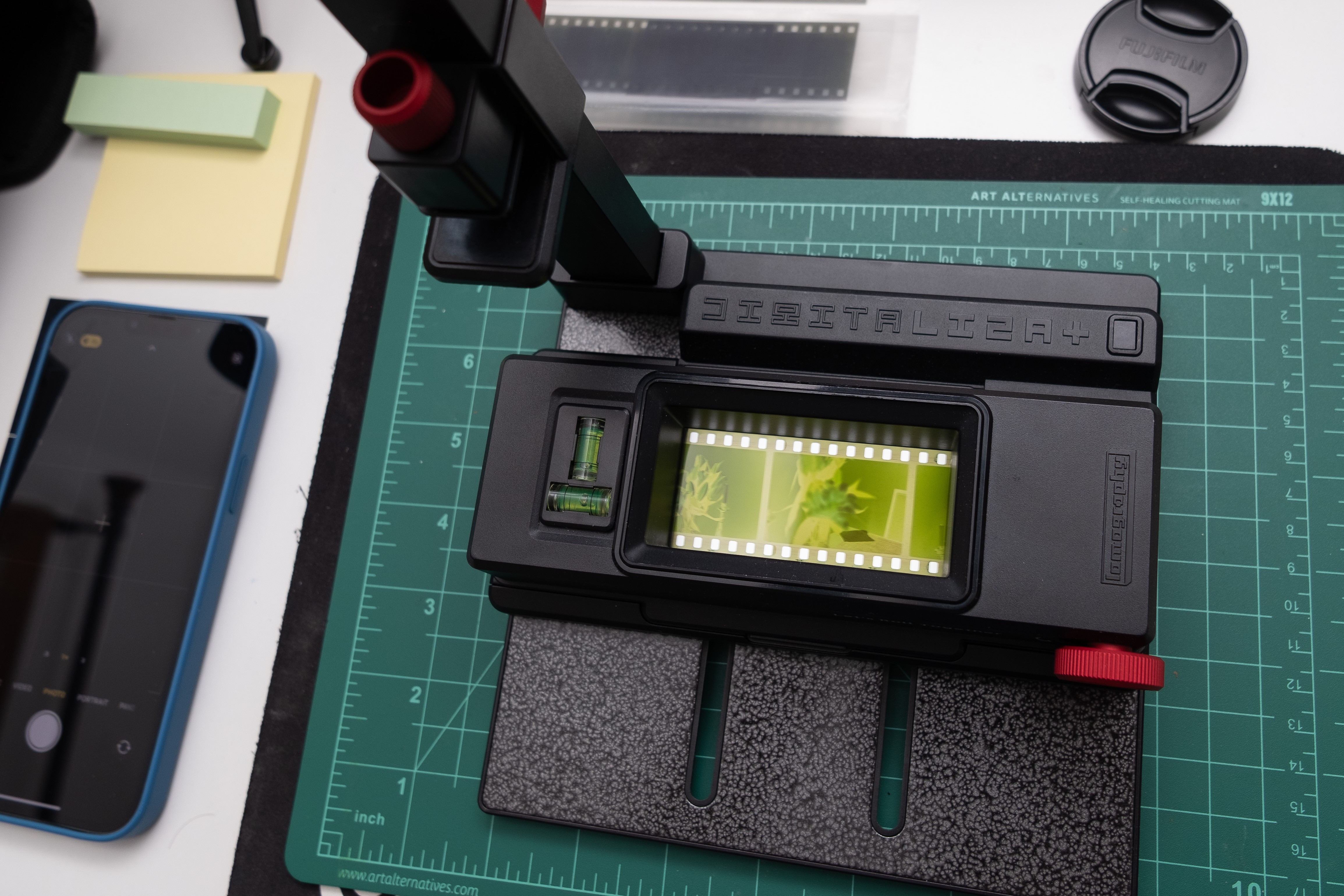 You can order the DigitaLIZA Max (our test unit) for $99 from Lomography or checkout Max's smaller sibling, the DigitaLIZA+.