New NVMe SSD with 2230 M.2 Form Factor Perfect Fit for Portable Gaming and Compute Devices
Seagate Technology Holdings plc (NASDAQ: STX) today introduced the new FireCuda 520N NVMe solid state drive (SSD) with 2230-S2 M.2 form factor. The new drive is a perfect storage upgrade for Valve's Steam Deck™, Microsoft® Surface, ASUS ROG Ally, Lenovo Legion™ Go, and other compact devices with 2230 M.2 slots.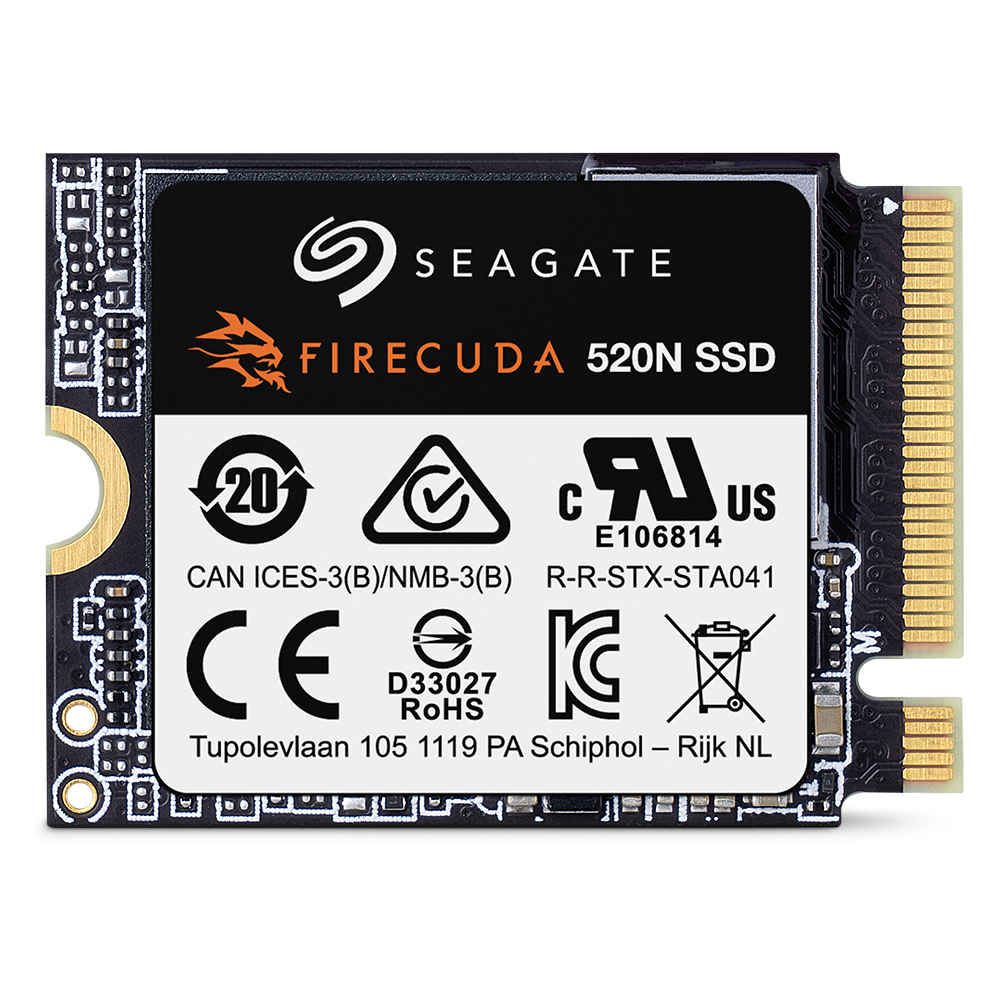 Available in 1TB and 2TB capacities, the FireCuda 520N is a PCIe Gen4 NVMe SSD specifically designed for high performing hand-held gaming devices with high octane read/write speed of up to 5,000 MB/s for the 2TB capacity and up to 4,800 MB/s for the 1TB model. The drive offers PCIe Gen4 NVMe SSD performance of desktop gaming, and it is backward compatible with Gen3 and Gen2 PCIe slots.
The FireCuda 520N includes Seagate's three-year Rescue Data Recovery Service plan1 and a five-year limited warranty. It is available now for $109.99 (1TB) and $189.99 (2TB).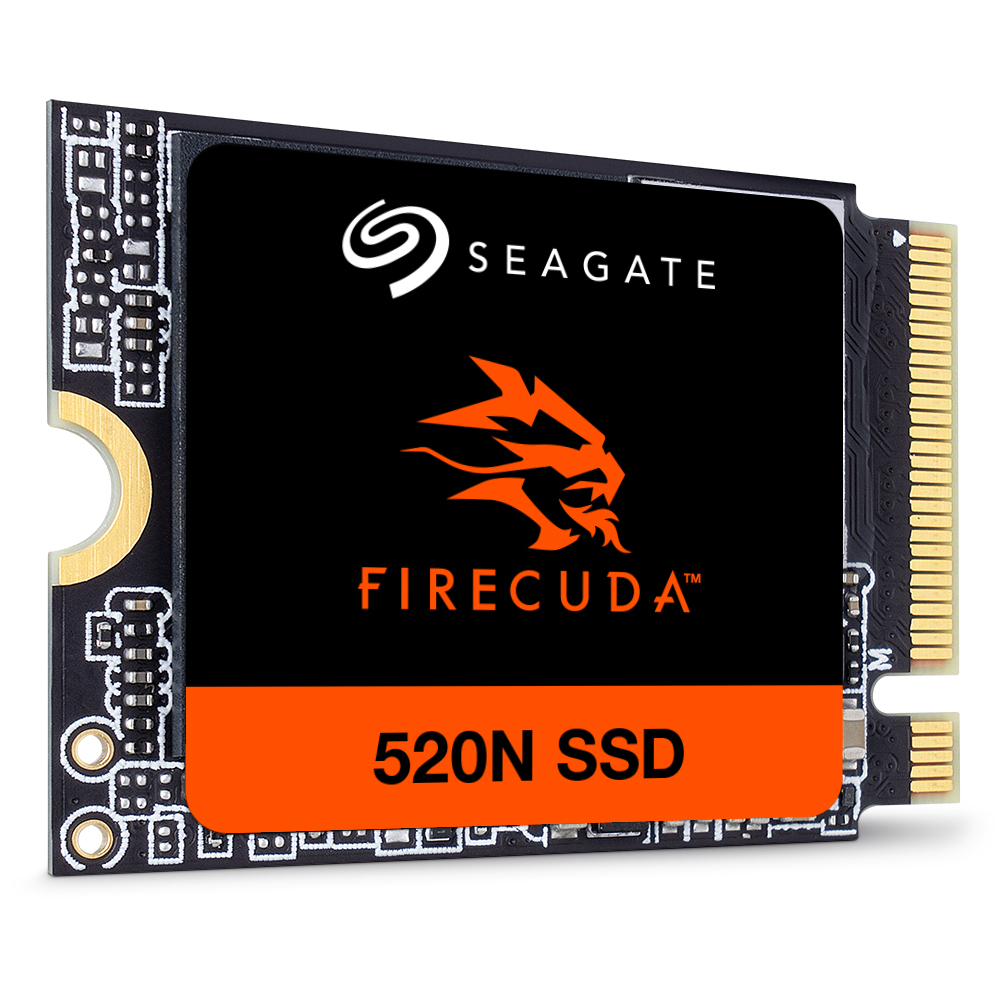 For more on Seagate and gaming, follow me on Twitter and other social media here